Affect Theater: Ethnography and Theatrical Composition is a cross-pollination between social research and narrative practices in theater
About this event
Join us for our CEE Fellow Final Event "Affect Theatre", led by Cristiana Giordano and Greg Pierotti.
How does an ethnographer remain affected by worlds encountered after leaving the field of research? How does a theater maker build theatrical worlds from empirical research that convey not only story but affective experiences? Affect theatre is a thinking and acting space for experimenting with these questions. During this lecture presentation, students will present brief theatrical episodes which they will then explore and analyze with spectators in a group feedback process. CEE Fellows Cristiana Giordano and Greg Pierotti will give a talk laying out the practices and the theory underlying their collaborative experiment and methodology.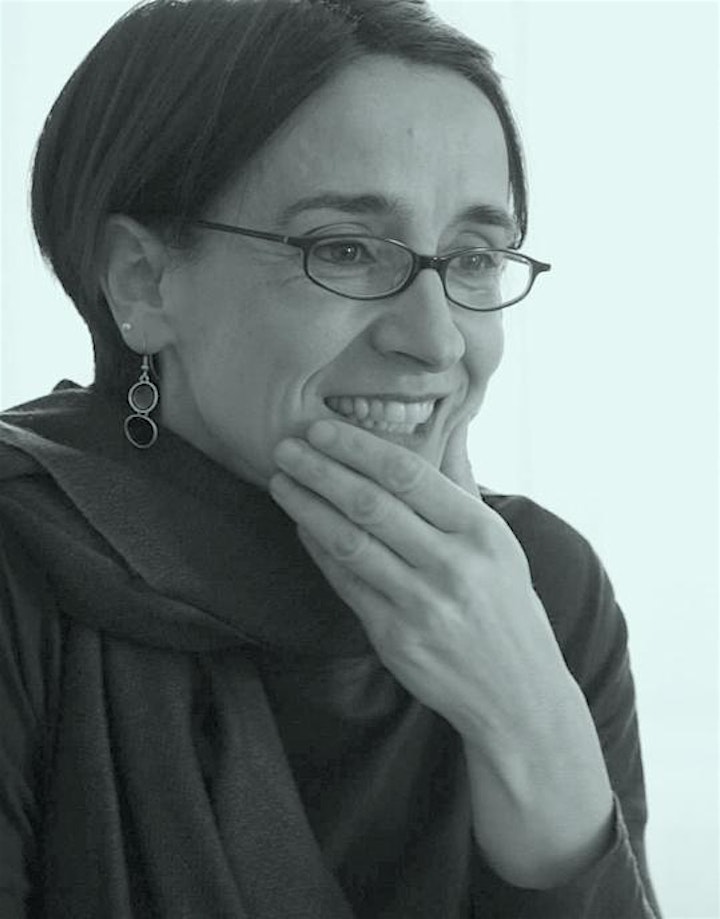 Cristiana Giordano is an associate professor of anthropology at UC Davis. She received her Ph.D. in anthropology from the University of California, Berkeley, and her M.A. in philosophy from the University of Pavia, Italy. She works on foreign migration, mental health, the body, and cultural translation in contemporary Italy. Her research addresses the politics of migration in Europe through the lens of ethno-psychiatry and its radical critique of psychiatric, legal, and moral categories of inclusion/exclusion of foreign others; and through the lens of research on the human microbiome and migrant health in Europe. Her broader research interests also engage the relation between psychic life, therapy, clinical sites, and images. She is the author of Migrants in Translation. Caring and the Logics of Difference in Contemporary Italy (University of California Press, 2014), Winner of the Boyer Prize for Contributions to Psychoanalytic Anthropology, Society for Psychological Anthropology, 2017; the Victor Turner Book Prize for ethnographic writing, Society for Humanistic Anthropology, 2016 (second prize); and finalist for the 2015 PEN Center USA UC Press First Book Award.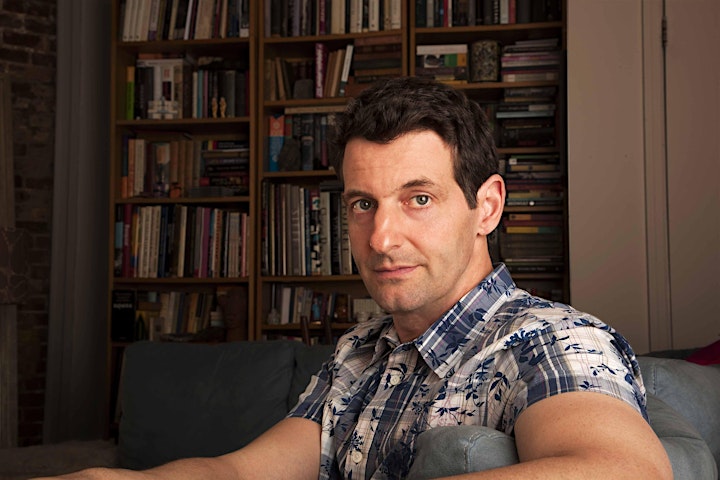 Greg Pierotti is an assistant professor of dramaturgy and collaborative playmaking at the University of Arizona, and an interdisciplinary theater artist. He and his collaborator Cristiana Giordano are currently investigating the intersection of ethnographic and theatrical writing and research practices. Pierotti's devised theatrical works include, The Laramie Project, The People's Temple and Laramie: 10 Years later. He is an Emmy nominated co-writer of the HBO teleplay of The Laramie Project. His work has been seen in venues around the world including Lincoln Center Theater and Brooklyn Academy of Music. He has developed new devised work at Berkeley Rep's ground floor, Sundance theater lab, and Mason Dora Maar. He is the recipient of the Humanitas Prize, the Will Glickman Award for new plays, the San Francisco Critics award. He has been nominated for an Emmy award, a NY Drama Desk Award and the Alpert Award for outstanding individual contribution in the theater.