Showcase features two biographies of extraordinary people.
About this event
The Spy Behind Home Plate
Filmmaker: Aviva Kempner 101 minutes USA Documentary
Relates the improbable story of Moe Berg, a brilliant Jewish scholar turned major baseball player, whose spy activities for the Allies in World War II helped undermine Germany's development of its atomic bomb program.
Q&A with Editor, Barbara Ballow
Pipe Dream
Filmmaker: Chris King 19 minutes USA Documentary
Dramatizes how now legendary entertainer, Carol Burnett, rocketed from relative anonymity to Broadway stardom within just a few years. Each year thousands of budding actors move to L.A. or New York in search of stardom.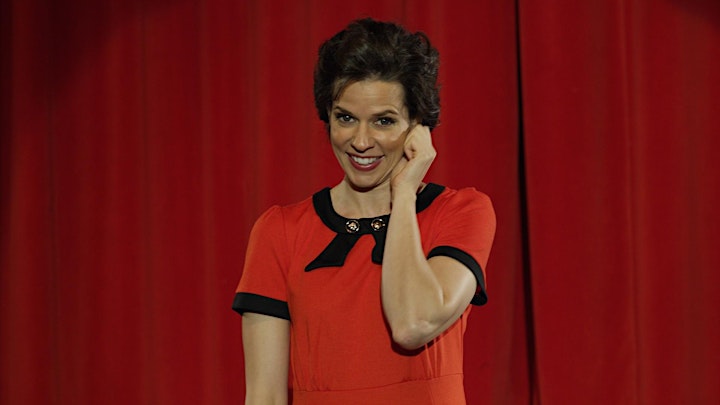 Organizer of AFF2019--Saturday 4pm--Film Showcase--Hoffman #3
Alexandria Film Festival
November 7-10
Celebrating Independents!
"Welcome to the Alexandria Film Festival's 13th year! We continue to feature the international and local programming you love from outstanding features and shorts to filmmaker Q&A and special events. 
Free film screenings will be held at the Beatley Central Library on November 8th from 10:30 am to 5:30 pm. Ticketed programming at the AMC Hoffman Theater 22 will feature special guests and Q&A panels. 
Purchase a $50 All-Festival pass for admittance to all screenings and the Closing Awards' Reception on Sunday, November 10 at 6 pm. Tickets to individual showcases are $12.50 online/$15 at the door, space permitting. Don't leave without an AFF t-shirt: $10 short-sleeve/ $25 long-sleeve."