La baguette : a quintessential French staple. No need to pack your bags - in this workshop kids and teens will make baguettes at home!
About this event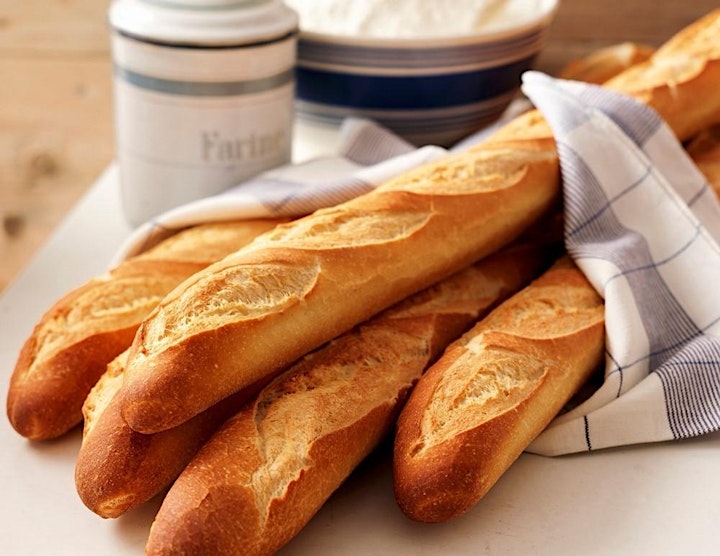 Savor the start of the season à la française !
This year the Alliance Française de Washington, DC is going online with Kids Euro Festival. We are delighted to bring you 2 baking ateliers - all from our own kitchens! The workshops will teach kids how to make their own French staple - la baguette ! Prepare the fromages and prepare the jam, it is going to be tasty! The list of materials will be sent in advance.
Both workshops will be identical, just on different days!
November 1st - 10:00am
November 4th - 4:15pm
We can't wait to get baking with you!
Parents please note: Spots only need to be reserved for your child(ren) who is/are attending. You do not need to reserve a spot for yourself.
Please let us know if your child(ren) has/have any food allergies at the time of registration.
For questions, please contact either the Children's Department or the Library.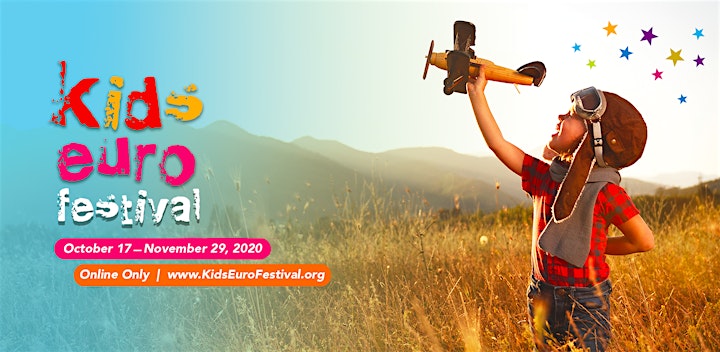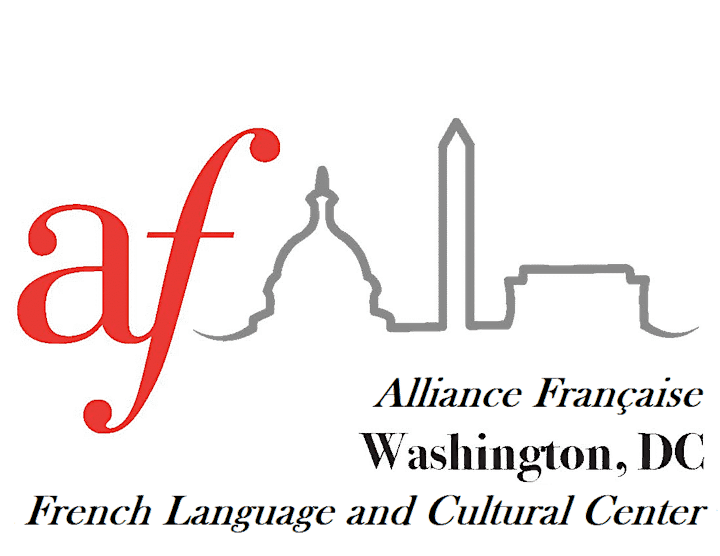 Organizer of AFDC | Kids Euro Festival - Atelier Baguette
The Alliance Française of Washington, D.C. (AFDC) was founded in 1905. Interrupted by World War 2, it reopened in 1949 originally as a social club and became an officially incorporated organization in 1965.
AFDC is a 501(c)(3) non-profit, non-governmental organization, since 1955. It is not subsidized by any government. It is an educational and cultural institution headed by a Franco-American Board of Directors.
The Alliance Française of Washington, D.C. serves as the leading center for French language, French culture and francophone resources in the Nation's Capital. Alliance Française of Washington, D.C. enriches the lives of the D.C. community by offering the chance to connect with people of different backgrounds and cultures in order to better understand and appreciate the greater global community.