AFCC-MN Half Day Conference - Wise Counsel: Strengthening the working relationship between family law attorneys and mental health providers

Wednesday, April 18, 2018 from 8:00 AM to 12:00 PM (CDT)
Registration Information
This event is invite-only
You need an invitation to register for this event.
Contact the host
to find out more.
Event Details
Due to requests from multiple stakeholders, this event is being postponed until a future date
AFCC-MN is hosting a half-day continuing education seminar on Wise Counsel: Strengthening the working relationship between family law attorneys and mental health providers! Featuring Dr. Kent Kodalen, a clinical psychologist in private practice who works with children, adolescents, and families both in and out of the high conflict arena. 
In this half-day workshop designed for all ADR professionals, Dr. Kodalen will explore this working relationship through a combination of didactic presentation, lively audience participation/discussion, and a Q&A session with a diverse panel of experts from the mental health field.   
Participants will learn:
1. Types of mental health providers, their training, their background, and how to determine their area(s) of expertise
2. Types of psychological interventions (i.e., evaluations/assessments/therapy), when they are appropriate, and how they are likely to help your client
3.  Effective communication strategies to clarify roles, establish expectations, and shape the final work product

4. The impact of differences in professional standards, theoretical orientation, ethical considerations, and desired outcomes on your client, the family, and the professional working relationship

FEATURED SPEAKER: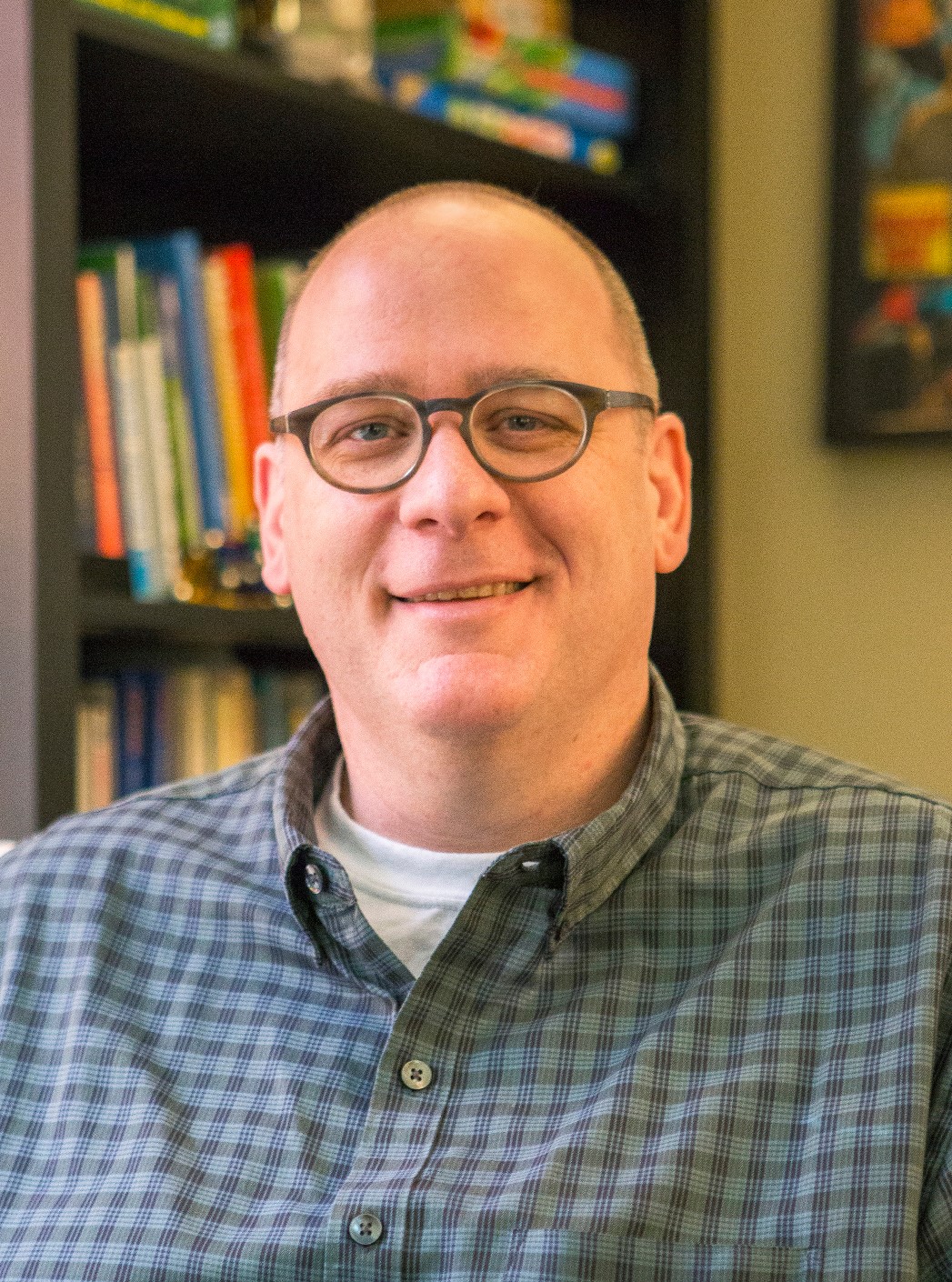 Dr. Kent Kodalen is a doctoral level clinical psychologist with broad training in life-span development, brain-body relationships, mindfulness-based interventions, individual and family systems assessment, parenting skills, adolescent identity formation, severe emotional/behavioral regulation problems, learning difficulties, and high conflict family interventions.   Dr. Kodalen trained as a clinical psychologist who earned his Ph.D. in Clinical Psychology (specialization in Neuropsychology) from the University of Victoria, British Columbia, Canada​.  He is a licensed psychologist (#5742) in the State of Minnesota since 2011, a qualified neutral under rule 114 in Minnesota which allows him to provide court-related alternative dispute resolution services for children, adolescents, and families.  https://www.drkentkodalen.com/
FAQs
Will this event qualify for CLEs/CEUs?
Yes, AFCC-MN is applying for 3 hours of continuing education credits for this event. 
What is the refund policy?
If you are unable to attend the event after registering, you may request a refund up to and including the day of the event. Your registration fee will be refunded less a $25 administrative fee.  
In what room will the conference take place?
The AFCC-MN Half Day Conference will be held in Room 42. When you enter the Continuing Education and Conference Center through the east doors, you can check the monitors if you need a reminder of our location.
What are my parking options?
Parking is available in the Lot S104, directly to the east of the Continuing Education and Conference Center off of Buford Avenue for $6. Additional parking is available in the Gortner Avenue parking ramp, however, higher hourly rates are charged in the ramp.
Do I have to bring a printed ticket or confirmation to the event?
No. Once you've completed your online registration, your name will be added to our event attendee list, so we'll be able to find your registration the day of the event. 
When does the program begin?
Event check-in will open at 8:00 AM. The conference will begin promptly at 8:30 AM. 
Will lunch be provided? 
Lunch is not included in the event registration, but there will be an informal, unhosted lunch at Stout's Pub following the half day conference for anyone who would like to attend.
How can I contact someone at AFCC-MN if I have questions?
Email afccmn@gmail.com or call 612-442-5966.
Organizer
AFCC-MN is an interdisciplinary and diverse association of professionals dedicated to improving the lives of all children and families through the resolution of family conflict.