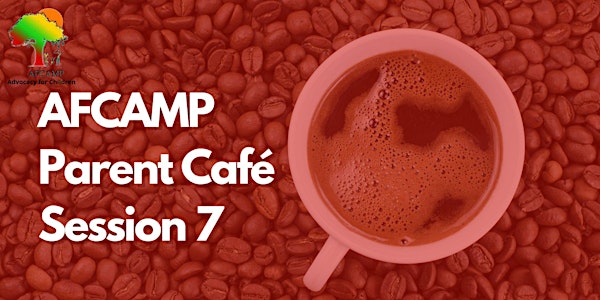 AFCAMP Parent Café: Session 7
Giving parents & caregivers a platform all across Connecticut.
About this event
AFCAMP Parent Café Session 7 is finally here! Join us virtually Thursday, September 29th from 6PM-7:30PM as we touch on the topics of:
Navigating the IEP and 504 Processes
Parents at Educational Decision-Making Tables
Mental Health & Wellness - Part 3
AND MORE!
You don't want to miss out on this session! Register TODAY!