Description
American Freedom Alliance i
s proud to present
The Twelfth Annual
Heroes Of Conscience Awards.
Every year, we present our Heroes of Conscience Award to those whom we believe have done the most to defend western values and bring awareness to the threats faced by our civilization, and who have somehow, in some way, paid a price for it.
This year, we are proud and excited to honor two remarkable people, Catherine Engelbrecht and James Damore.
You may remember Catherine Engelbrecht, the Founder and President of True the Vote, from the relentless attacks on her and her organization by the Obama adminstration's IRS, FBI, OSHA and other agencies.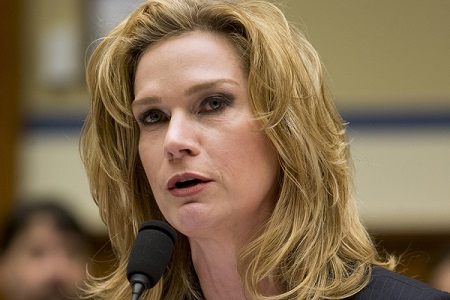 She is, in essence, the poster child of the Left's weaponizing of government agencies to target and destroy individuals, and what she and her family suffered, only because they wanted voter integrity for all Americans, is an outrage. AFA is delighted to celebrate her, her work and her integrity.
James Damore, of course, is the author of the "google memo" that spoke nothing but the truth, but the consequences of this honest yet un-politically correct memo unleashed a torrent of hate and loathing and, in fact, cost him his job.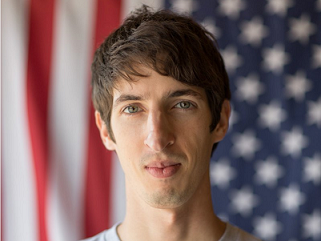 He is, in essence, the poster child of the Left's weaponizing of corporate America to target and destroy individuals. AFA is proud and honored to celebrate him and the work that he is doing to fight against those who have tried to destroy him
AFA applauds them both as a one-two punch against the disgraceful politicization of every arena by the Left. They are emblematic of the problem, but only two of countless, countless victims of these exact same tactics, and to honor them is to honor others undergoing similar attacks. But both of these great Americans have taken actions which exemplify that which we always seek to support and honor, and for those reasons we have chonsen them as this year's "Heroes of Conscience."

We are also proud and delighted to be presenting the American Freedom Award to Trevor Loudon whose passion, dedication and persistence have done so much to uphold the underpinnings of this nation and to fight against those who strive, relentlessly, to damage them.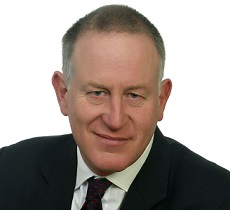 And we are honored to announce our Keynote Speaker for this event, Heather Mac Donald. Heather is an American political commentator, essayist, attorney and journalist. In April of last year, she was a target of the academic Left's silencing tactics when speaking at Claremont McKenna College. She is the Thomas W. Smith Fellow at the Manhattan Institute and a contributing editor of City Journal. She is a recipient of the 2005 Bradley Prize. Mac Donald's work at City Journal has covered a range of topics, including higher education, immigration, policing, homelessness and homeless advocacy, criminal-justice reform, and race relations. Her writing has appeared in the Wall Street Journal, Washington Post, New York Times, Los Angeles Times, The New Republic, and The New Criterion. She is the author of numerous books, with her next one, The Diversity Delusion, coming out in September.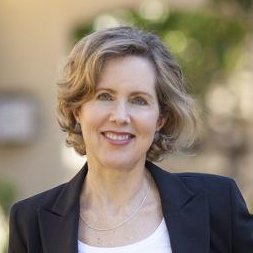 Evan Sayet, renowned speaker and bestselling author, will be our Master of Ceremonies for the Dinner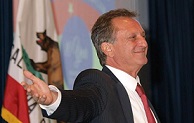 In addition to the dinner, there will be a patio reception at 6PM for VIP ticket holders and sponsors.

Sponsorship Opportunities available - call or email for further information
Be sure to choose your dinner entree at ticket checkout!
---
6:00 PM VIP Reception
6:30 PM Registration begins
7:00 PM Dinner and Awards Program begins
---
Tickets: $175 ~ VIP seating and reception: $275
Tables of 10: $1,500 ~ VIP tables of 10: $2,500

We offer special discounts for students, military and law enforcement officers.
Organizer of AFA's 2018 Heroes of Conscience Awards Dinner
The American Freedom Alliance is a non-partisan non-profit organization which promotes, defends and upholds Western values and ideals. The Alliance sponsors conferences, publishes opinions, distributes information and creates networking groups to identify threats to Western civilization and to motivate, educate and unite citizens in support of that cause.