About this Event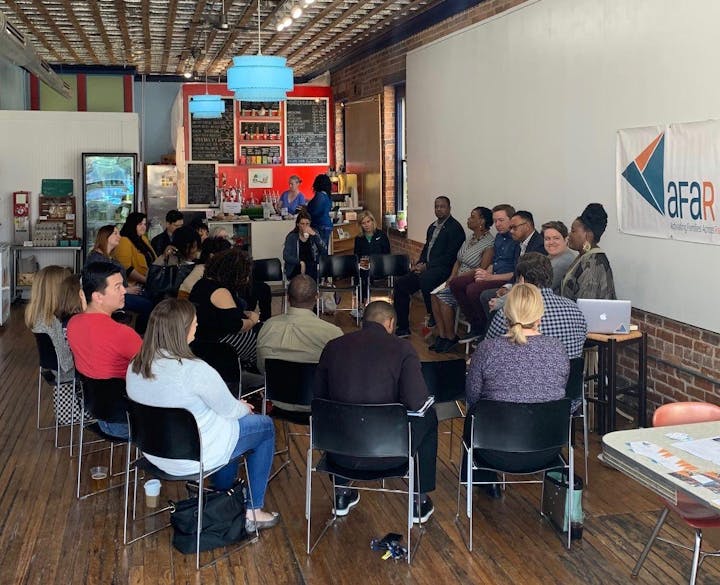 This Community Circle is all about mothers! Not only those mothers who nurture our children, but also our community!
Our topic is "Revolutionary Mothering: Mothers in Politics and Activism". On our panel will be some of the Triangle's fiercest mother civil servants and activists. They will be sharing from their hearts their wisdom and encouragement for the next generation of mothxr leaders!
The discussion piece we will be using to guide our conversation is an episode of the Laura Flanders Show featuring the editors of the anthology "Revolutionary Mothering: Love On the Front Lines": Alexis Pauline-Gumbs, Mai'a Williams, China Martens, among others. Click here to take you to the video.
Meet The Panelists: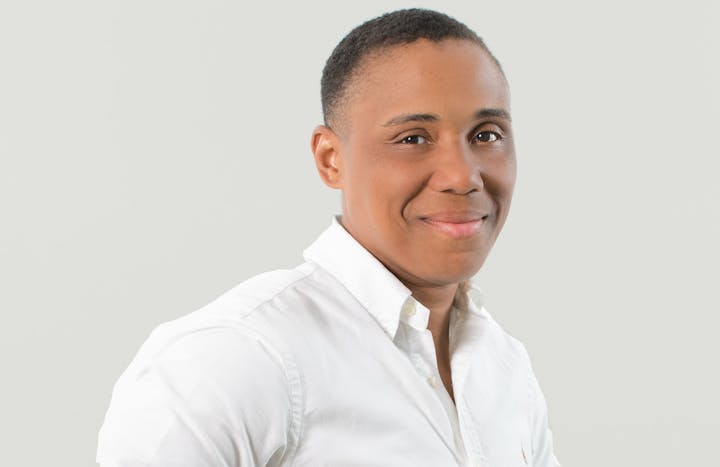 Vernetta Alston
Alston is the youngest member of the City Council. She is a Durham native and gratuated from UNC-CH and NCCU with her law degree. She and wife Courtney Alston are parents to their young child, Reese. Before being elected to office, she worked for five years as an attorney at the Center for Death Penalty Litigation, where she served as co-counsel for Henry McCollum, who was exonerated after spending 30 years in prison.
Representing McCollum made her angrier at the system and more committed to speaking up for the vulnerable. After the fall 2016 election, Alston said she felt an urgency to be more outwardly committed to her values.
"Durham, as apparent to a lot of people, is at a crossroads. We're growing at a rapid pace," she said. It's time for Durham to decide what kind of city it wants to be, Alston said, pledging to bring a framework of being very committed to social justice and equality.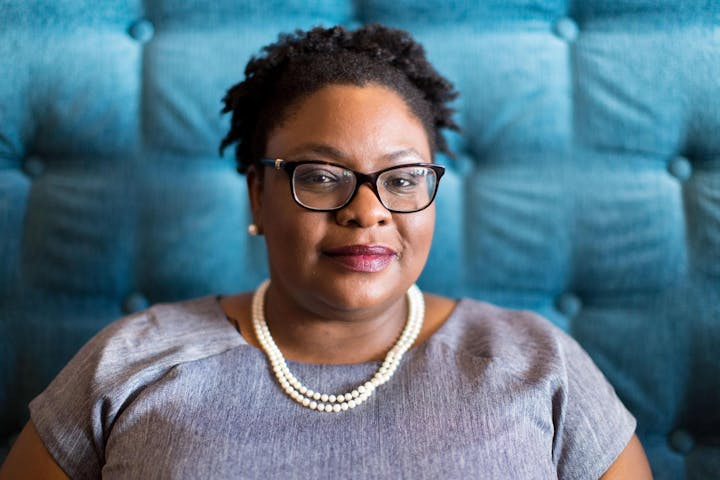 Dawn Blagrove
Dawn Blagrove is a wife and mother of two beautiful daughters, an attorney and a proud graduate of Florida Agricultural and Mechanical University (FAMU) and North Carolina Central School of Law. She obtained her Bachelor of Science degree in political science with a minor in Secondary Education, cum laude from FAMU, where she also obtained a Master's Degree, magna cum laude, in Applied Social Science. While in law school, Blagrove worked at Williams Mullen Law Firm, formerly Maupin Taylor, Wake County Public Defender's Office, and North Carolina Prisoner Legal Services.
After graduating law school, Blagrove worked for eight years as a post-conviction staff attorney with North Carolina Prisoner Legal Services, where she co-managed the jail credit team of five paralegals dedicated to jail credit issues.
Today, Blagrove's experience as a post-conviction attorney, combined with her undergraduate training in Secondary Education, fuel her passion for educating youth and the public about challenges in the criminal justice system as Executive Director of the Carolina Justice Policy Center.
Blagrove also serves as an adjunct professor for the Criminal Justice Department of Fayetteville Technical Community College.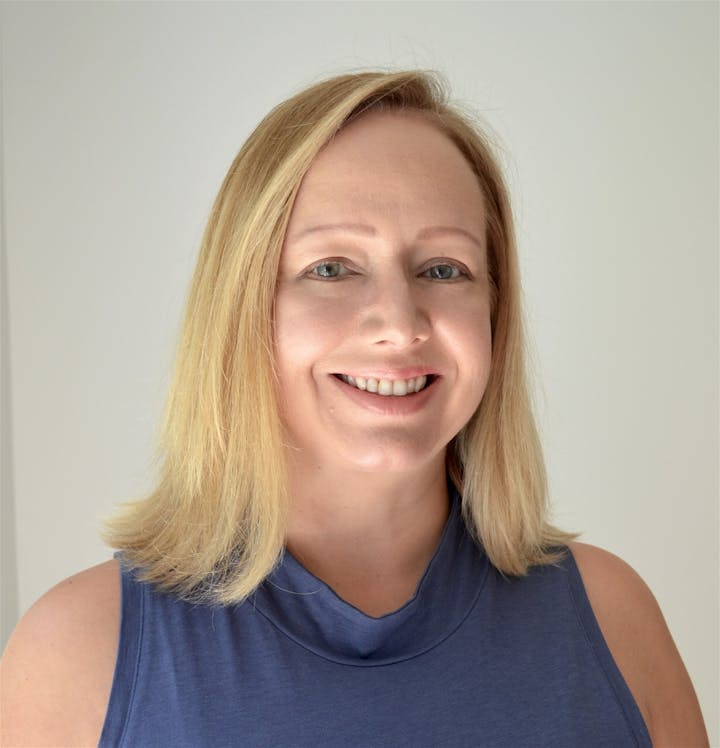 Heather Scott
After graduating from Indiana University, I accepted a teaching position in Greensburg Community Schools as an instrumental and general music teacher. From there, Heather taught in California before eventually bringing her talents and passion to North Carolina. Along with teaching in a variety of states, Heather has also taught in a variety of settings, making her next career move one she was more than qualified for.
Scott, a Democrat and former teacher, received 39 percent of the vote for the District 1 seat, followed by Don Mial at 33 percent and Jim Thompson at 27 percent. Scott won despite spending less than $1,000 against more well-funded opponents, including Mial, who had raised more than $10,000 and was endorsed by the Wake County Democratic Party. Heather Scott's district includes Rolesville, Wendell, Zebulon and parts of Knightdale and Wake Forest.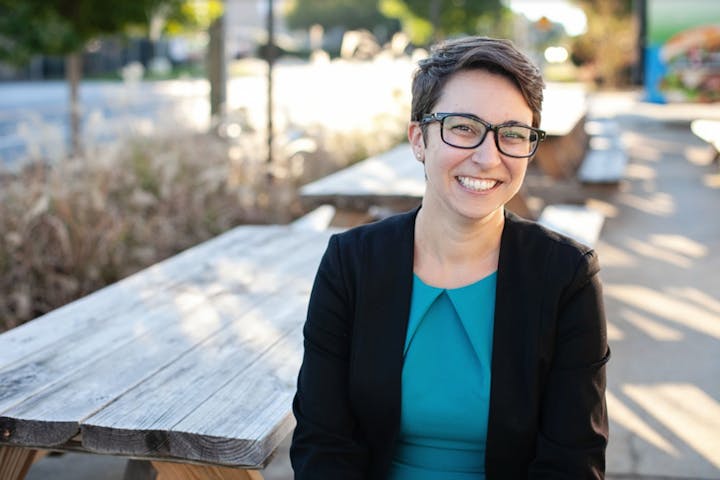 Nicole Stewart
Nicole Stewart was elected as an at-large member of the Raleigh City Council in 2017.
After graduating from the University of North Carolina at Wilmington with a degree in environmental studies, Nicole went to work as an organizer and is now the Development Director for the North Carolina Conservation Network. NC Conservation Network is a statewide network of nearly 100 environmental, community, and environmental justice organizations focused on protecting North Carolina's environment and public health. Nicole also co-founded The Beehive Collective, which has given away more than $150,000 in nine years to Raleigh-based nonprofits. The Beehive is also dedicated to promoting and uplifting women leaders in our community by offering leadership opportunities. The Beehive Collective's annual grants have funded projects including those that champion women and immigrants, improve access to transportation and affordable housing, and provide needed health care to Raleigh's underserved youth.
Nicole is the youngest member of the Raleigh City Council. Nicole and her husband Les (a small business owner) are raising their two children in East Raleigh.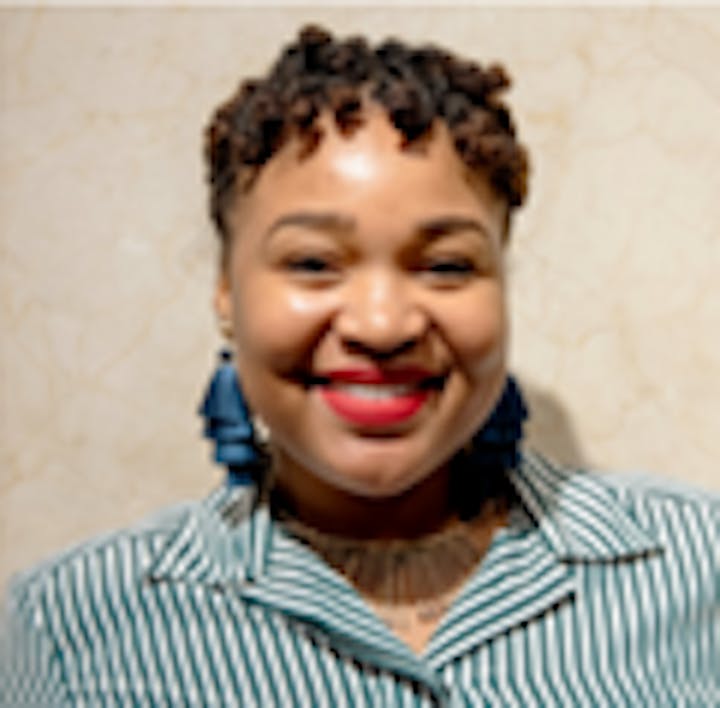 Chalisa Williams
Chalisa Williams is a North Carolina native with a degree in Property Management from St. Augustine University. Currently working as a property manager for a low- income tax credit property in southeast Raleigh, Chalisa Williams also serves as an advocate for the community. The many obstacles she has overcome guided her into becoming the founder of Not Another Statistic Inc. Her mission of alleviating stereotypes, and deviating general curses in urban communities comes from the experiences she has been confronted with in life. Despite her struggles she was determined not to be another statistic. Her story is confirmation that success is NOT measured on how you start, but how you finish. Chalisa believes that education functions as a primary tool in promoting social change. This concept sets a foundation for her mission and, encourages her passion for advocating in different sectors of the community. Chalisa is a member of the City of Raleigh Fair Housing Hearing Board and a newly appointed member of the City of Raleigh Human Relations Commission. Her belief is that life is the conviction of desiring better, notwithstanding challenges faced. It is the courage to stand for what one believes in, even if no support is received.
We will also have special treats and gifts for our guests! This is an event you will not want to miss!