AfAmEdFilms Screening and Discussion of "3 ½ Minutes, 10 bullets"
Description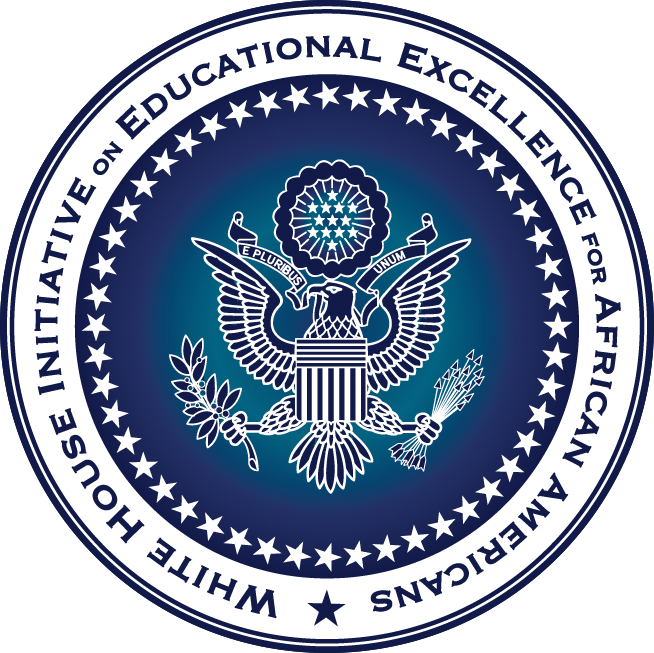 The White House Initiative on Educational Excellence for African-Americans (Initiative) Film Screening and Discussion Series (#AfAmEdFilms) will screen films that depict positive and compelling stories of students, families, and communities striving for academic excellence. Each film challenges and disrupts negative stereotypes about African American students, families, and communities. Each film screening will be accompanied by a dialogue/community forum designed to discuss themes and topics that emerge from the film and are designed to inform a national conversation about challenges and opportunities to ensuring African American educational excellence for all children, youth, and young adults.
This month's event will feature the film 3 1/2 Minutes, Ten Bullets. In 3 1/2 minutes, two lives intersected and were forever altered. On Black Friday in 2012, two cars parked next to each other at a Florida gas station. A white middle-aged male and black teenager exchanged angry words over the volume of the music in the boy's car. A gun entered the exchange, and one of them was left dead.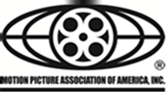 Date and Time
Location
Motion Picture Association of America
1600 I Street Northwest
Washington, DC 20006