Description
Exciting Announcement:
Raef, world famous Muslim Artist will be joining our Welcome Ramadan program! See bio below:
Join us for a special afternoon of Quran, student performances, games, anasheed and reflection on the Ramadan of the Prophet Muhammad.
4:00 - 4:45 - Grandparent Tea Time
5:00 - 5:15 - 'Asr Prayer
5:15 - 6:30 - Welcome Ramadan
LOGISTICS
Saturday, May 4th | 4-6:30PM
12300 Pinecrest Road, Reston, VA 20191
$5/family fee at the door

--------------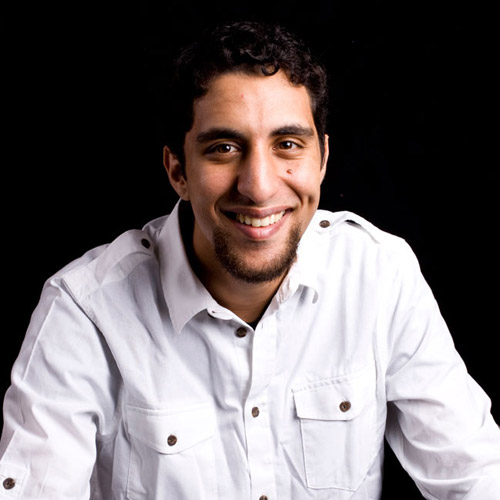 Born in Washington DC, Raef brings a unique sound to the faith inspired music scene.
His love of music began with the purchase of an old guitar on ebay when he was a teenager. From there, he'd take self penned poems and turn them into heartfelt songs.
His debut album, 'The Path' (2014) reflects his identity as an American Muslim, taking us on a journey through aspects of his faith and stories from his life.
Raef hit it big in Indonesia and for the last four years has been the star of a Ramadan TV series, 'Journey of a Backpacker'. In the series, Raef visits notable Indonesian towns and cities and encounters a host of interesting characters along the way.
Awakening Music is getting ready to release Raef's second album 'Mercy' in the next few months. In addition, he's busy at work on a unique children's album, due for release some time in 2019.

Taken from: https://awakening.org/artists/raef.htm