Description
About The Camp
The Air Force Association (AFA) CyberCamp program is designed to excite students new to cybersecurity about STEM career opportunities and teach them important cyber defense skills through hands-on instruction and activities.
Through the camp, students will learn how to protect their personal devices and information from outside threats, as well as how to harden entire networks running Windows 7 and Ubuntu operating systems.
The AFA CyberCamp will culminate in an exciting final team competition that simulates real cybersecurity situations faced by industry professionals and mimics AFA's CyberPatriot National Youth Cyber Defense Competition.
The camp is designed for students new to cybersecurity, not veteran CyberPatriot Competitors.
Schedule:
Monday-Friday 8:30am-12:30pm

Locations:
Post Falls: University of Idaho Research Park 721 S. Lochsa Street, Post Falls, ID 83854 (Take the I-90 West Pleasantview Road exit and turn left on Pleasantview Road; turn right on Lochsa Road; follow the road past Buck Knives; UI Research Park will be on your left)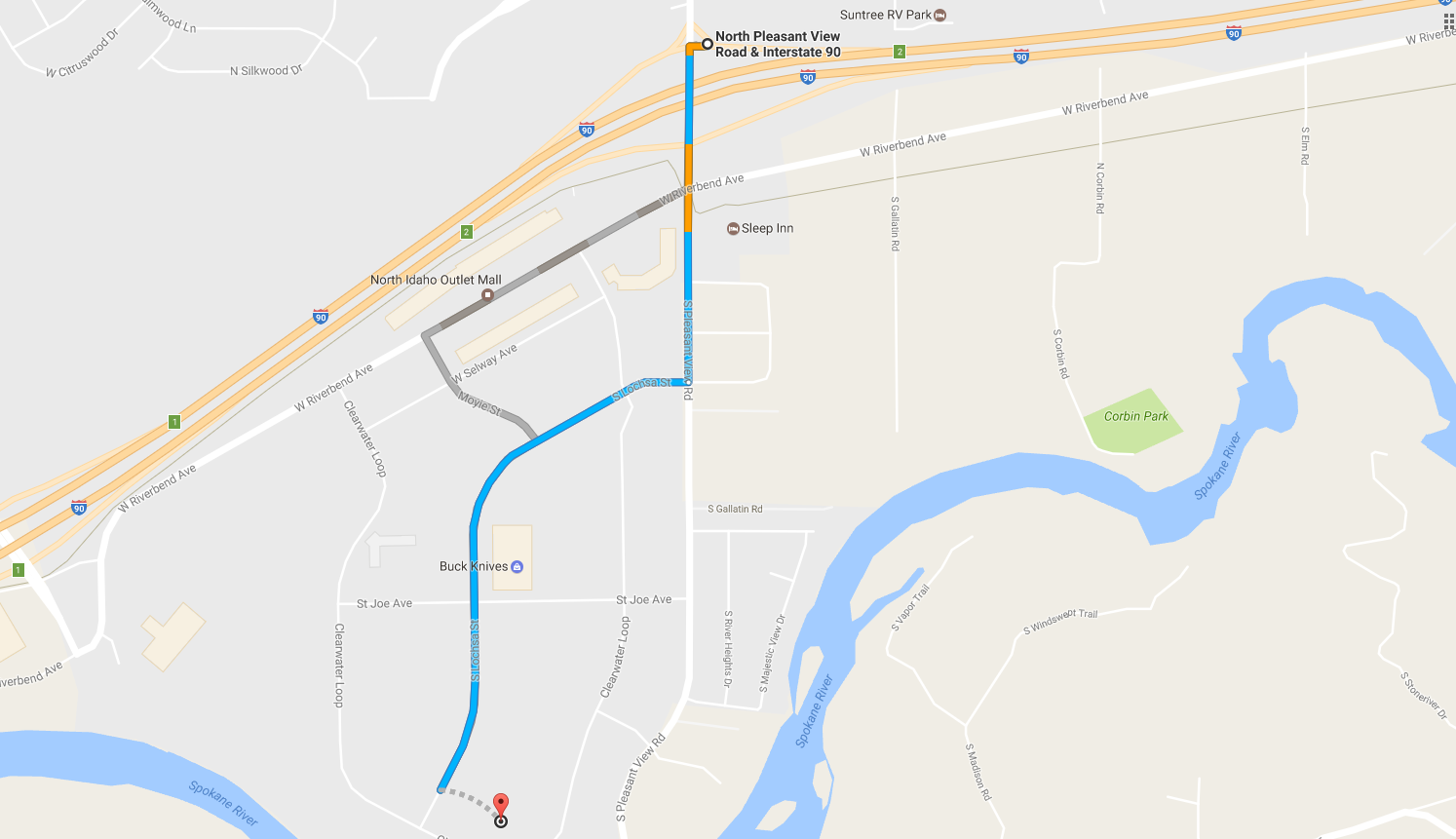 Sandpoint: Sandpoint High School, 410 South Division Avenue, Sandpoint, ID 83864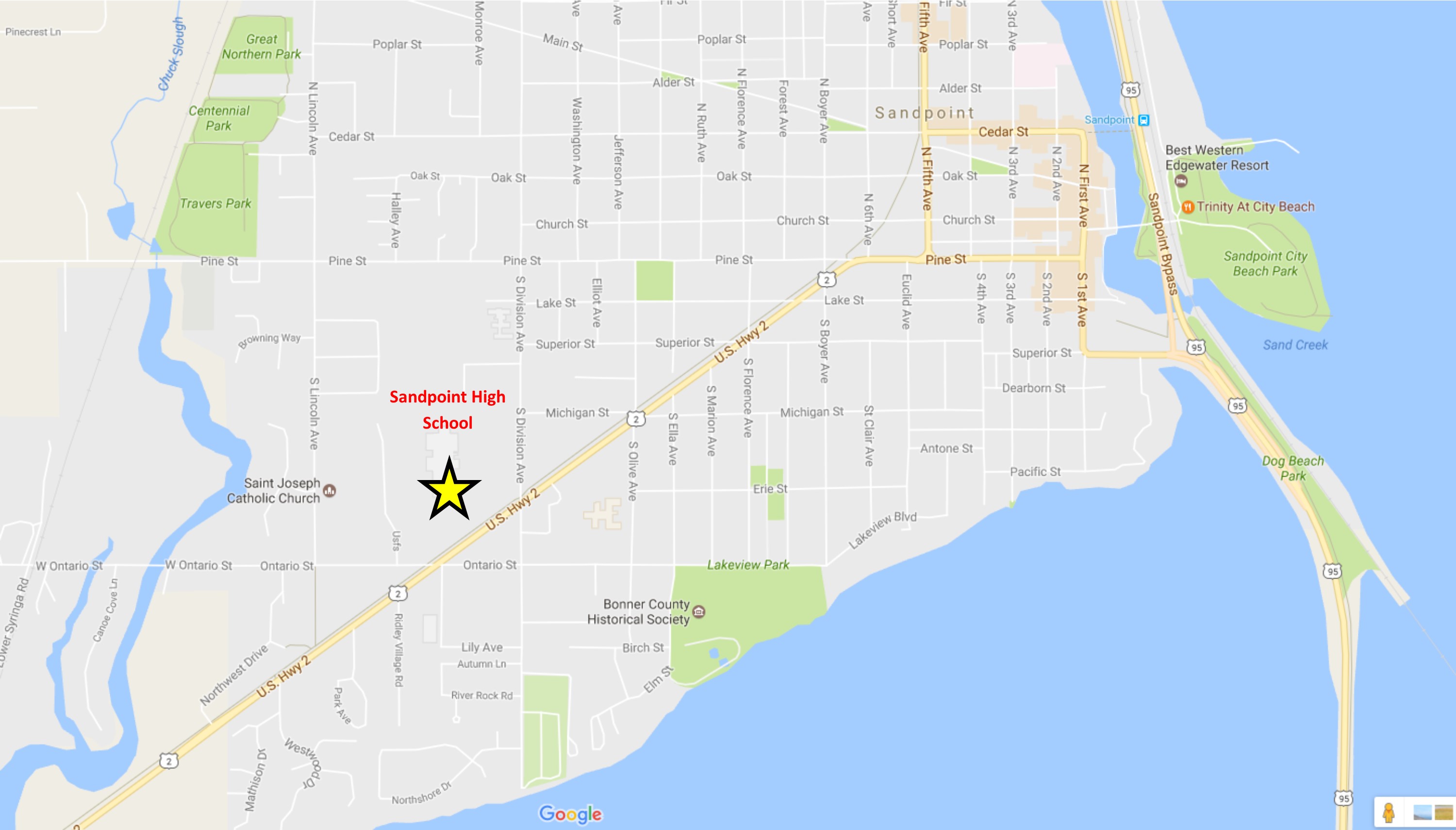 Camp Details
Please review the particulars below and notify us if you have any questions.
Camp Fees and Payment: This year, we're introducing a "pay what you can" policy for our 2017 camps. We understand financial hardship and believe no child should be denied a great summer experience because of it. While completing Eventbrite registration, enter whatever amount you feel is fair. Suggested value of our camps is $90 for week-long, $50 for half-day week-long, and $20 for single day, but if you cannot afford registration this year, we understand. No need to explain.
Registration guidelines: Applicants must be students who will be in grades 7-12 during the 2017-2018 academic year and who have never attended AFA CyberCamp before. Registration is competitive and first-come, first-served. Registration will close on June 2nd, 2017. If you are paying by check or cash, payment is due to the Coeur d'Alene Harbor Center no later than close of registration, June 2nd, 2017 and can be mailed or delivered to: University of Idaho CDA, c/o AFA CyberCamp, 1031 N. Academic Way, CDA, ID 83814.
Campers are committing to attend the full length of the camp, June 19-23 from 8:30am-12:30 pm. If your camper cannot attend one or more days, we suggest attending next year as the camp experience is reliant on full-time attendance. If for some reason your registered camper won't be able to attend the camp, please notify UICDA as soon as possible so that we may admit a waitlisted camper. Refunds cannot be processed after the registration deadline.
Parents: Plan for yourself or a proxy to check your camper in or out each day of camp. Campers can be checked in as no earlier than 30 minutes before camp and checked out no later than 30 minutes after camp.
For your child to attend, you must sign and return a standard camp liability waiver that will be sent to you via e-mail. This waiver must be received by UICDA no later than 5:00 p.m. on Friday, June 16, 2017.
Meals and snacks: Camp includes snacks. At this time, we cannot accommodate dietary restrictions. If your camper has an allergy that prevents them from eating snacks provided, please be sure to send them with a snack. Snack options will consist of: string cheese, fruit, or granola bar. Please make sure your camper knows what they can or cannot consume as we cannot guarantee non-exposure to allergens.
Special Accomodations: If your camper has special needs and requires a special needs accommodation, please email julianaa@uidaho.edu detailing their needs before the camp so we may discuss.
Behavior Guidelines: University of Idaho Coeur d'Alene's Dig'nIT summer camps have a strict no-tolerance policy with regard to bullying or disruptive behavior and we are proud to say we've never had an incident in our camps. If bullying or behavioral issues occur, the instigator's parent/guardian will be contacted immediately for pick up.
FAQs
How can I contact the organizer with any questions?
Email or call Juli Anderson at julianaa@uidaho.edu, 208-667-2588.
My camper has attended AFA CyberCamp before-- can they attend again?

In order to provide the AFA CyberCamp experience to as many students as possible, we are limiting the registration to first-time campers only. There are several other camps your child might be interested in, however, including JAVA Coding Camp, Cosmetic Chemistry Camp, Girls Coding Camp, and the New Apple Camp. Go to www.uidaho.edu/dignit to learn more!

Do I have to bring my printed ticket to the event?
You do not have to bring a printed confirmation with you. Save a tree!
Is my registration fee or ticket transferrable?
No. If your camper is suddenly not able to attend, notify us as soon as possible so we may contact a waitlisted registrant.
What's the refund policy?
Refunds can be issued. Contact Juli Anderson, julianaa@uidaho.edu for more info should you need a refund. Refunds cannot be processed after the registration deadline.