Description
ABOUT
The Amadeus Frazier [AF] brand Launches in Shanghai. We believe that Success, Happiness, and any level of growth begins with a strong community. Here in Shanghai, the AF brand brings together leading Business and Creative proffessionals to exchange services and build businesses.

We invite you for a night to remember. Come celebrate with us and meet other Creative and Business Proffessionals in Shanghai. This event is for a Business person and/or Artist looking to build a Community that will help them grow. Come enjoy yourself with food and drinks.

LOCATION
源咖啡
乐山路33号交大科技园慧谷基地内
徐家汇地铁站18号口

Y Coffee (Yuan Cafe)
No.33 LeShan Road
Xujiahui Subway Station Exit 18
SCHEDULE
7:00pm - 7:20pm - Registration
7:20 - 8:00pm - Launch Presentation
8:00 - 9:00pm Celebration


WHO CAN ATTEND?
Business Proffessionals
Startup Entrepreneurs
Artists (Fashion, Music, Painting, Design, Architecture, Photography, Videography)


GUEST SPEAKERS
Billy Chan - Founder of FooWala
Lyla Wu - CEO of Neuni Group



LIVE INTERVIEW BOOTH
We will be conducting live interviews and uploading them on YouKu for you to promote your services. You can be interviewed for 10-15 minutes by Amadeus Frazier to talk about your experiences and expertise.

LIVE INTERVIEW BOOTH - 7:00pm - 8:00pm
To Prebook contact Amadeus: AFrazier@AmadeusFrazier.com


DRESS CODE
Formal attire for Men and Women.
**DRESS LIKE THE PROFFESSIONAL YOU ARE**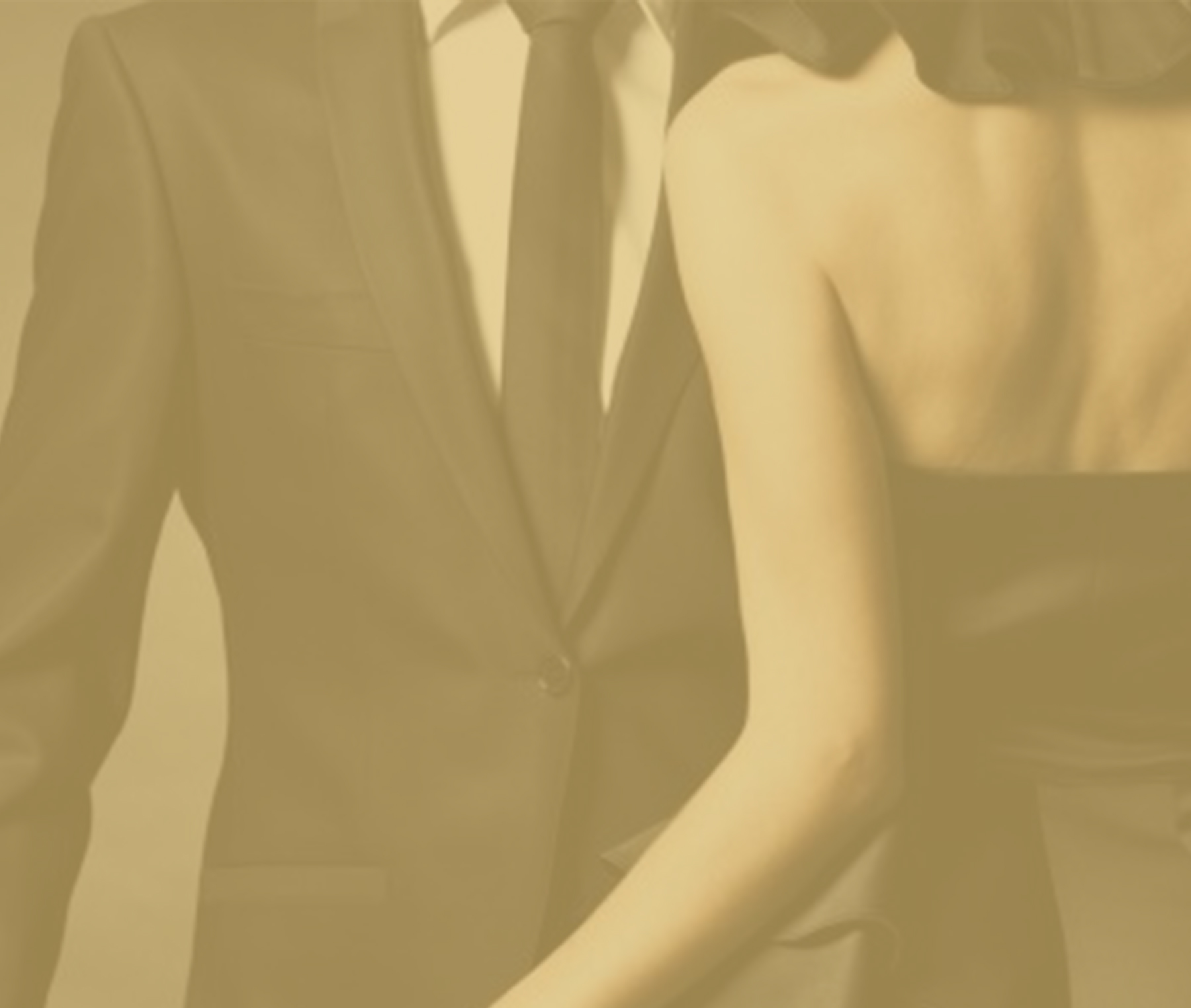 HOW TO REGISTER
50 PEOPLE MAXIMUM
Register on Eventbrite or through the official website.
AmadeusFrazier.com/allin.html
JOIN OUR EVENT WECHAT GROUP