Join AF-Detroit on Zoom for a robust discussion on the future of religion in America.
About this event
The number of Americans who don't adhere to any particular religion (the "nones") almost tripled over the past two decades. This trend is especially prevalent among younger generations, with 36 percent of millennials identifying no religious affiliation (Pew Research Center).
Also noteworthy is the growth of fundamentalist religions among Americans. As science and religion are increasingly pitted against each other in the public square, some have rejected science outright.
What do these trends mean for the future of religion in America? Join us on Zoom for a balanced discussion. Registration on Eventbrite is required to receive the access link.
About the Speakers=
Aaron Tobin is a certified NRA instructor and ZOA Board member Michigan Chapter, about the Muslim assault on Jewish customers in a Kosher Supermarket in Southfield MI. Last week a Muslim blogger walked into One Stop Kosher and harassed Jewish customers by demanding they say "Free Palestine" while he records them.
Imad Hamad is the Midwest Regional Director of the American Arab Anti-Discrimination Committee, which is considered the premier civil rights organization in the nation on behalf the Arab American community. Hamad was born as a Palestinian refugee in Lebanon and came to the U.S. as a student in 1980. Twelve years later he acquired his U.S. citizenship. He has been recognized by the U.S. Congress for his public service to eradicate discrimination against Arab Americans.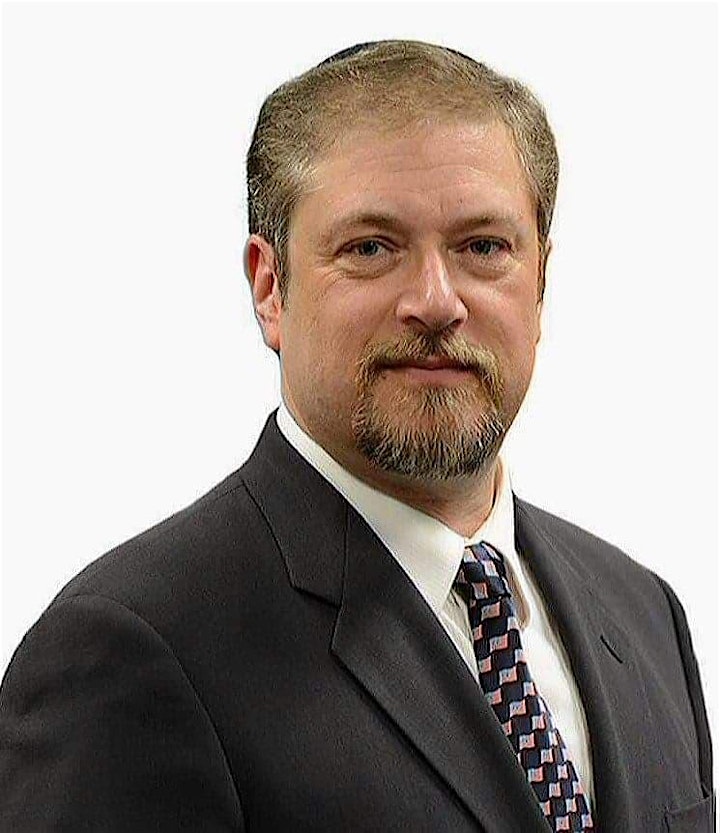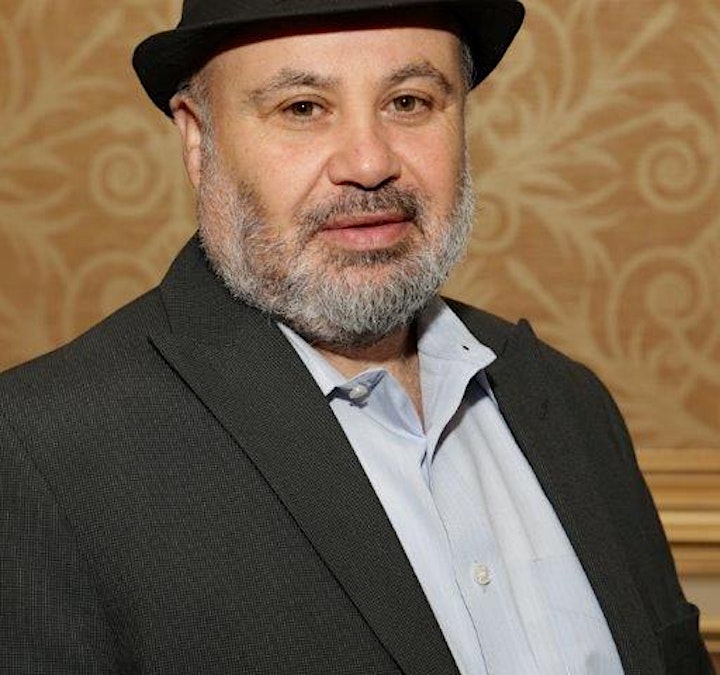 Organizer of AF-Detroit: The Future of Religion in America (Faith vs. The Government)
America's Future (AF) empowers young people to be active, civil, and curious citizens who build freer communities that lead to fulfillment, dignity, and happiness for all. We're working toward a time in America where young people collaborate to drive change in their communities – change that equips the individual to build a free and happy life. America's Future offers rising generations opportunities for networking, mentoring, leadership and community engagement through our national network and extensive array of programming.