About this Event

Health & Beauty Open House
On: Thursday, August 22nd, 2019
From: 5 pm - 9 pm
534 Chestnut Street # 110
Hinsdale, IL. 60521
630-601-6000 / hinsdalespa.com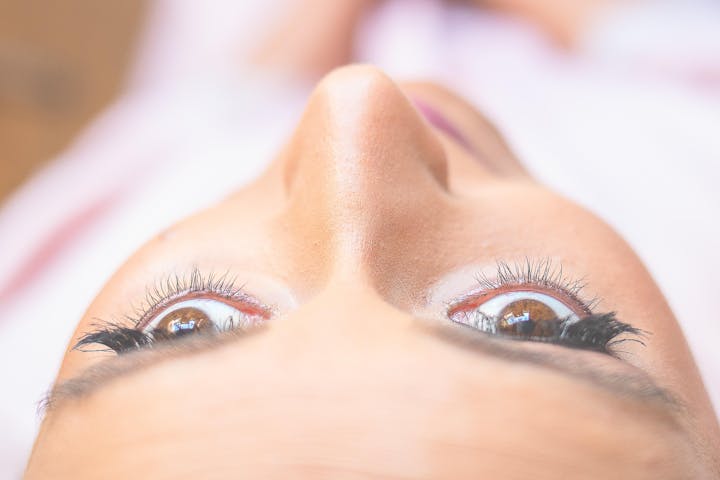 Experts from Evolus, SkinBetter Science and Rejuvenate Health Chiropractic will be on hand to answer any questions and provide free personal evaluations.
Learn about the exciting new non-invasive fat reduction treatment, BTL Vanquish Me (as seen on Dr. Oz and The Doctor's T.V. shows!)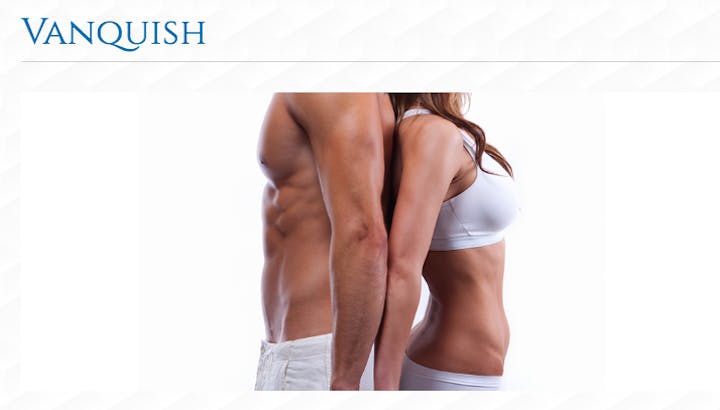 Prizes to be raffled off include: injection treatments, award winning skin care products, facials, massages, and Chiropractic services.
*Earn extra raffle tickets for each guest you bring!