Description
AeroGust is a three year, European Union funded, state of the art engineering computer simulation project investigating gust interactions with aircraft. As the project draws to a close this workshop will present what has been achieved and how the research will impact on the aerospace industry. For more information about the project visit www.aerogust.eu.
Outline agenda
Project overview
Understanding the non-linearities of gust interaction
Reduced reliance on wind tunnel data
Uncertainty and Reduced Order Modelling including domain decomposition and hybrid ROM
Industrial perspective
This is a free event and refreshments and lunch will be provided.
If you have any questions about the event, please contact Nic Woodhall via email at
AeroGust-project@bristol.ac.uk
or by telephone on 0117 3315015.
For information about travelling to the venue, please visit Engineers' House website.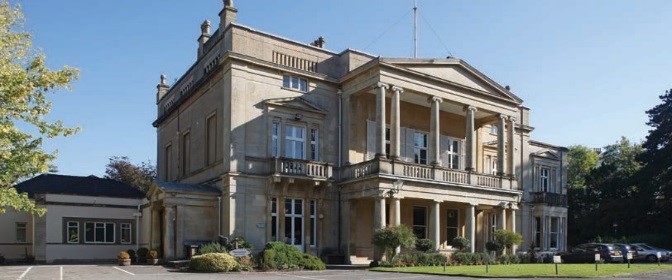 Engineers' House Conference Centre, The Promenade, Clifton Down, Bristol, BS8 3NB