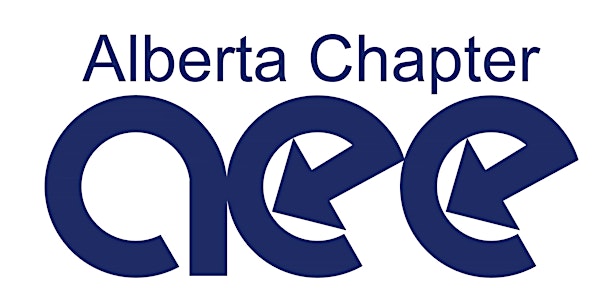 AEE Alberta Building Energy Analytics
Technical Tools for Building Controls, Optimization and Energy Savings
About this event
This is the last of three online panel discussion series, each focusing on a different topic surrounding the new tools and trends in building energy analytics. Each session will include an introduction to three companies and their area of expertise, a 35-minute panel discussion on challenges and opportunities in their verticals and how managers are leveraging their tools to break through barriers, followed by a Q&A session with the audience.
Thursday, December 2, 12:00 to 1:15 PM, Mountain Time.
Topic: Technical Tools for Building Controls, Optimization and Energy Savings
Panel Speakers:
1) Dan Loewen, Chief Technology Officer | ioAirFlow | www.ioairflow.com
Improving Building Efficiency and Health with Accurate Data
Speaker bio: Dan Loewen is the Chief Technology Officer at ioAirFlow. He earned a BEng at Lakehead University, a MASc in Mechanical & Mechatronics Engineering from Waterloo University and has been registered as a Professional Engineer with EGM since 2016. Dan has spent most of his professional career designing and optimizing systems from a holistic, customer-centric perspective. He thoroughly enjoys coffee with seven brew methods at home (and counting).
2) Ricardo Moromisato, AScT, CEM, Business Intelligence Analyst, Smart Buildings | CopperTree Analytics | www.coppertreeanalytics.com
EMIS: A Strategic Tool for Proactive Energy Management
Speaker bio: Ricardo is an engineering technologist with over 25 years of experience in energy management. He began focusing on building energy analytics in 2007, a path that led to the formation of CopperTree Analytics, which is now a global leader with over 2,000 client buildings and analytics implementations on 4 continents. Ricardo's team works with organizations seeking to reduce their carbon footprint, enhance operational efficiencies, and improve building performance through energy monitoring, fault detection and diagnostics, and data analysis in one comprehensive platform. He is a Certified Energy Manager and holds a Diploma in Electronics Engineering Technology from the British Columbia Institute of Technology.
3) Tobias Janes, Director of Technical Solutions | Ecopilot | www.ecopilotai.com
Nick Kendrick, Head of Western Canadian Sales | Ecopilot | www.ecopilotai.com
Using Artificial Intelligence to Harness a Building's Free Energy
Speaker 1 bio: Tobias Janes is the Director of Technical Solutions for Ecopilot Canada and USA. He is an Energy Manager In-Training, backed by an extensive career in IT service and management. Tobias leads the installation, management, and energy reporting for EcoPilot Canada.
Speaker 2 bio: Nick Kendrick leads the western Canadian sales division. Nick is a sustainability professional with a Master of Science degree focused in Sustainable Energy Development as well as a LEED GA designation. Nick has extensive experience in the control systems, renewable energy and energy efficiency space.
Event Schedule:
12:00 – 12:05 PM, MT: Introductions
12:05 – 12:25 PM: 10-minute presentations from each panellist
12:25 – 1:00 PM: Panel discussion
1:00 – 1:15 PM: Q&A, Concluding Remarks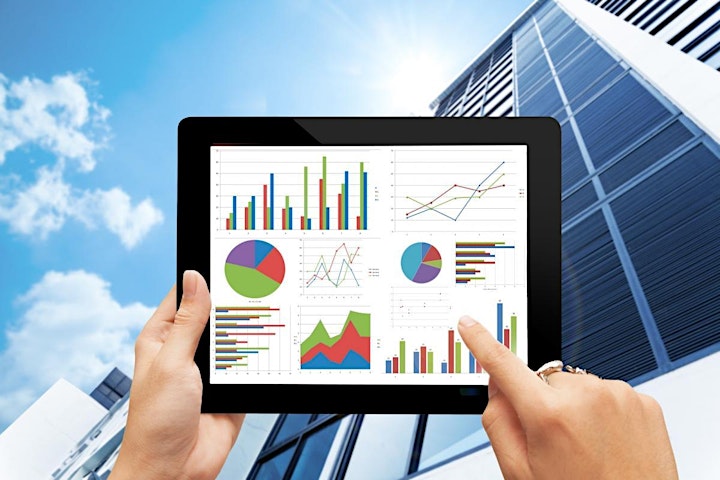 Photo credit: Lawrence Berkeley National Laboratory, Energy Technologies Area