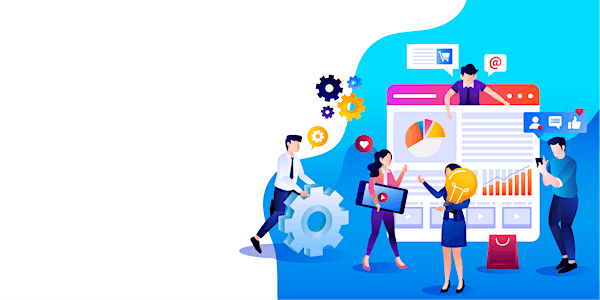 AEC - Marketing Monthly Roundtable
What's the current AEC marketing hubbub?
About this event
2020 had been interesting for marketers, especially those of us who worked heavily on events and conferences. The good thing is this has required us to get a bit more creative in our efforts. After all, we still have funnels to fill and the show, in some form or another, must go on. That's why starting in August, we'll be hosting a monthly AEC marketing roundtable. Think of these meetings as your marketing brain trust - a place for to garner ideas, meet other AEC marketing professionals, and troubleshoot your current challenges. We welcome AEC marketing professionals at all levels of experience and expertise!