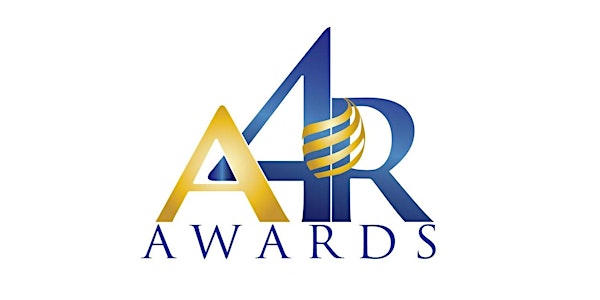 Advocate for Recovery Awards
When and where
Location
Grand Lux Café 600 N. Michigan Ave. The Magnificent Mile Chicago, IL 60611
Description
On Saturday, October 7, 2017, Vantage Clinical Consulting, LLC (VCC) will host the 1st Annual Advocate for Recovery Awards Dinner from 7:00 p.m.-10:00 p.m. at the Grand Lux Café on The Magnificent Mile in Chicago. The Advocate for Recovery Awards is the brainchild of VCC's CEO/Principal Consultant, Jamelia Hand, MHS, CADC, MISAI. This black tie event is purposed to recognize the accomplishments and leadership of Substance Use Disorder/Mental Health professionals, organizations, public figures, and community members.
The Advocate for Recovery Awards is the first event of its kind in the Midwest. The event will feature a mocktail hour, dinner and awards ceremony emceed by Media Personality Jeanne Sparrow, and a keynote presentation by Mark Sanders, LCSW, CADC, and CEO of Onthemark Consulting. This year's honorees include:
Congressman Danny K. Davis
U.S. Representative, 7th Congressional District of Illinois, Democratic Party
La Shawn K. Ford
Illinois State Representative, 8th Legislative District
Peter Palanca
Executive Vice President and COO, Treatment Alternatives for Safer Communities (TASC)
Dr. Adeyemi Fatoki
Great Heights Family Medicine
Kathleen Kane-Willis
Director of Policy and Advocacy, The Chicago Urban League
The Jordan Michael Filler Foundation
Jill Klee
Patient Advocate
Walgreens
There are several sponsorship opportunities available for this exclusive event, ranging from table to co-title sponsorship, which will help to further your company's visibility and marketing objectives. To request a sponsorship packet, please contact Jamelia Hand via email at jhand@vantageclinicalconsulting.com.
For more information visit our website at https://www.theafrawards.com/