Advocate at SoCalCross and WIN! Carbon Wheelset from American Classic!
Refund Policy
Contact the organizer to request a refund.
Description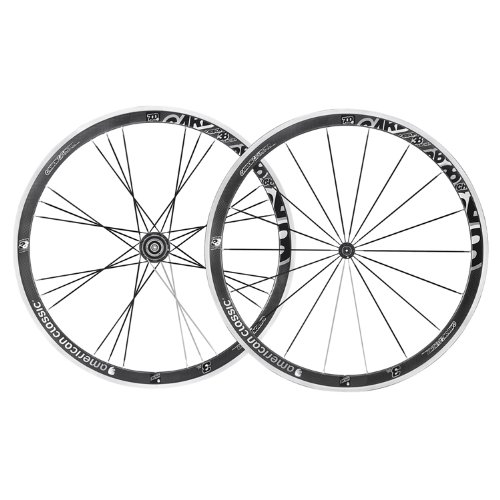 HELP US HELP THE MAKE BICYCLING BETTER IN LOS ANGELES COUNTY AND WIN A SET OF AMERICAN CLASSIC Brand New Carbon 38 Clinchers!
Riders pursuing athlete achievement demanded a wide mid-v carbon profile in a clincher format. They spin up aggressively fast, corner decisively, climb like a rocket and roll on smoothly at high-end speed. The mid-v rim depth is stable in cross winds. Bill Shook designed the 22mm wide rim profile to gently curve down to the spoke bed to minimize drag by bringing the air flow back together without turbulence. Impressive aerodynamic features include the 38mm deep rim, bladed spokes and low spoke count.
Retail price $1,429.00!
It's a win win!
Drawing ticket selectios:
1 ticket = $5 includes a SoCalCross keychain bottle opener OR bumper sticker!
2 tickets = $10 includes SoCalCross keychain bottle opener AND bumper sticker!
4 tickets = $20 includes SoCalCross Socks OR T-shirt!
6 tickets = $30 includes SoCalCross Full-Zip Hoodie!
10 tickets = $50 GIFT PACK includes SoCalCross sticker, keychain bottle opener, socks, t-shirt plus an annual membership to the Los Angeles County Bicycle Coalition!!!