Advertising for user acquisition--Real talk on what works and what doesn't!

Tuesday, August 26, 2014 from 6:00 PM to 9:00 PM (PDT)
Event Details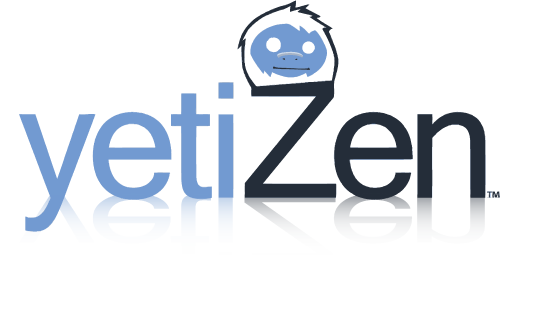 YetiZen is hosting another San Francisco Game Developer's Workshop.
Advertising for user acquisition--Real talk on what works and what doesn't!
A common misconception in the game industry is user acquisition is all about spending lots of money. Here is a line from an email Sana (our CEO) recently received:
"[User acquisition] is pretty straightforward. But largely involves pouring money over store ad networks. I think this is pretty much understood by the ecosystem, even if it is broken."
And, that simply isn't the case!
If this were true:
Small developers with insignficant customer acquisition budgets like Incuvo (YetiZen portfolio company) wouldn't go from 0 to 1 million users in a few short months.
Game studios wouldn't need user acqusition teams and would simply have the game producer double in that role. 
And there would be no difference whatsoever in ad networks. It would all be about picking one and spending the most!
Such erroneous thinking is what leads to massive failures among game developers and keeps investment away from games.
Join us August 26 to educate yourself on user acquisition best practices and become one of those who hacks a way to success rather than be a complainer. If you are a complainer just quit already, the rest of us will keep striving and succeeding!
Schedule
6 to 6:55pm--Networking
6:55 to 8pm-- Presentations & Fireside Chats
8 to 9pm--Closing Remarks & Last Minute Networking 
Speakers include:
James Peng, Head of User Acquisition & Monetization, Storm8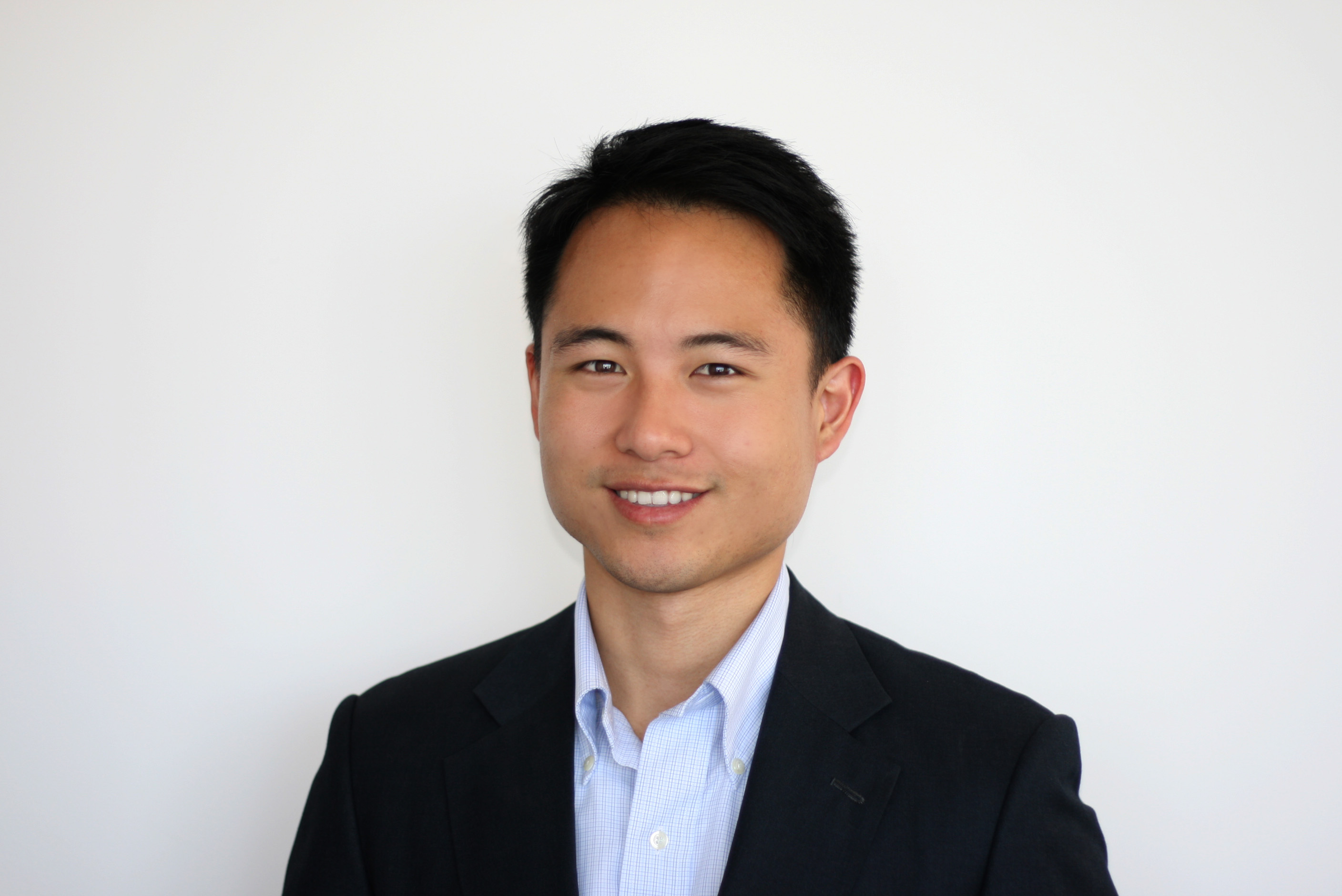 James Peng leads global user acquisition and monetization for Storm8's complete portfolio of 40+ titles. Storm8 is a leading mobile social gaming network and developer with more than 50 million monthly active users and 600 million downloads across 300 million devices worldwide. Prior to joining Storm8, James worked at H.I.G. Capital, a $15 billion private equity fund, where he evaluated, structured, and executed leveraged buyouts in partnership with management teams. Prior to that, he worked as an investment banker for Lazard, where he advised on various M&A and restructuring deals.
Andrew Marsh, CEO & Founder, Fifth Column Games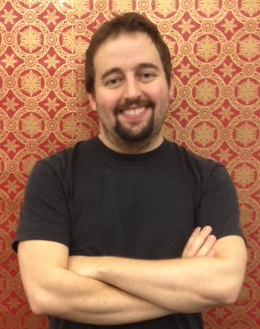 Andrew Marsh is the CEO and founder of Fifth Column Games, a 10 person bootstrapped indie studio in downtown San Francisco. Andrew is a video game engineer and designer with over 10 years of industry experience and successful shipped console, mobile, and social games. He lead the design and development of several of Fifth Column's products including Pawn Stars: The Game, one of the top grossing TV branded Facebook games of all times.
Brian Jacobs, Senior Director of Operations, GrowMobile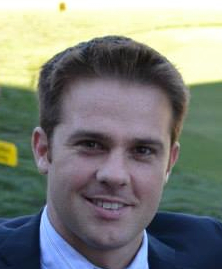 Brian currently oversees day-to-day business operations for Grow Mobile, a leading mobile DSP based out of San Francisco.  Prior to joining Grow Mobile, he led performance marketing sales and account management at Greystripe, through ValueClick's acquisition of the company in 2012.
Mike Cohen, VP & GM of Performance, InMobi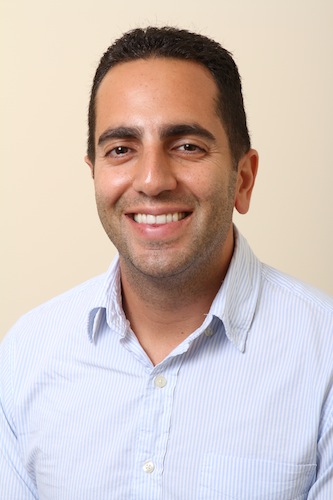 Mike Cohen is an entrepreneur and investor in the mobile industry with nearly 15 years of experience driving growth for mobile internet companies. Currently he is the Vice President and General Manager of Performance at InMobi, the world's leading independent mobile advertising company.
Riaz Karamali, Partner, Pillsbury Winthrop Shaw Pittman LLP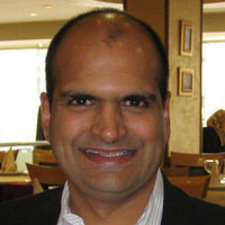 Riaz Karamali is a partner in the Corporate & Securities – Technology practice in the Silicon Valley and San Francisco offices of Pillsbury Winthrop Shaw Pittman LLP. Riaz has practiced law in Silicon Valley for over 20 years, and has extensive experience in corporate law, venture finance, private equity, strategic mergers and acquisitions and technology transactions.  Riaz has worked with hundreds of start-up and emerging companies, guiding them from their pre-founding stages through their angel and venture capital financing rounds, significant commercial contracts and strategic alliances to their ultimate exit transactions. Riaz has represented many privately held video game companies in the bay area, including A Bit Lucky, Concept Art House, Double Fine Productions and Fifth Planet Games.  He is particularly recognized for his experience in cross-border transaction and his negotiation skills.
Sponsors!

InMobi enables the world's leading developers, publishers, and brands to engage global consumers through mobile advertising. InMobi platforms leverage advances in big data, user behavior, and cloud-based architectures to simplify mobile advertising for its customers. Recognized by MIT Technology Review as one of the 50 Disruptive Companies, InMobi is the world's largest independent mobile ad network, engaging 759 million consumers across 165 countries.
Visit www.inmobi.com or follow us on Twitter @InMobi
Download the InMobi Showcase App on the 
Discover the latest mobile insights at 
www.inmobi.com/insights/ Developers, start monetizing today by downloading our SDK at  www.inmobi.com/SDK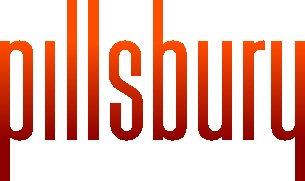 Pillsbury Winthrop Shaw Pittman LLP is a full-service, global law firm recognized for its industry leading videogame and social media practice.  Along with the explosive growth of online games, virtual worlds, and virtual goods and currency models, companies are seeing a commensurate increase in legal issues, many of them novel. Pillsbury has assembled a legal team of internationally recognized lawyers who are at the forefront of these emerging issues. We have a multidisciplinary team of more than 70 attorneys, across our many offices, to address the myriad legal issues relating to virtual currency, virtual goods, video games, crowd-funding, gamification, gamblification (social games and gambling) and other social media.
Have questions about Advertising for user acquisition--Real talk on what works and what doesn't!?
Contact YetiZen
When & Where

Pillsbury Law Firm
4 Embarcadero Center, Suite 2200
San Francisco, California 94111


Tuesday, August 26, 2014 from 6:00 PM to 9:00 PM (PDT)
Add to my calendar
Organizer
YetiZen
YetiZen is a cornerstone of the game developer ecosystem. This includes the YetiZen accelerator, the wildly popular game industry focused accelerator that takes less than 2% of over 1,500 applicants yearly and YetiZen Speaks, the only game developer community of its kind for game business education and synergy in the new and ever evolving world of social mobile games. YetiZen Speaks has served over 20,000 game developers across its events since its inception.  The Accelerator has seen over 30 successful companies graduate the program in the past 3 years.  Studios with millions of users such as YesGnome, leading monetization such as Frenzoo have all gone through YetiZen's intense 150+ mentor program. 
Advertising for user acquisition--Real talk on what works and what doesn't!