Welcome spring in the outdoor playground of the west. All-inclusive outdoor weekends created by women for women.
About this Event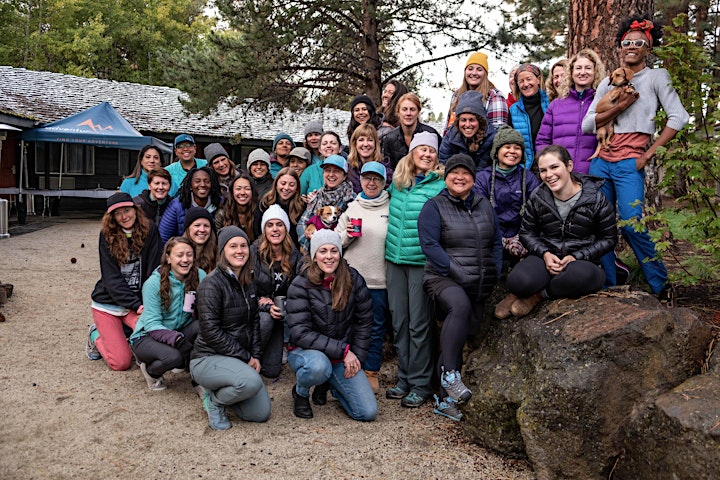 AdventurUs Women's Escape @ LOGE Bend, OR | May 13-16, 2021
All-inclusive weekends include all classes and workshops taught by women guides, all the gear needed, all food & beverages, movie night, live music, and stylish LOGEing.
Please read our COVID updates and Cancellation Policy on our FAQ page before purchasing.
WHAT MAKES BEND SPECIAL
Our spring Escape will take us to Bend, OR where we'll say goodbye to winter and welcome spring and ideal weather just right for hiking, biking and paddling. Warm days and cool nights will provide the perfect opportunity to explore and enjoy a town famous for its recreation opportunities and beauty.
There is a good reason Bend has been dubbed the outdoor playground of the West, and we are excited for you to experience it for yourself. Bend is conveniently located just thirty minutes from the Redmond Municipal Airport (RDM) and is just over three hours from Portland International Airport (PDX). Portland is Oregon's largest city and is known for its parks, bridges and bicycle paths, as well as for its eco-friendliness and its microbreweries and coffeehouses.
WHAT'S INCLUDED
Your all-inclusive weekend include all classes and workshops taught by women guides, all the gear needed, all food & beverages, nightly entertainment, and 3 nights LOGEing.
Once you are onsite pretty much everything is included - and we mean everything. Here's the list:
3 nights LOGEing
All meals - Prepared by a local women owned catering business
All non-boozy beverages
Activities, classes & workshops taught by professional women athletes, guides & instructors: Hiking, Paddling, Yoga, Wellness Workshops, Mountain Biking, Backcountry Skills Classes, Rock Climbing, and more.
All equipment necessary for activities, classes & workshops
Welcome gift bag
The few things that are NOT included:
Travel to and from the event
Trip Insurance (not provided, but recommended)
Dinner Thursday night
Shuttles to off-site activities (due to COVID)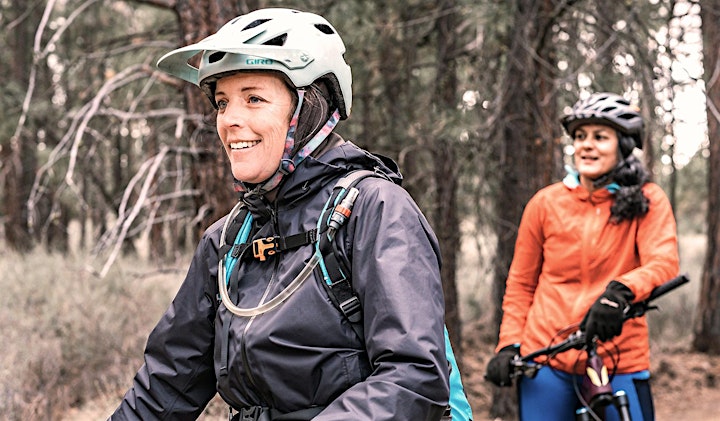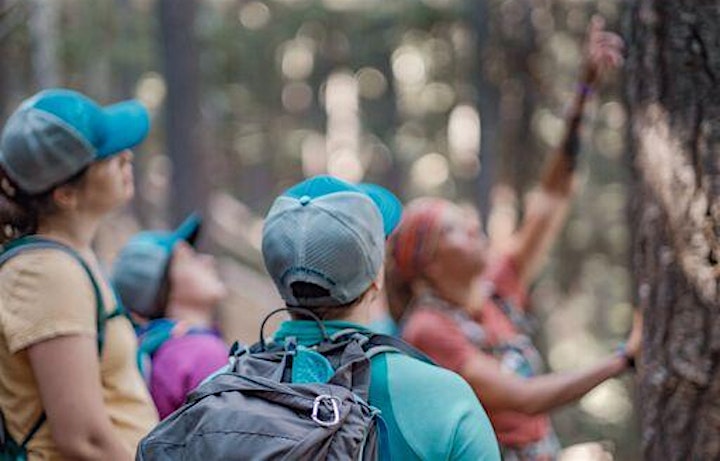 "Let me tell you about the AdventurUs Woman: First & foremost, she is brave. Because it takes a lot of fucking balls to show up to an event like this! To carve out time for ourselves, to show up when you don't know anyone, to participate & be present... that's bravery." Brie K., Bend Particpant Find the full post here.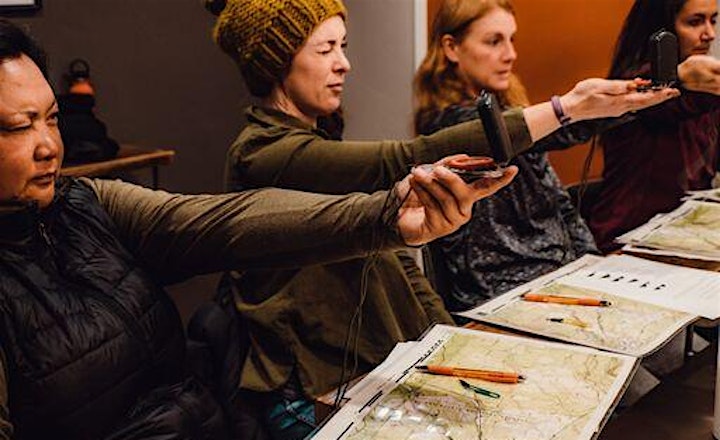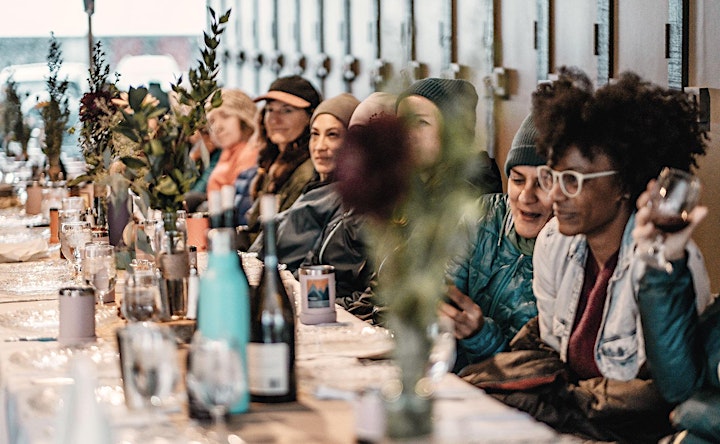 LOCATION & LOGEing
Bend, on the sunny side of Oregon, offers a year round playground! LOGE Bend is the closest in-town property to Mt Bachelor, with a 20 min drive for your escape to the mountain, but only a 15 min bike ride to the breweries downtown! LOGE's unique location puts you right on the connector trails to the popular "Phil's Trail" for mountain biking or just strolling along the river. Whatever your activity of choice, Bend has it all! Rock climb, River Raft, Ski, Bike, Paddle...the list goes on!
King & Queen Singles: Our single occupancy rooms feature a single King or Queen bed, sofa bed, and fun amenities like a rad hammock to recharge in and rumple blankets.
Double Queens: Sign up for a double occupany room and share with a friend or make a new friend. Features two Queen beds and cool amenities like a rad hammock to recharge in. May not be available due to COVID.
📍LOGE Bend is located on lands of the Confederated Tribes of Warm Springs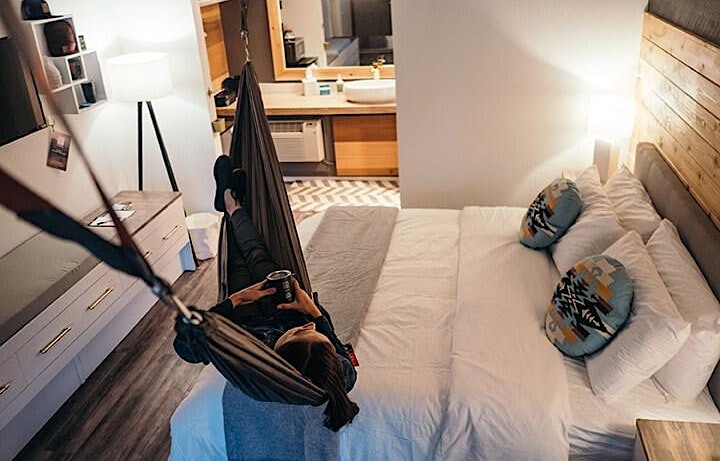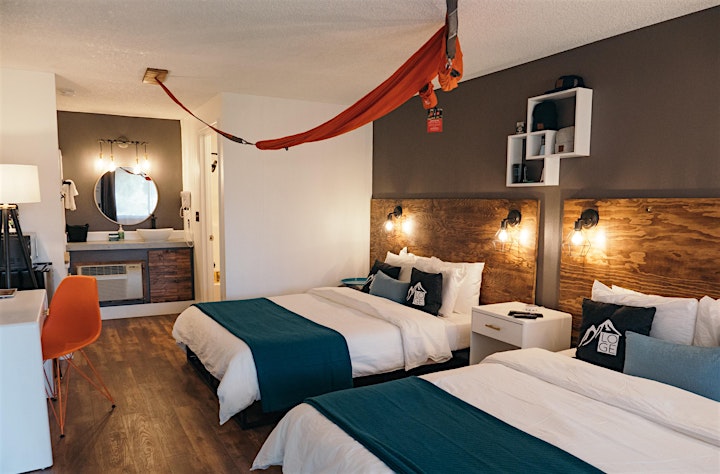 SAMPLE SCHEDULE:
THURSDAY
4-10 pm Check-In
7-10 pm Campfire Chillin'
8 pm Welcome Gathering
FRIDAY
7-8 am Breakfast
8-12 pm Activities / Classes
11:30 am-1 pm Lunch
1-5 pm Activities / Classes
5-6 pm Happy Hour
6-7 pm Dinner
7-10 pm Campfire Chillin'
SATURDAY
7-8 am Breakfast
8-12 pm Activities / Classes
11:30 am-1 pm Lunch
1-5 pm Activities / Classes
5-6 pm Happy Hour
6-7 pm Dinner
6-8 pm Live Music
7-10 pm Campfire Chillin'
SUNDAY
7-8 am Breakfast
8-12 pm Activities / Classes
12 pm Official Event Closing Ceremony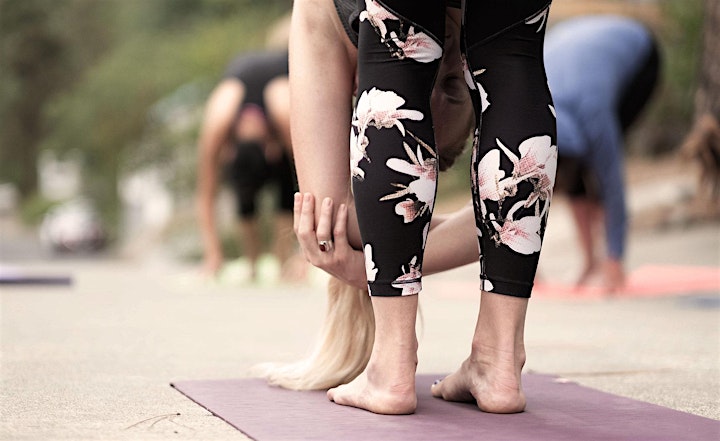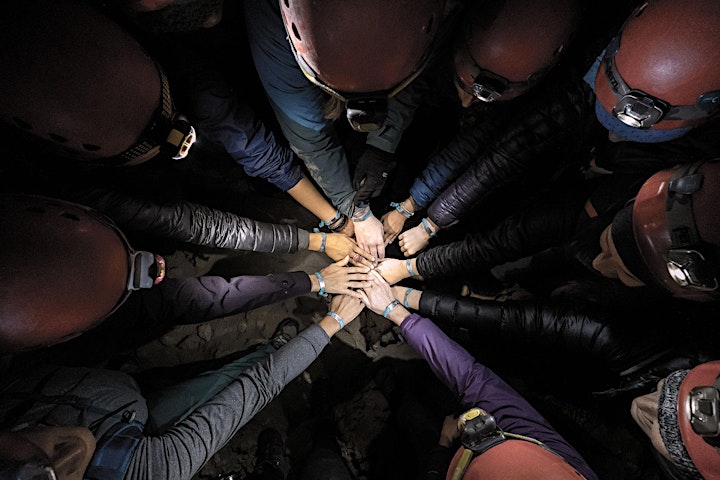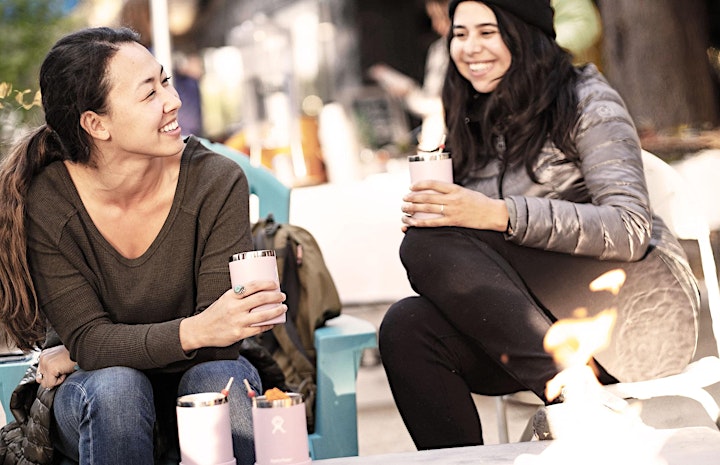 FAQs:
Do you offer payment plans?
Eventbrite is no longer offering payment plans and we know this was helpful to folks for budgeting reasons. If you are in a situation that requires a payment plan contact us at info@adventuruswomen.com (putting 'Payment Plan' in the subject) and we will work with you on a custom option.
Do you offer scholarships?
At this time we do not have scholarships for our Bend Escape, but we hope to at a later date.
Cancellation Policy
If the Participant cancels 61 or more days before the Activity, they shall receive a full refund minus a 10% cancellation fee;
Within 31-60 days before the Activity, a 50% refund will be given;
Within 30 days of the Activity, there are no refunds given, no exceptions
To ensure your Escape experience is unforgettable much of our planning is finalized in the months leading up to your Escape weekend. Scheduling of guides, permits, class locations, food planning, goodie bags and all the little things that make of our events great get finalized manually. Cancellations within this window occur costs that we cannot recoup. Last minute cancellations within 30 days are even harder as we often cannot fill the vacated spot on short notice. Our cancellation policy ensures the best possible experience for everyone.
Please note: If you have booked an Escape that is cancelled due to Force Majeure (including the COVID-19 pandemic) you will receive a full 100% credit to use towards an alternative event with the same value with a date in the current or next calendar year. This travel credit will be automatically applied to your reservation. No financial refunds will be issued for any reason.
We strongly recommend purchasing trip protection.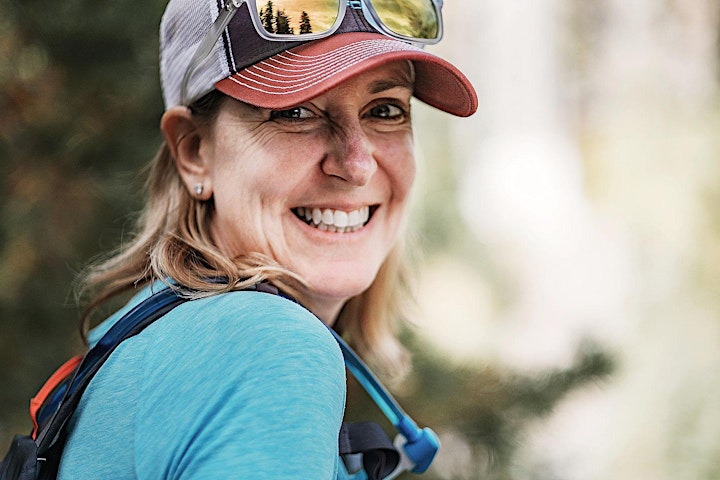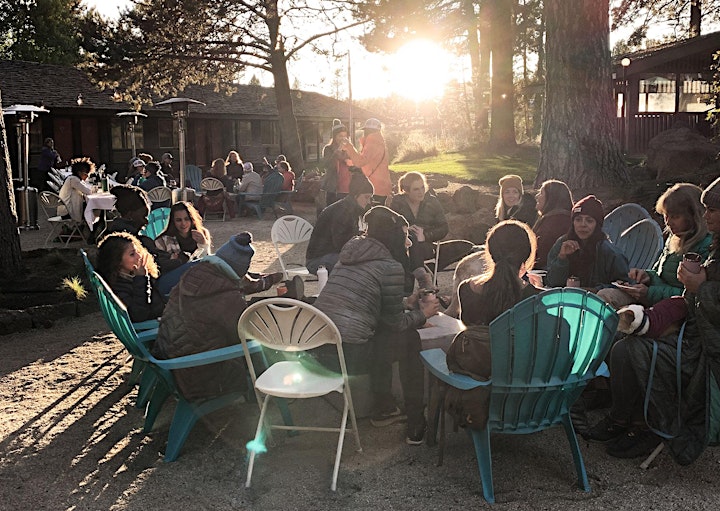 ABOUT THE ESCAPES
Outdoor activities can be intimidating if not impossible to try alone or without an experienced teacher. That's why we've created AdventurUs Women Escapes - to build safe, encouraging spaces for women to try outdoor activities under the careful guidance of skilled instructors. Our adventure weekends are perfect for women with minimal to no experience and provide an opportunity to make friends and have fun!
ABOUT ADVENTURUS WOMEN
AdventurUs Women is a women-owned and led company dedicated to providing the opportunity for women of all ages and backgrounds to learn and experience outdoor activities in beautiful environments. Confronting the reality that outdoor activities can be intimidating if not impossible to access on one's own, AdventurUs Women strives to create safe learning environments that encourage friendship and skill building while connecting with nature in iconic locales. For more information visit us at www.AdventurUsWomen.com
ABOUT LOGE CAMPS
LOGE Camps inspire people to Live Outside, Go Explore! Based on a community-centered lodging model, they get people out of their rooms, engaging with each other, sharing stories, and connecting with the local community. They believe community plays a huge role in people's lives and their adventures, and created LOGE Camps to be much more than just a place to stay the night. www.logecamps.com