Sales Have Ended
Ticket sales have ended
Sorry, ticket sales for AdventureX have now finished.
Sales Have Ended
Ticket sales have ended
Sorry, ticket sales for AdventureX have now finished.
Description

AdventureX
Adventure game exposition
DIDCOT, ENGLAND 2011
SAT DEC 17th and SUN DEC 18th
The event is over, thank you to everyone who visited!

SATURDAY 17th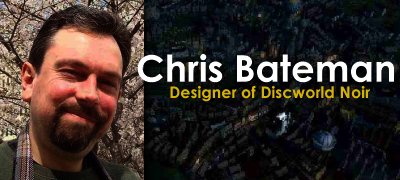 Chris Bateman
Special guest
SATURDAY AFTERNOON
Designer for Discworld Noir
Gave a talk about his work on the game and also some input in the adventure game death debate
Neil Rennison
Special guest
SATURDAY AFTERNOON (TBC)
Creative director of Tin Man Games pty Ltd
Told us about turning a hobby into a commercial scheme and his success behind Gamebook Adventures
SUNDAY 18th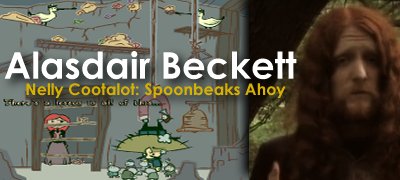 Alasdair Beckett-King
Special guest
SUNDAY AFTERNOON
Gave a presentation about creating adventure games and previewed Nelly Cootalot 2: The Fowl Fleet
Chris Jones

Special guest
SUNDAY AFTERNOON
Spoke about his work on AGS as a hobby into a fully fledged game creation toolkit
PLUS: A SPECIAL AUDIO MESSAGE FROM:
Ben Yahtzee Croshaw
Creator of the Chzo Myths games
Created a funny, special audio segment - Adventure Game Retrospective

PRIZE DRAWS were courtesy of
LACE MAMBA GLOBAL LTD
TELLTALE GAMES INC.
With over 10 people winning copies of Grey Matter, Tales of Monkey Island,
Back To The Future: The Game, 15 Days, Book of Unwritten Tales

OTHER EXHIBITORS

MEET AND GREET (no set time, cannot be gauranteed)

James Dearden - developer of the Technobabylon games & The Rail

Matt Frith - creator of Star Trek: Newton & Automaticity

The REAL Nelly Cootalot (???)

Mark Lovegrove - composer for Trilby's Notes
Simon Loveridge - composer for Back Door Man

OVER 30 GAMES WERE SHOWN INCLUDING
Ask A Monkeyologist, City (demo), Ben Jordan 8, The Philanthropist
Wretcher, RON: Night & Day, Fountain of Youth, Unga Needs Mumba,
A Night at Camp Ravenwood, Egress - The Test of STS 417, The Visitor,
Doc Apocalypse, Roadworks, Byrne In Hell, The Rail, Venator, He Watches
Murran Chronicles, Then We Were Angels, Timeless Journey

OTHER FEATURES INCLUDED

A playable selection of upcoming point & click adventures, over 25 brand new games in total
Developers corner - work on your own games, network with others & see art in progress
Simon Loveridge - playing videogame music classics both days + soundtrack related goodies
Licensed bar and buffet for all ticket holders
VISIT THE ADVENTUREX WEBSITE FOR INFO ABOUT THE NEXT EVENT !!

We ask that visitors under 18 are accompanied by an adult.
Thank you for your interest in this event!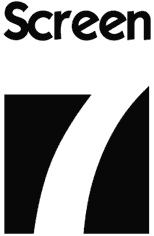 THANK YOU TO ALL WHO HAVE SUPPORTED, BLOGGED,
& JUST BEEN ENTHUSIASTIC ABOUT ADVENTUREX !!