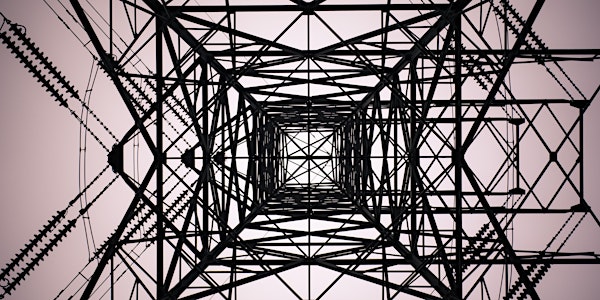 Adventures in the War Against Reality: A Conversation with Peter Pomerantsev
When and where
Location
California Institute of Integral Studies 1453 Mission Street San Francisco, CA 94103
Description
The rise and transformation of information warfare is perhaps one of the most important global trends of the last few years. The result is a constant deluge of lies, shock humor, absurdity, and fear-mongering resulting in a circus atmosphere created to disorient us and undermine our sense of truth. So how do we navigate this new reality in the face of abundant misinformation? And how can we predict the future of this rapidly changing threat?
Award-winning author and dis-information expert Peter Pomerantsev has gone behind the enemy lines of the endless, multinational information war and explored the contours of this new global order. He has learned information tactics from protesters in Serbia, narco-warlords in Mexico, Fox News hosts in America, and the KGB officers who forced his own family into exile.
Join digital intelligence expert Nick Monaco for a conversation with Peter about his latest book, This is Not Propaganda—a journey to the center of the information war that helps us look to the future, envisioning what a better form of democracy might look like.
Copies of Peter's book This is Not Propaganda will be available for sale at this event.
Peter Pomerantsev is a Visiting Senior Fellow at the Institute of Global Affairs at the London School of Economics as well as an author and TV producer who studies propaganda and media development. He has testified on the challenges of information war to the US House Foreign Affairs Committee, US Senate Foreign Relations Committee, and the UK Parliament Defense Select Committee. He writes for publications including Granta, The Atlantic, Financial Times, London Review of Books, Politico and many others. His first book, Nothing is True and Everything is Possible, won the 2016 Royal Society of Literature Ondaatje Prize, was nominated for the Samuel Johnson, Guardian First Book, Pushkin House, and Gordon Burns Prizes. It is translated into over a dozen languages.
Nick Monaco is the Research Director of the Digital Intelligence Lab at Institute for the Future, a think tank devoted to researching issues at the intersection of technology and ethics based in Palo Alto, CA. He is an expert in online disinformation and the usage of political bots. In the course of his work, Nick has consulted with policy makers and technologists in both government and industry on how best to combat disinformation and maintain election integrity in countries around the world. He previously conducted research on political manipulation of social platforms at Graphika, a social network analysis and threat intelligence company, and Google's digital rights think-tank Jigsaw. He is also a research affiliate at the Oxford Internet Institute's Computational Propaganda Project. His work has appeared in Bloomberg, The Washington Post, CNN, TechCrunch, MIT Tech Review, and Fortune.