Description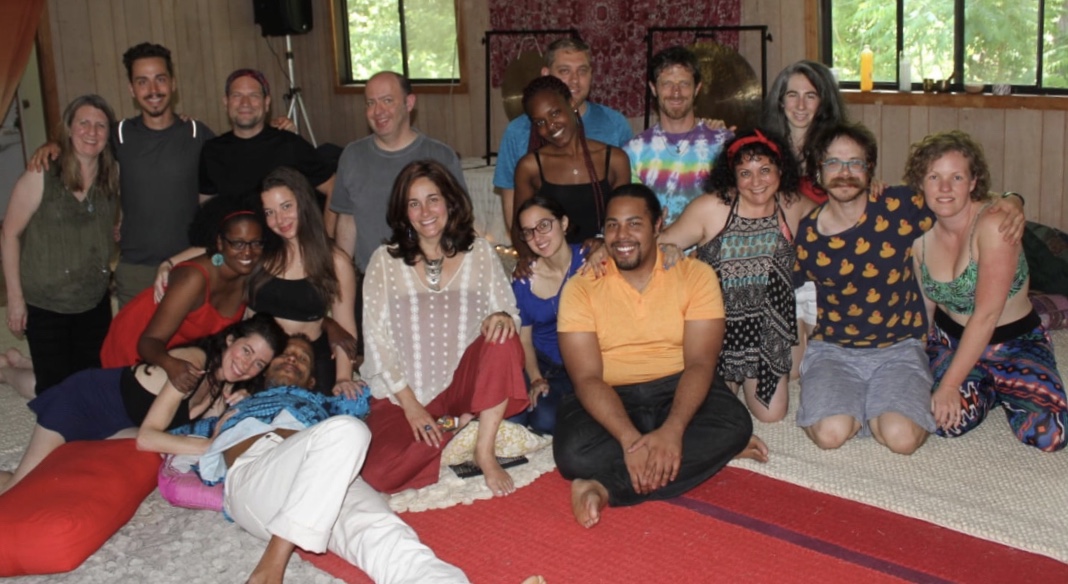 Enchantress Shane, Head Mistress and creator of the course and conference; Fuck Your Fears, is offering this workshop for your heart, mind and soul. It's an energetic exploration for men and women to breakthrough, become aware, and experience moments of intimacy that will contribute to more joy in relating to each other. A toe dip into power play; domination and submission.
Who is this specificially for?
This is for sensitive beings, that resonate with being awkward, or overwhelmed with intimacy.

Are partnered or single and feel dopey, stuck or lost when it comes to intimacy

Are desiring higher levels of communication in vulnerable moments

Are willing to stop taking crumbs in the romantic department

Are seekers in self growth that are know themselves and desire connection

Partners who have a good sex life and want more

For those who wish they could be better at relating to men and women, this is also for those who feel lost, an like a 16 year old who never knows what to do.
"Learning from you made me so much more relaxed! I never would have attended this workshop if you weren't teaching." - Gabrielle
"I had no idea how loving domination and submission could be. The movies had me thinking it was all about pain and humiliation, and IT SO ISN'T! I want more!" - Daniel
"You gave so much clear instruction, it was like the safest environment I have ever been in, and I have done SO MANY WORKSHOPS!" Jean
---
We will be:
*Authentically Connecting
*Creating exchanging intimate energy
*Playing with power dynamics using domme and sub archetypes
*There is space for 18 attendees maximum
*Come alone, with your partner or a friend
Come and explore energies of The Goddess and toe dip into D/S psychological play. Human connection requires authenticity in a safe space. We will attune to deepen intimacy and create chemistry for fun and learn how to create this with anyone anywhere.
You'll take tools with you to have a more playful and lighter approach to interacting and connecting with the opposite sex, and with a tremendous amount of insight about yourself . You'll learn a set of techniques for being more present, opening your heart and using what you have naturally in regards to your own masculine and feminine energy, AS WELL as a clear vision of what areas you can work on to strengthen your sexual attraction, so you feel better, and maybe even outstanding and living more turned on.
FAQ's:
Do I need to bring a partner? No, this space is for those of you with or without a partner.

I've never been to a workshop like this before, what if I get uncomfortable? You will be reminded to stay in touch with your boundaries and to take care of where you are a NO, and where you are a YES.

What should I wear?

Dress comfortably, we will spend some times sitting low to the ground

Will I be able to change my mind at any time? Yes, this work is all about consent. You will be lead to lead from a place of FUCK YES and staying in curiosity

Will I be able to ask questions when the workshop is going on. YES! Questions pertaining to the moment are welcome. I have also saved time at the end for a Q & A

Is this a touchy feely workshop? Minimal lead touching, and we cover personal boundaries as well.

Will there be a chance to practice both sub and domme rolls? No this is a power dynamics class using domme and sub principals with the woman as the domme, for men domme instruction, it is done in a private session
More questions: email or reply to this invite: love@enchantedembodiment.com