This heartfelt service draws from enduring sacred liturgy, carols, and words of comfort from around the world and through the ages.
About this event
A contemplative and quiet experience, our Advent Service of Lessons & Carols features liturgy and carols from diverse traditions, composers, and voices. The Advent season beckons us to quiet our hearts and still our anxious minds; this Advent service creates a space for us to pause, breathe, and reflect on the hope and good news of a better world.
COVID NOTICE: Due to current mask mandates, all attendees will be required to wear a mask consistent with current county requirements.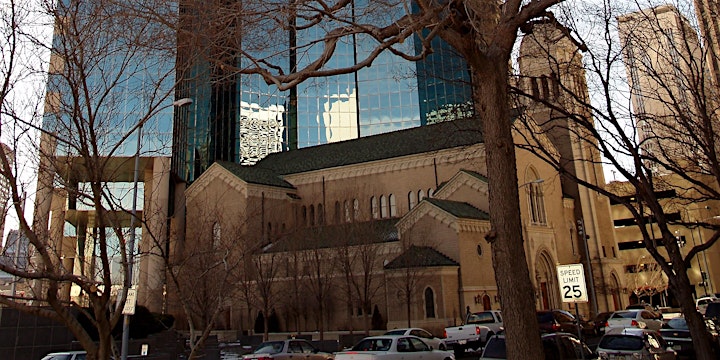 Organizer of Advent Service of Lessons & Carols (Holy Ghost Church)
Canto Deo is a Denver community choir dedicated to excellence in performance and carrying on our Christian cultural heritage by exploring choral literature from diverse historical periods and styles. As part of our contribution to our heritage, Canto Deo also supports the creation of new sacred choral works and serves as a community-based resource for sacred music.