Advancing Women in Technology for Internet Week

Tuesday, May 15, 2012 from 6:00 PM to 9:00 PM (EDT)
Event Details

The Whitehouse Project, The Hatchery, Be Social Change and Wimlink present:
Advan
cing Women in Technology for Internet Week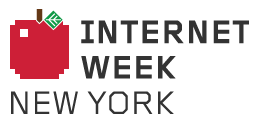 In this exciting event, inspiring and accomplished women leaders from the 
technology sphere share what they have achieved, the challenges they
faced along the way, and the lessons and skills that have made
them successful in this sector.

The audience will have an
opportunity to learn from their collective experience and hear
personal stories of how these women met professional and business
goals, creatively solved challenges, and continued to push through for
themselves as well as their business.
Mandy Ginsberg
President, Match.com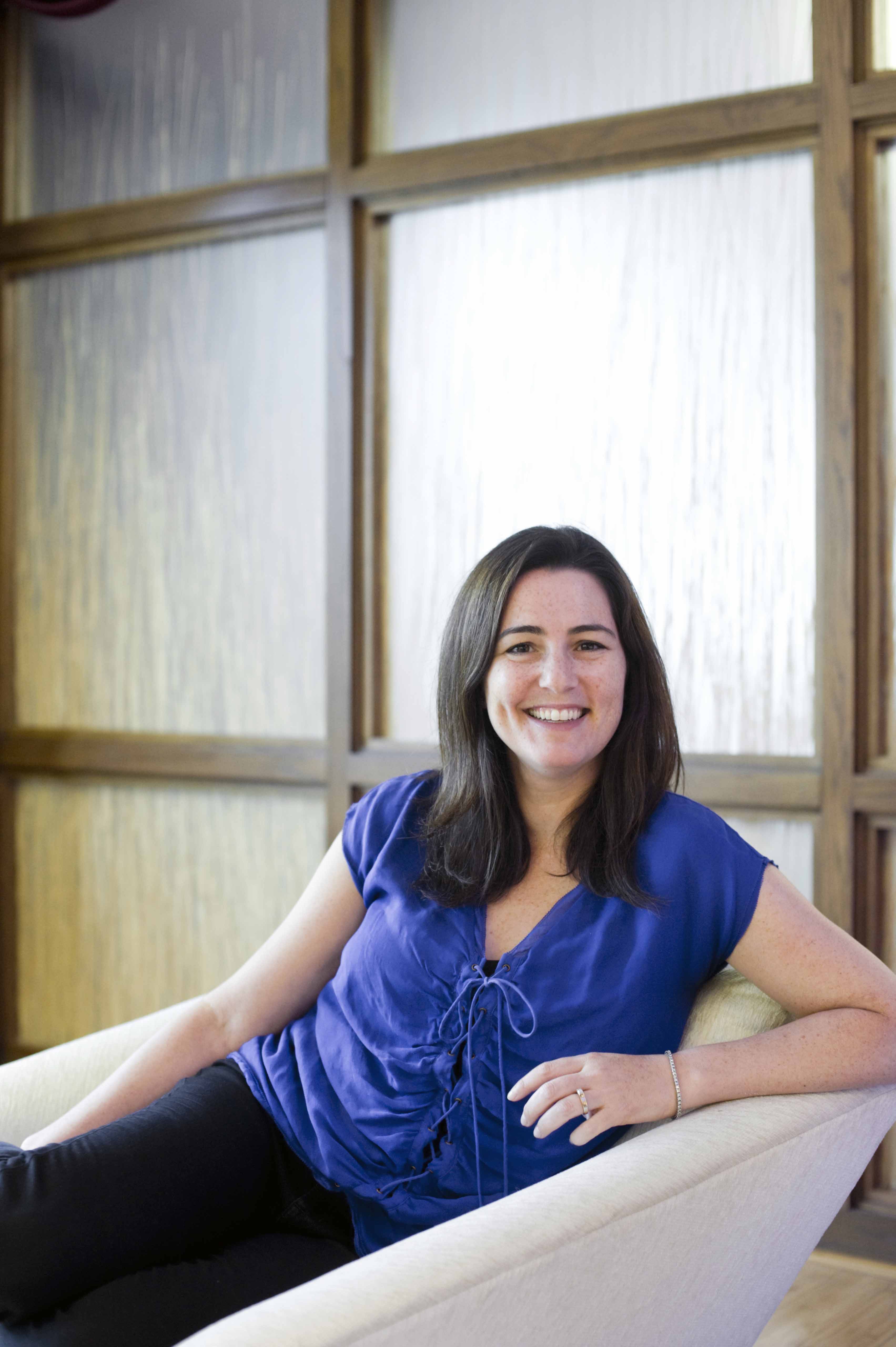 Mandy Ginsberg joined Match.com in 2006 and currently serves as the company's President. In this role, she oversees all aspects of the U.S. business, from building strategic relationships to bringing in new customers while continuing to satisfy the site's members by launching innovative product features. Under Ginsberg's leadership, Match.com experienced the fastest growth in the history of the company and spearheaded the groundbreaking "real first dates" ad campaign, which placed emphasis on what Match.com does best – help create beginnings of relationships. As the acceptance of online dating continues to grow, Ginsberg has re-energized the online dating category by breaking down stigma barriers and establishing Match.com as a part of everyday culture, with 1 in 5 new relationships now beginning online.

Ginsberg has propelled the leading online dating site, continuing to break down stigma barriers and establishing Match.com as a part of everyday culture, with 1 in 5 new relationships now beginning online.

Previously, Ginsberg served as Vice President and General Manager for Match.com's sister site, Chemistry.com. In that role, Ginsberg lead the award-winning "Come as you Are" campaign, catapulting the site into the limelight and quadrupling brand awareness practically overnight.

Her customer experience acumen was first honed during her tenure as Vice President of Consumer Technology for Edelman Public Relations Worldwide, then subsequently in her role as Vice President of Worldwide Marketing at i2 Technologies.
Ginsberg holds an undergraduate degree from the University of California at Berkeley (where she played Division I soccer) and an MBA from The Wharton School of Business at the University of Pennsylvania. She currently lives in Dallas, Texas with her husband and two daughters.
Lucinda Duncalfe Holt
Founder/CEO of Real Food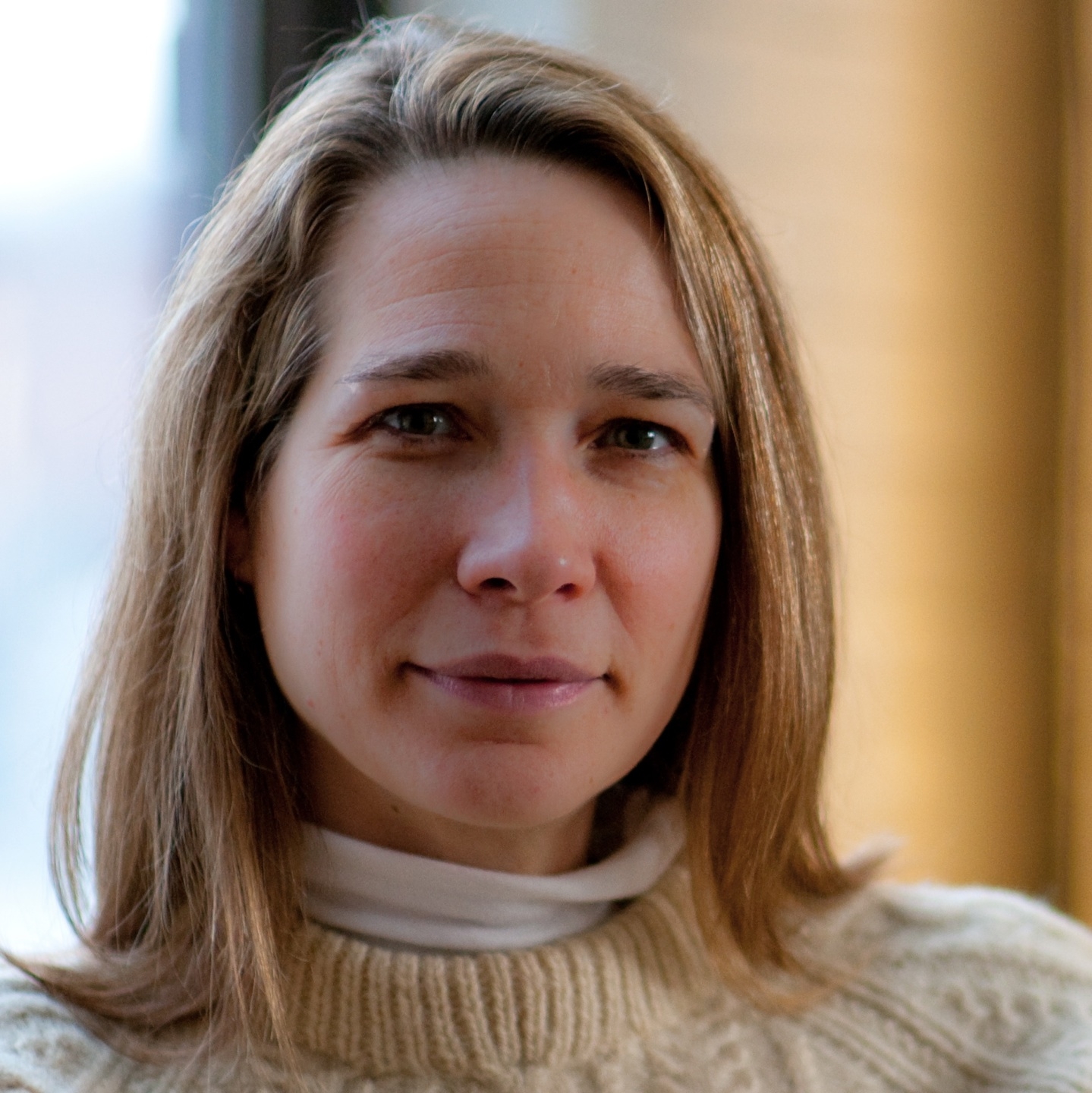 Lucinda Duncalfe is Founder/CEO of Real Food, a start-up supporting people eating plant strong. She is a serial entrepreneur, having founded and run a number of venture capital-backed technology companies. Most recently she was CEO of ClickEquations, an enterprise paid search management software-as-a-service company acquired by Channel Intelligence in 2011. Prior to leading ClickEquations, Lucinda co-founded and led TurnTide, an anti-spam technology company. TurnTide was acquired by Symantec for $28 million only six months after founding. Lucinda also served as President & CEO of Destiny WebSolutions, a venture-backed Inc. 500 winner that provided Internet strategy and implementation consulting to large financial institutions. While growing Destiny from $250,000 to $25 million in revenue Lucinda received many honors. She was named America's 17th Most Influential Consultant by Consulting Magazine, won the Eastern Technology Council's Enterprise Award for CEO of the Year, and was an Ernst & Young Entrepreneur of the Year in Philadelphia. She was recently named the Iris Newman Award Female Entrepreneur of the Year.
In addition to her CEO roles, Lucinda has held management positions at Infonautics, Automated Call Processing, SEI Investments, and American Express and she was an Entrepreneur-In-Residence at First Round Capital. She has served on the boards of Monetate and Semprae Labs as well as not-for-profit boards including The Montessori School and World Affairs Council. She was an Eisenhower Fellow. She graduated cum laude from University of Pennsylvania and earned an MBA from the Wharton School in Entrepreneurial Management. Lucinda blogs at www.duncalfe.me and tweets @LucindaD.
Heather Gilchrist
Managing Director at RAK Tech Fund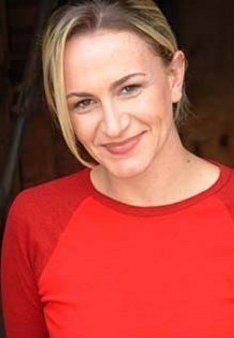 Co-hosted by:
Yao Hui Huang, Founder of The Hatchery


Yao-Hui Huang is a highly entrepreneurial executive who works with businesses and startups in many industries with a focus on technology, helping them to grow their organizations in a market-smart and cost-effective way. Yao has started and run several companies in the technology, digital media, and venture space.
She is a Founder and Managing Director of The Hatchery, a venture collaboration organization with international reach bridging the gap between entrepreneurs and investors through resources, advisory, funding and building communities.  She has had multiple successes as an entrepreneur and supports other companies in advisory and C level management roles.  With greater and greater needs and access by entrepreneurs, The Hatchery was found.


Allie Maher, Co-Founder, Be Social Change New York

Allie Mahler is a passionate social entrepreneur, dedicated community builder and movement enthusiast. She is a founding team member of Be Social Change and co-founder of Be Social Change New York, where she architects both the community and events in New York City. She co-leads the Class of 2012 for Sandbox, a global network of young achievers and change makers under 30. Allie studied Organizational Change Management and Dance Movement Therapy at The New School. She is a certified yoga instructor and English as a Second Language teacher and has taught across four continents. Allie is inspired by the vigor and passion when women come together and she hosts intimate events for women to collaborate and support one another. 
 
Marcos Salazar,
VP of Programs at The White House Project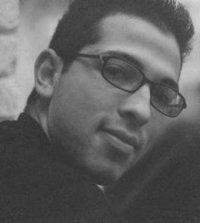 Marcos

is the Vice President of Programs at The White House Project, a national non-profit organization that ignites the leadership of women in business and politics by connecting, coaching, and educating an ever-expanding network of women across the country. Through our Go Lead and Go Connect leadership experiences we cultivate the mindset and assets that support the ambition, creativity and skills necessary for innovative and effective leadership. With a focus on women age 21-35, The White House Project is building a pipeline of young leaders that will diversify all levels of leadership across disciplines. 

Marcos

is also the author of The Turbulent Twenties Survival Guide:Figuring Out Who You Are, What You Want, and Where You're Going After College, an expert speaker on the psychology of life after college, Gen Y, and Millennial topics, an elected official in New York City, as well as the owner two hyperlocal clothing companies in New York City and Washington, DC.

Marcos 

is also the co-founder of Be Social Change.
Tania Yuki, Founder of wimlink

Tania is a digital media executive who began h
er career as a filmmaker and media attorney, and specialized in film finance and development as well as documentary and feature film productions. After working in film for several years however, she was seduced by digital and went on to run an online video content network as head of acquisitions and has also lead product management for comScore's Video Metrix, the world's leading online video ratings service. Currently, she runs the TV Ad Solutions group with TV ad targeting company Visible World and also blogs about food and nutrition at www.superfoodny.com.

She has been hosting events for women with wimlink since founding at the start of 2008.
Arrive at venue 6:00pm, drinks and networking
6:30 - 7:15 Presentations
7:15 - 7:30 Around the room intros, questions
7:30 - 8pm Panel Q&A
8:00 - 8:30 Glass of wine, snacks, networking!
 
Wimlink is a dynamic offline/online community supporting women in leadership, entrepreneurship and professional development take it to the next level. More about wimlink can be found here

Here is what people are saying about previous wimlink events:
" This is a great platform for meeting several successful women in the industry. I highly recommend joining this group and attending the events. "
" Their topics are very relevant to today's technology scene and they do a great job of tailoring the events to both women entrepreneurs and women in web. "
Any questions please message me
When & Where

JWT
466 Lexington Ave
New York, NY 10017


Tuesday, May 15, 2012 from 6:00 PM to 9:00 PM (EDT)
Add to my calendar
Organizer
The White House Project, Be Social Change, Wimlink, The Hatchery
Advancing Women in Technology for Internet Week