About this Event
Opening Doors Fairfield County (ODFC) would like to spark a system wide collective impact approach around embracing opportunities for diversity.
The objectives for this event include:
a. Creating a racial equity collective impact effort based on strategies for recruitment, hiring and promotion of persons of color, to positions of leadership, using a focus on inclusivity, equity and diversity.
b. Creating and maintaining a system wide race equity culture.
c. Identifying strategies and solutions for implementation that will create a more equitable system in regards to access to affordable housing and resources.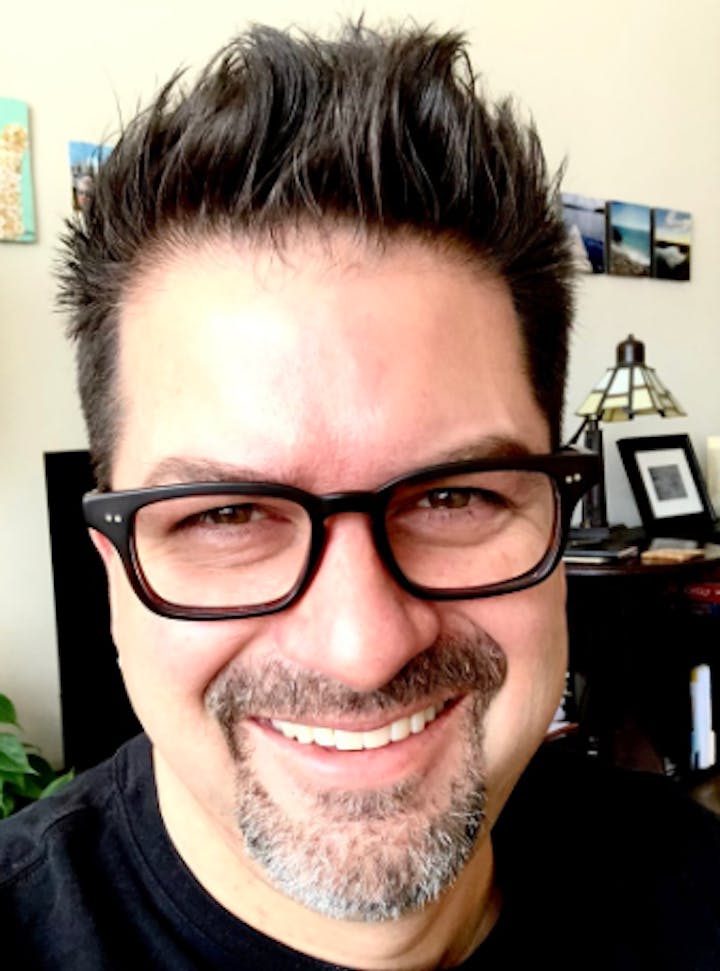 Jeff Olivet, Principal, at jo consulting is the keynote speaker for the "Advancing Equity" conference. Jeff Olivet has worked in homelessness, behavioral health and public health for several decades. He is a writer, teacher and policy leader. He specializes in creative approaches to promoting best practices for large and small organizations. Jeff Olivet is deeply committed to social justice, racial equity, gender equality, and inclusion for all. He has a Master's degree from Boston College and a Bachelor's degree from the University of Alabama.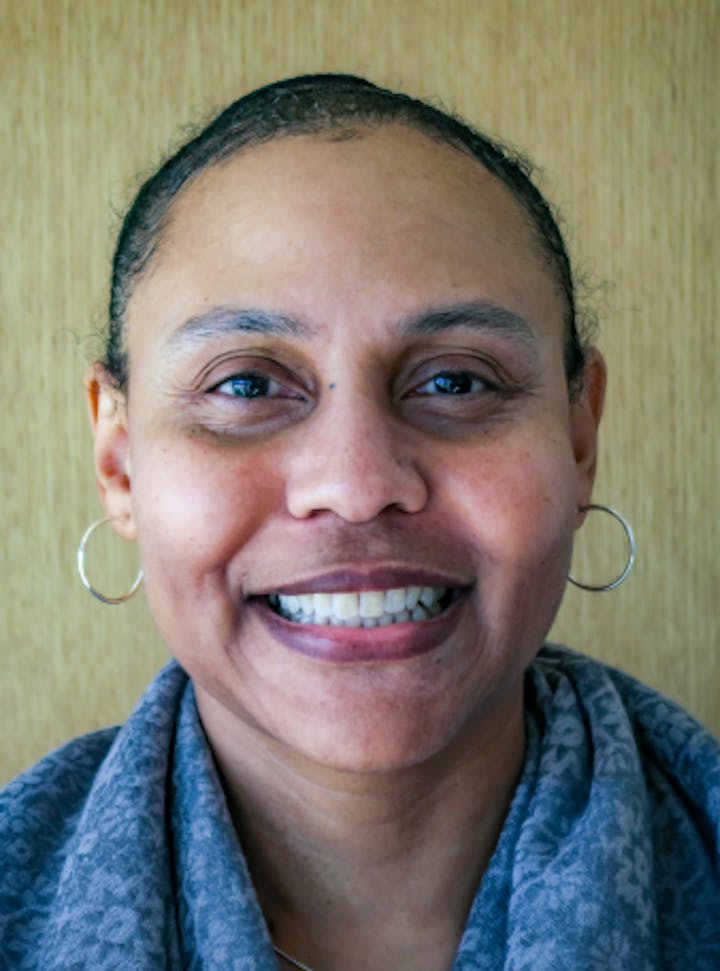 Regina Cannon, Chief Equity and Impact Officer, at the Center for Social Innovation (C4) is one of the speakers at the "Advancing Equity" conference. Regina Cannon has more than eighteen years of experience leading anti-poverty initiatives addressing homelessness, supportive housing, criminal justice reform, community capacity building, and youth leadership development. Regina Cannon has managed mental health and drug court programs as well as restorative board programs for young adults engaged with the criminal justice system. She received Masters degrees in Counseling and Developmental Psychopathology from Florida State University.