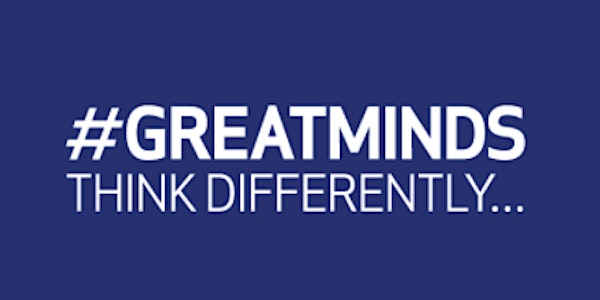 Advancing Diversity, Equity, and Inclusion in Research and Grant Writing
Looking ahead, advancing DEI in research will be an increasingly key priority for funding agencies: how can grant writers prepare?
About this event
*Reminder: This event is open to UC Davis affiliates only. Individuals who do not use their @ucdavis.edu email addresses when registering will be removed.*
Whether you look at NSF's 'Broadening Participation' initiative the NIH's 'Scientific Workforce Diversity' program, or any other federal funding agency's pipeline programs, the evidence abounds: the United States is heavily invested in the recruitment of a diverse scientific America. This focus is reflected in the ongoing requirement for grant seekers to consider how they, too, will engage in educational and outreach efforts for historically excluded and marginalized communities, training a new and more inclusive generation of researchers, scholars, and creative professionals.
But as many of us know, recruitment is not enough. Diversity for its own sake is insufficient, and in recognition of these factors, researchers, scholars, and creative professionals committed to advancing DEI must turn their attention toward retention, toward systemic issues of equity and inclusion that are preventing their colleagues from thriving. For grant seekers, this means requiring more than attending to education and outreach plans. It means re-evaluating every aspect of their project designs and management plans with fresh eyes, and communicating these changes clearly to funders.
In this workshop, participants will consider the impacts of DEI on areas of proposal development including, but not limited to:
- Proposal preparation process (how tasks are assigned; strength-based preparation; the "one right way" mindset; calling out "water cooler" culture)
- Project leadership (who is included; 'permissible' leaders; conflict resolution policy)
- Methods and approach (distribution of tasks and responsibilities; distribution of resources)
- Facilities, equipment, and other resources (accounting for institutional wealth; leveraging DEI resources for faculty/staff)
- Data management plan (data privacy; public access policies; archiving plans)
- Dissemination plan (Authorship policies; open-access publishing; public scholarship)
Participants will leave with worksheets and other resources designed to help them draft content suitable for articulating these principles in their next grant proposal.