How can your organization improve its use of design in order to take advantage of its full potential? How can you lead the way?
About this Event
Join a panel of Cleveland area design experts as they explore the use of design methodologies in business. This free, virtual event will discuss the past, present, and future state of design maturity in varying industries.
Our three panelists will speak on their experiences of championing design within their own companies and with clients. They'll provide insight into their design processes, best practices, and how to overcome hurdles.
Meet our panelists: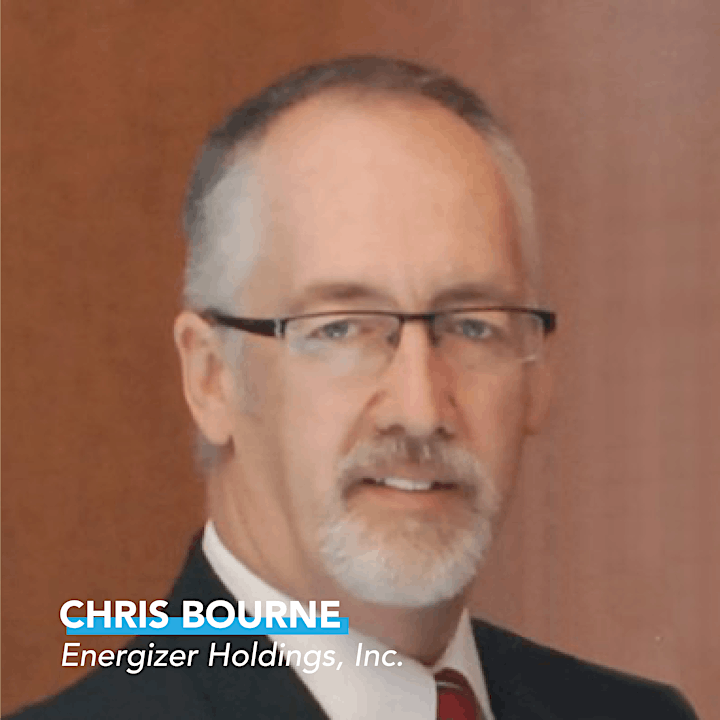 A graduate of Brigham Young University's Industrial Design Program, Christopher has been practicing the craft of industrial design for 26 years. His experience has encompassed a broad range of categories from point of purchase through consumer/business electronics, luxury hardgoods/softgoods luggage, wearables, medical, and most recently personal lighting, and automotive consumables.
He has received national recognition for design while working in both design consultancy and corporate in-house roles with brands such as ZeroHalliburton and Energizer Holdings. He has also been privileged to work with major clients Cisco, Sony, and NEC. His passion is driving design strategy through experience thinking methodologies that create brands with distinct and intense product and end user experiences.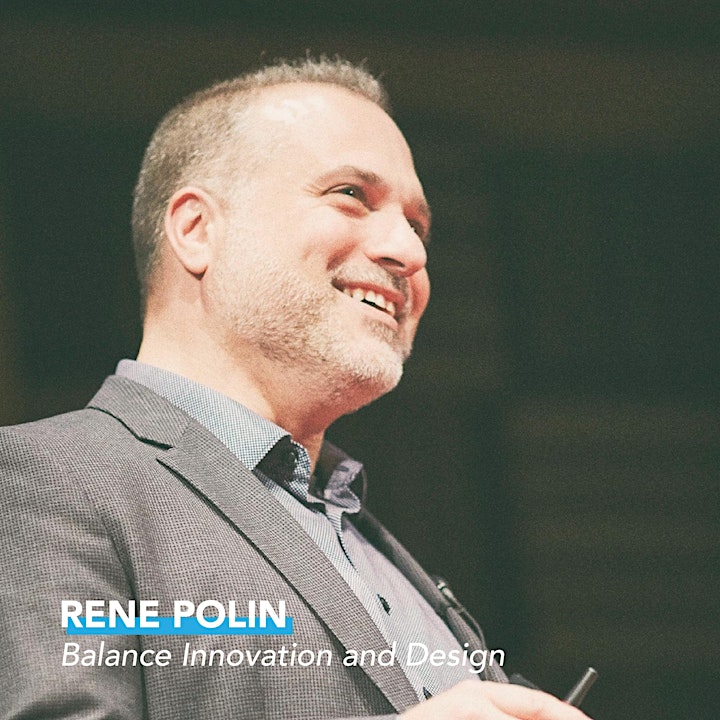 René Polin has more than 25 years' experience in the design industry. He is the President and Founder of Balance Innovation & Design – a strategic human-centered innovation and product design consultancy in Cleveland, Ohio where he is responsible for the vision and overall leadership of the organization.
He and his team have helped numerous companies strategically transform their businesses and become future-ready and are responsible for hundreds of successful products from baby toys to medical devices. If you've withdrawn money from an ATM, bathed your infant in a baby bathtub, hitched up your boat trailer, or crushed ice in your kitchen blender, there's a good chance you've used something René and his talented team have developed. Some notable commercial successes are the celebrated Ninja Kitchen line of products, award-winning banking product and service solutions for Diebold, and an award-winning line of smart home products for GE Lighting.
René's client list reaches far and wide with clients ranging from Panasonic, GE, Illinois Tool Works, Moen, Sherwin Williams, Crown Equipment, Hasbro, Lowe's, Westfield Insurance, and Canadian Tire.
He speaks about innovation and design regularly, highlighted by his 2015 TEDxCLE Biomimicry talk.
René holds a BFA in Industrial Design from the Cleveland Institute of Art where he has also served on the Board of Directors.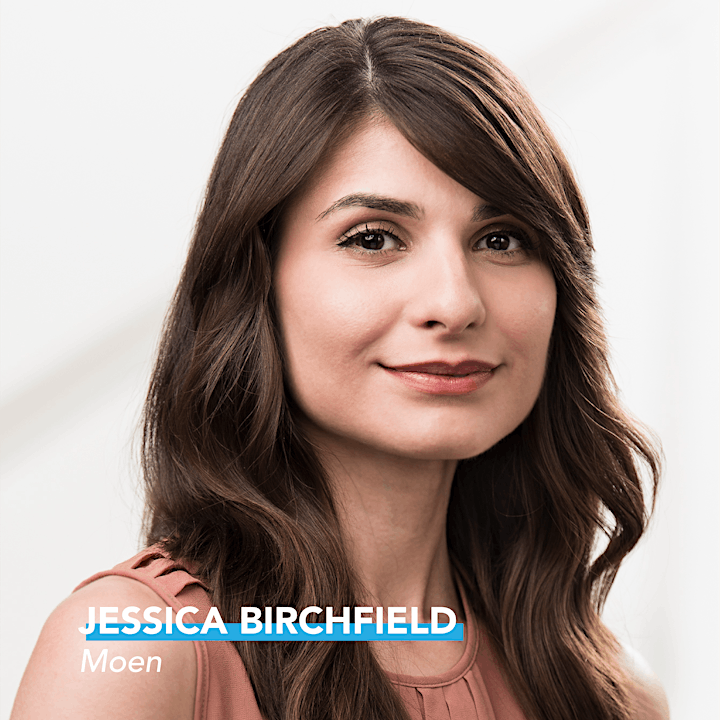 Jessica Birchfield has earned over 12 years of experience working within corporate and consulting industrial design teams. While studying industrial design at The Cleveland Institute of Art, Jessica had the opportunity to intern for Little Tikes and Eleven. After she earned her BFA in 2009, she went on to work for Spectrum Diversified, Balance Inc. and independently contracted for a number of brands including Panasonic, Martha Stewart and Moen. She is currently a principal industrial designer for Moen, North America's leading plumbing brand, where she leads trend strategy. Pioneering this new role within the Moen industrial design team has resulted in focused project goals, more efficient collaboration between cross-functional teams, award winning designs and ultimately success in the market. With a passion for all things design, she has also had the opportunity to collaborate with craftspeople, artists, interior designers, and humanitarian non-profits in Cleveland. Jessica and her husband, Jerry Birchfield, welcomed their first baby in June 2020 and are loving this new beautiful chapter in their lives.