Event Information
Location
The Dearborn Inn, A Marriott Hotel
20301 Oakwood Blvd
Dearborn, MI 48124
"Advances in Cancer Prevention and Post-Cancer Care" Supporting the dream of a healthy, active, normal cancer-free life
About this event
The 70th live & in-person conference of the International College of Integrative Medicine, with three lead-in workshops. If you want to skip processing fees and go with paper, download a registration form here. And get your hotel before March 15 here. Your conference schedule is here.
We want to be prepared to help fight one of the top killers in North America.
Cancer is the end result of dis-ease in the body. Each time we help a patient detoxify or heal inflammation, we prevent the process that can eventually lead to cancer...as well as help them rebuild after experiencing cancer. Get tools to keep patients cancer free!
Whether you are new in practice or have decades of experience, you will learn innovative strategies to give your patients the best chances of living a vibrant cancer-free life.
Come to Dearborn to:
• Learn what others are doing that address root causes and reduce cancer diagnosis or recurrence
• Quickly get up to date on the latest advances in cancer support
• Get actual protocols that work and have proven successful
• Give your patients a proven care plan that they deserve
• Know how to safely and effectively administer pre- and post-cancer care without upsetting colleagues or the medical board
• Be the prevention expert in your community
This live conference event makes it easier to create successful patient outcomes, set yourself apart as the expert in your community, and reach more patients with an organized and carefully crafted evidence based cancer prevention program.
ICIM promises to help you learn the newest, proven methods to reduce cancer risk and to learn how to track and support patients who have recovered.
The setting:
A short drive from downtown Detroit and very close to the airport, settle into the charm and historic opulence of Henry Ford's personal hotel, the Dearborn Inn.
Lead-In Workshops:
Wednesday April 6, 12 pm – 8 pm and Thursday April 7, 8 am-5 pm
Program Chair Ellie Campbell, DO Zero to IV: a chelation training. Syllabus Included
Thursday April 7, 8 am-12 pm "Vit C: From Low Dose to High Dose"
Main Congress:
Friday – Saturday, April 8-9, 8 am – 6 pm, and Sunday, April 10, 8 am - noon
"Advances in Cancer Prevention and Post-Cancer Care" (Syllabus Included)
Our conference includes:
Friday April 8 Strolling Dinner at the The Henry Ford Museum of American Innovation, in honor of Linda Hegstrand, MD:
Step into 12 acres of the wonder at one of America's coolest museums filled with artifacts and national treasures. You'll dine among the greatest gathering of everyday geniuses ever assembled. From race cars to freedom marches, modular houses to microprocessors, experience the breakthroughs big and small that have made our world what it is today!
Sunday Tour of Dearborn as a Middle Eastern Cultural Center led by Najwa AlJawad, PhD in Nutrition, and a second Masters degree in Near Eastern Studies:Start at the Arab American Museum - 1 to 2 hours
Visit Islamic Center of America - the largest mosque in America: 30-60min
Dinner
Sweets at Shatila Bakery: 30min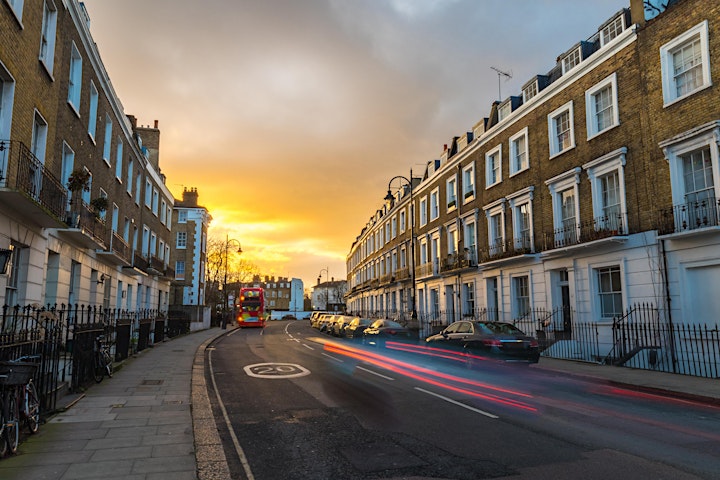 Date and time
Location
The Dearborn Inn, A Marriott Hotel
20301 Oakwood Blvd
Dearborn, MI 48124
Refund policy