Advanced Training for Showbiz Budgeting and Actualization - Version 9
Description
How To Budget your Commercial, Feature or TV Project
With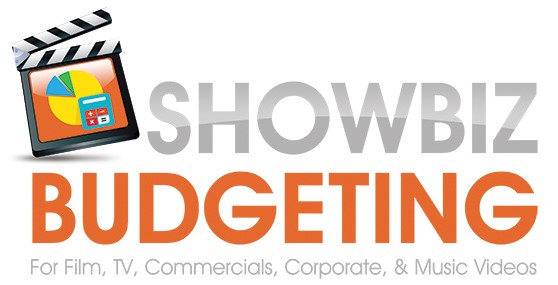 Join us for an Advanced Showbiz Budgeting & Actualization Version 9 software demonstration for Commercials/AICP Budgets!
*There will be two seperate 1.5 hour sessions for this training. Please register for the time which works for you.
Showbiz Budgeting allows production accountants, production managers and independent producers to create all types of budgets for film, TV commercial, music video, web series and corporate video. But it's not just a simple budgeting program! Unlike other production budgeting products on the market, Showbiz Budgeting actualizes so you can see exactly what you've spent and how it affects your overall budget.
What we will Review:
Creating your Budget - including enterting information, vendor database, import/export
Customizing your Template
Entering Fringes, Subgroups, Tax Incentives, Currencies, Vendor Database, Import/Export, Invoice Receipt, File Attachments
Actualization - including purchase orders, petty cash/showbiz PC envelope, detail browser, calendar, and printing reports
Merging

Reports
Q&A
Give Suggestions for the next Version
*OPTIONAL: Bring your laptop and work in your own budget during the training!

Presented by: Steve Bizenov
Vice President of Sales and Software Development
Steve Bizenov has more than 25 years experience in the software industry with a strong background in entertainment production and operations management, payroll and accounting. He joined Media Services in 1994 as vice president of sales and software development, where he is responsible for sales and customer support of the company's payroll services as well as Showbiz Budgeting and Shotlogic software throughout the world.
Prior to Media Services, Mr. Bizenov worked for EUE Screen Gems in production and operations management. He has also served in executive positions at various entertainment accounting, payroll, and software companies including FilmPro and Bon Bon Entertainment. A graduate of State University of New York, Mr. Bizenov also holds certifications from New York University's School of Continuing Education in network administration, programming, and data processing concepts.