Description
If you're looking to take your SQL Server Integration Services (SSIS) skills to the next level, this three-day course with business intelligence pros Andy Leonard and Tim Mitchell is for you. From data flow internals to error handling patterns, and auditing/logging to catalog customization, we'll work through and demonstrate patterns to help bring you to the next level in your SSIS skillset. In this three-day course, which will be held March 9-11, 2015, veteran data integration archtects Andy Leonard and Tim Mitchell will cover advanced SSIS concepts including:
Data flow internals

Performance design patterns

Learning how to fail properly

Security in SSIS

Deployment design patterns

Data quality

Metadata management patterns

Biml

Known limitations of SSIS, and workarounds for them

ETL data edge cases
This course is designed for data professionals with some experience (at least 1 year) with developing and maintaining SSIS package.
Morning coffee and lunch will be provided for all attendees.
About the presenters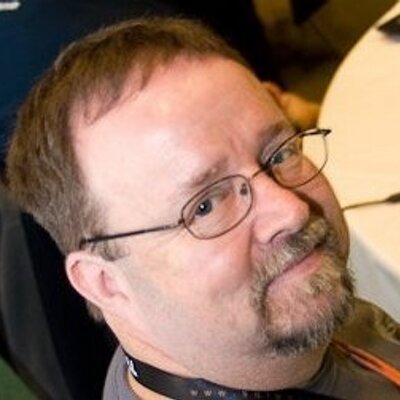 Andy Leonard is CSO of Linchpin People, an SSIS Trainer and Consultant, SQL Server database and Integration Services developer, SQL Server data warehouse developer, community mentor, blogger, and engineer. He is a co-author of SQL Server MVP Deep Dives, Volume 2 and SSIS Design Patterns. His background includes Visual Basic and web application architecture and development and SQL Server 2000-2014. Andy is one of the founders of Linchpin People®, and loves SQL server work. You will often hear Andy talking about what a blessing it is to be able to help his customers solve their database problems.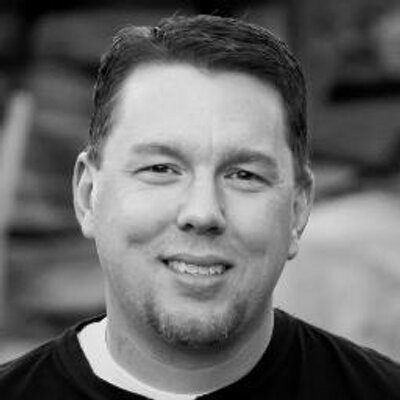 Tim Mitchell is a business intelligence consultant, author, and trainer. He has been working with SQL Server for a decade, working primarily in business intelligence, ETL/SSIS, data quality, and reporting. He holds a Bachelor's Degree in Computer Science from Texas A&M at Commerce, and has been a Microsoft SQL Server MVP since 2010. Tim is an independent BI consultant and partner with Linchpin People. Tim is coauthor of the book SSIS Design Patterns, and is a contributing author on the charity book project MVP Deep Dives 2. He enjoys helping folks solve complex integration and data quality problems
Organizer of Advanced SSIS Training (3 day course) - March 9, 2015
People are the essence of any professional services firm. We don't build shoes, make iStuff, or create and sell the most amazing SANs in the world. Linchpin People® is about people. We don't "build" people but we try very hard to invest in them, and help create opportunities for them to become linchpins to their organizations and customers, as well as their family and friends.  We can't do that without the skill and service from the amazing team we have access to.
We know and have worked with many of the top SQL Server experts around the world. We are well liked, trusted, and respected in the community. This gives us the ability to assemble amazing talent in a very short period of time based on the particular needs you have, even if those skills are not inherent in our core team. We're not a perfect fit for every SQL Server need but you have our promise that we'll be honest when we are and when we are not. We won't ask for your business or take your money unless we're confident that we can add tremendous value. That's a promise.