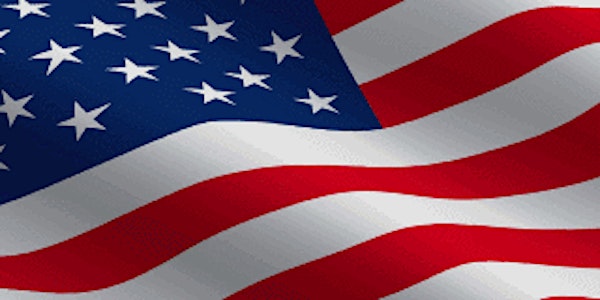 Advanced Situational Awareness Training (ASAT) & Pre-Incident Indicators Co...
Location
Exact address will be provided once registration has been approved.
Pismo Beach, California, CA 93449
Description
InfraGard Los Angeles and CT Watch present:


Advanced Situational Awareness Training (ASAT) & Pre-Incident Indicators Course
CLASS DESCRIPTION:
Derived from the US Military's ASAT training this 4-hour course on advanced situational awareness will teach attendees about the human sensory system (five senses and the brain), the six domains of human behavior (heuristics, biometrics, kinesics, proxemics, geographics and atmospherics), principles of GSA (human pace, sign recognition), enhanced observation (why we see things, why we don't see things, signatures and cues), how to establish a baseline (an initial set of critical observations to confirm the norm of an area), critical thinking (problem- solving, anomaly-detection), decision-making (legal/moral/ethical, observe-orient-decide-act loop, ASA algorithm), how to think like the enemy and how to employ this knowledge and experience to be "left-of-bang.
INSTRUCTOR:
Recently retired CIA Operations officer Robert Dougherty. Operational background includes Counter-Terrorism Operations, Counter-Proliferation Operations, Counter-Intelligence Operations, Counter-Narcotics Operations, and HUMINT (Human-Intelligence) Operations. Instructor has detailed area, cultural, and on-the-ground knowledge & experience of Latin America, Europe, and the Middle East and has worked internationally as well as domestically with both the CIA and FBI in fusion centers across the United States tracking domestic and international terrorists.

COURSE BENEFITS: Private and Public sector situational awareness.
TARGET AUDIENCE: Private sector security, Public Safety (Law/Health/Fire), Terrorism Liaison Officers (TLO's), Medical Liaison Officers (MLO's), area stakeholders, and all InfraGard Los Angeles Members.
LOCATION: Pismo Beach, California. Exact training location to be announced to all CLEARED registrants for security reasons.
Any registration issues, please e-mail: info@infragardlosangeles.org

Registration closes at noon, April 29, 2019. Registration requests made after this time will not be considered. All guests must register on Eventbrite and be approved by InfraGard Los Angeles. Unregistered guests may not attend. InfraGard Los Angeles reserves the right to cancel any registration at any time or refuse entry of any attendee.



---