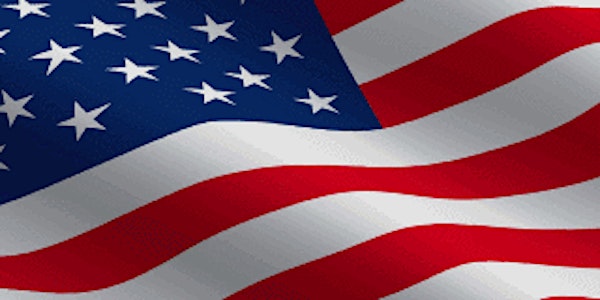 Advanced Situational Awareness Training (ASAT) & Pre-Incident Indicators Course (Los Angeles, California)
When and where
Location
REGISTRATION CLOSES ON MONDAY, 2/10/2020 **PLEASE CHECK YOUR SPAM/JUNK FOLDER FOR NOTIFICATIONS!" Exact Location Will be Emailed to Approved Attendees Approximately Forty-eight (48) Hours Prior to Event Los Angeles, CA 90024
Description
I

n

f

r

a

G

a

r

d

L

os

A

n

g

e

l

e

s

&

C

-

T

W

a

t

c

h

, I

n

c

P

r

e

s

e

n

t

:
ADVANCED SITUATIONAL AWARENESS TRAINING (ASAT) and PRE-INCIDENT INDICATORS COURSE
Derived from the US Military's ASAT training this five (5) hour course on advanced situational awareness will teach attendees about the human sensory system (five senses and the brain), the six domains of human behavior (heuristics, biometrics, kinesics, proxemics, geographics and atmospherics), principles of GSA (human pace, sign recognition), enhanced observation (why we see things, why we don't see things, signatures and cues), how to establish a baseline (an initial set of critical observations to confirm the norm of an area), critical thinking (problem-solving, anomaly-detection), decision-making (legal/moral/ethical, observe-orient-decide-act loop, ASA algorithm), how to think like the enemy and how to employ this knowledge and experience to be "left-of-bang."
This course will be highly interactive and will test the attendee's level of situational awareness.
**PLEASE BRING WRITING MATERIAL (PEN & PAPER) FOR THE COURSE**
REGISTRATION CLOSES ON MONDAY, 2/10/2020
COST: $10 per ticket for InfraGard members. NO REFUNDS.

TARGET AUDIENCE: Private sector security, Public Safety (Law/Health/Fire), Terrorism Liaison Officers (TLO's), Medical Liaison Officers (MLO's), area stakeholders, Critical Infrastructure Sectors, and all InfraGard Los Angeles Members.
---
---
If you have any questions, please contact training@infragardlosangeles.org
Registration closes February 10th. Registration requests made after this time will not be considered. All guests must register on Eventbrite and be approved by InfraGard Los Angeles. Unregistered guests may not attend. InfraGard Los Angeles reserves the right to cancel any registration at any time or refuse entry of any attendee.