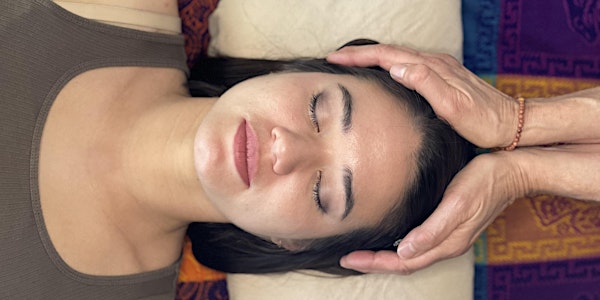 Advanced Reiki Training (ART)
Continue your Reiki journey to learn about advanced Reiki concepts to strengthen and heighten your practice.
When and where
Location
Private Residence (Address will be given upon registration) Culver Bryan Irvine, CA 92620
About this event
In Advanced Reiki Training (ART), seasoned practitioners will learn about advanced Reiki concepts to strengthen and heighten their practice. Reiki Mastery Shinpiden reiju (sacred ceremonial attunements) will be performed in the Usui Reiki Ryoho and Usui Tibetan systems. This will expand and heighten the Reiki energy in the hands and throughout the body.
Students will learn:
The Usui Master Symbol which heightens and strengthens the effectiveness of the Reiki 2 Okuden symbols
A Reiki meditation of chanting and toning called the Kotodama which means "words carrying spirit"
Advanced techniques for using Reiki to solve problems and achieve goals
Using Reiki to protect yourself and others
The use of crystals and stones with Reiki
How to create a Reiki grid that will continue to send Reiki to yourself and others
Reiki Aura Clearing that allows you to remove negative psychic energy from yourself and others
Advanced Reiki Training (ART) will be a full day of expanding and heightening Reiki for the self and others. ART will be the stepping stone to prepare practitioners for Reiki Mastery Shinpiden.
Participants will receive Advanced Reiki Training training + attunements in both the Usui Reiki Ryoho + Usui Tibetan systems, a course manual, refreshments, a certificate of completion, and ongoing support.
Prerequisites: Reiki 1 and Reiki 2 with 6 months of experience since completion of Reiki 2. Students from other schools are welcomed.
Location: On Wings of Joy Healing Center in Irvine. Address will be provided once payment is received.
Course Fee: $250* (reg. deadline is Jan 26)
* Tuition is non-refundable. With notice, class can be rescheduled either by the teacher or the student at a later date *
Private and group classes are available. Private classes are offered for an additional fee.
Limited to 5 students for best experience for all -- REGISTER NOW!!
Advanced Reiki Master Teacher:
Kathy Brook-Wong is an Advanced Reiki Master Teacher in the Usui Reiki Ryoho, Tibetan Reiki, and Kundalini Reiki lineages who shares her intuitive healing gifts with others to help them tap into the infinite source of light, love, peace, joy, beauty, truth, and power to help heal themselves, their relationships, their communities and Mother Earth. She is also a Hospice Angel providing sweet companionship, support, and Reiki to Hospice patients throughout Orange County.
Kathy has been leading online Reiki + Healing Art Circles featuring guest healers of various healing modalities for two years. In addition, she brings the community together for connection, inspiration and healing through her Healing Journey Series which are in-person intensive events.
Kathy passionately promotes joy and gratitude as powerful resources for a juicy life!
Website: www.onwingsofjoy.com
Email: kbwong90@gmail.com
Instagram: kathy_brookwong
Facebook: https://www.facebook.com/onwingsofjoycom-114450150318050
Youtube: https://www.youtube.com/channel/UCl5z0lBltJyoerSvy7pUQyQ
Questions?
Contact Kathy at kbwong90@gmail.com or (949) 378-5612.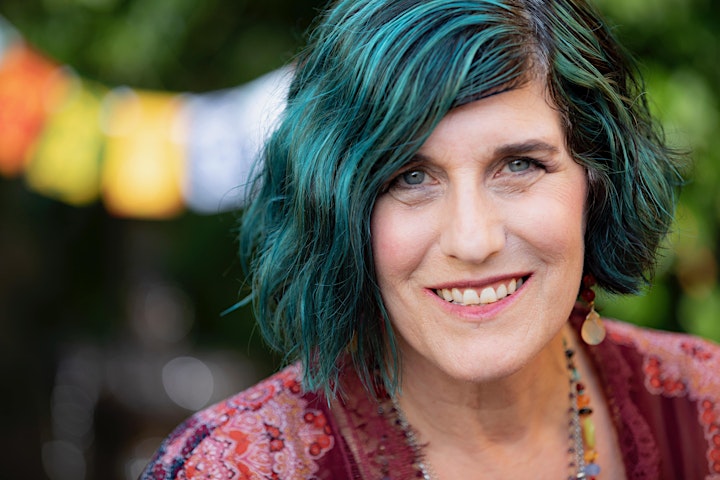 Kathy Brook-Wong, Advanced Reiki Master Teacher