Strengthen your honesty muscle and build your freedom together with the Radical Honesty community.
About this event
Advanced Radical Honesty™ practice group is designed to deepen your skills of noticing & reporting, increase the quality of connection, and help you complete the hangups of the past.
This meetup is for experienced practitioners who attended at least one Radical Honesty weekend workshop or my 4-week introduction course. If you haven't acquainted yourself with the fundamentals of RH, choose a weekend workshop or Intro course here.
WHAT TO EXPECT IN THIS MEETUP?
Process unfinished business from past relationships;
Integrate obsessive thinking and emotional turmoil;
Meet experienced practitioners and make honest friends!
Experience deep connection & intimacy;
Practice asking for what you want;
Have meaningful & life-changing conversations with peers;
Work through challenges with Radical Honesty in real-life;
Get professional support;
Be part of the growing community of Truthtellers.
WHO GOES TO THE ADVANCED MEETUP?
🌟 You have attended at least 1 Radical Honesty weekend workshop & know the difference between noticing and thinking & are willing to practice getting over shit;
🌟 You agree to tell the truth and support others in doing so, you agree to be selfish and ask for everything you want, and receive coaching;
🌟 You want to work on issues related to how to be more honest in your life without controlling other people;
🌟 You want to know what you want, feel your body, do what you love, handle overwhelm/underwhelm, frustration, or helplessness, experience whole-body forgiveness and solve conflicts creatively.
Taboo topics of power, sex, and money will be addressed. At each meetup, you can bring a topic around which we process our thoughts and feelings with an intention to experience emotional completion and come back to our senses.
"If you haven't felt embarrassed, you haven't been honest." - Dr. Brad Blanton, founder of Radical Honesty.
WHO IS LEADING THE PRACTICE GROUP?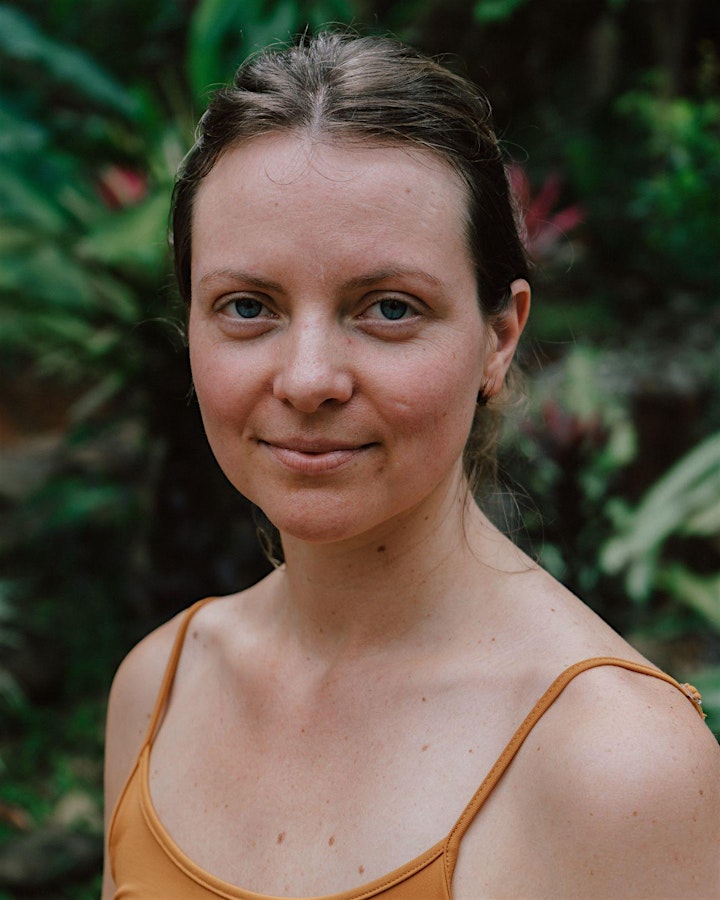 Jūra Glo is a trauma-informed Radical Honesty trainer and psychosomatic coach in honesty, intimacy, and sexuality. She has led Radical Honesty practice groups since 2014 and found the largest Radical Honesty community in Europe. Currently, she studies developmental and attachment trauma (NARM), thus, her work is sharp in precision and gentle in nature.
Jūra is trained in somatic psychotherapy, individual & couples coaching, Tantra yoga, conscious sensuality, and therapeutic bodywork. Her wide range of professional backgrounds provides a safe and playful environment to experience diverse expressions and ways of being together.
Revolutionary at heart, she founded a visionary organization TransformWork that aims to create spaces of transformative nature for people to establish and export a new culture for living & relating.
www.JuraGlo.com | Facebook Group | Youtube | Instagram | Newsletter