Description
Part 1 –Inside AdWords
We will start with an introduction to Advanced Campaign Types, exploring Google Shopping, Google Display Network, Gmail and DSA. We will then delve into Bidding Strategies, considering why each strategy is suited for different kinds of campaigns and advertising goals, and Audiences, looking at how remarketing can work for you.
Part 2 – Tech Stuff
Once you have an idea of the different campaign types and different ways to set up your account, we'll look into the different Tech that can be applied to an account. We will start with Ad Parameters and Customizers, and then look into Competitor Analysis, to help you better understand market behaviour when forming your own PPC strategy.
Part 3 – Wider Strategy
Finally, we'll look into Attribution, to help you understand the value of different campaigns. Finally, we will be looking further at Budgeting and use the AdWords bid simulations to make forecasts, and how AdWords can interact with other marketing channels. At the end, there is the option for a live account audit, where we can apply some of the principles we learned!
About Brainlabs Training:
Our training courses are like being back in school. Except they're fun, the teachers won't send you out for misbehaving, and everything you learn will be immediately useful. In our afternoon sessions you will learn a whole host of new skills and approaches to Paid Search. The training sessions will be based in our new office - The Lab - in Kings Cross and refreshments will be provided.
Your trainer for this session will be either Isabel Acland or John Musson
A physics graduate from the University of Nottingham, Isabel joined Brainlabs' account management team in 2015. Since then she has managed a range of clients from major retail companies to the charity sector. Outside of work Isabel loves art and is also a keen chess player.
John went straight from his masters in Mathematics at Oxford University to applying his analytical skills in the world of PPC. From John's team have come many of Brainlabs' recent award winning campaigns for a highly localised, rapidly expanding multinational. His current favourite excel formula is =INDIRECT() but he's always on the lookout for new ways to fill cells. In his free time John enjoys rugby, singing and reading (and Excel).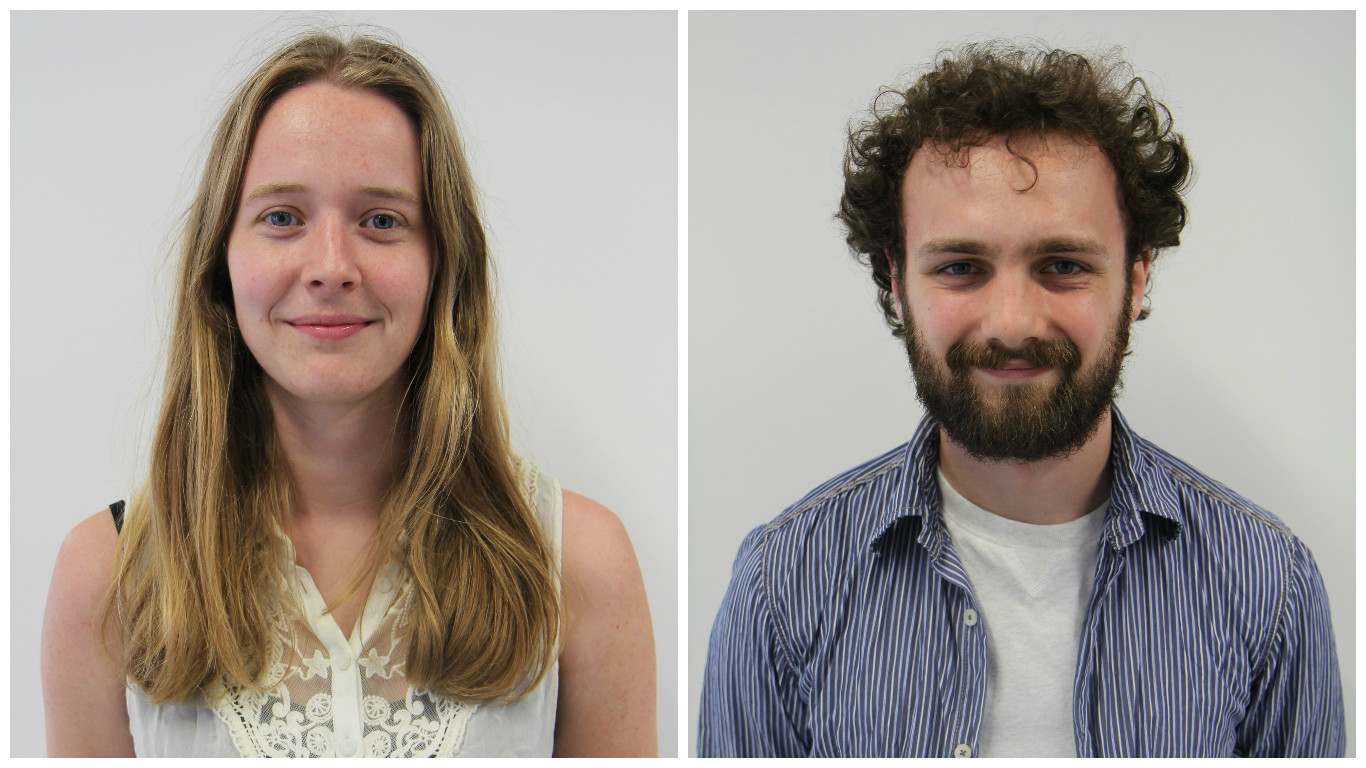 Reviews
"Very friendly trainers. Very open to answer all questions."
"Hands-on exercises right from the start"
"Based on campaign experience using real examples, statistical"
"Great knowledge from the Brainlabs team"