Description
Wedding photography is one of the most technically, physically, and emotionally demanding jobs we can face as photographers - but it can also be the most rewarding!

If you have dreamed of capturing couples' love and memories on their big day, this two day class is for you!

We're going to dive into what it takes to be a wedding photographer! We'll talk about technical skills, recommended gear, artistic approaches to different parts of the day, and business tips to help you be prepared for your first experience shooting a wedding as the primary photographer.

We'll help you know what pitfalls to watch out for so that you don't get sued and lose your business (yes, that's a real thing you have to worry about), and, more importantly, so that you don't ruin a client's wedding day memories forever!

No pressure, right? Welcome to wedding photography!


Before taking this class, we recommend that you have the following prerequisite skillsets: -You should feel completely comfortable setting your camera in manual mode and understand aperture, shutter speed, ISO, and focal length. If you do not, we recommend you take our Photography 101 class. -You should understand the basics of using speedlights on and off camera, understand the mechanics of bounce flash, and understand how to gel light to match color. If you do not, we recommend you take our Speedlights class first. -You should feel comfortable with natural lighting, know how to work with the sun at different times of the day, know how to backlight and front light with the sun, and know how to use window light. If you do not, we recommend you take our Natural Light class first. -You should feel confident posing and directing clients. If you do not, we recommend you take our Posing class first. These classes are not required, but highly recommended for the best learning experience for you and the rest of the class. Class is restricted to only ten students, so reserve your place today! Bring a notebook and your camera gear!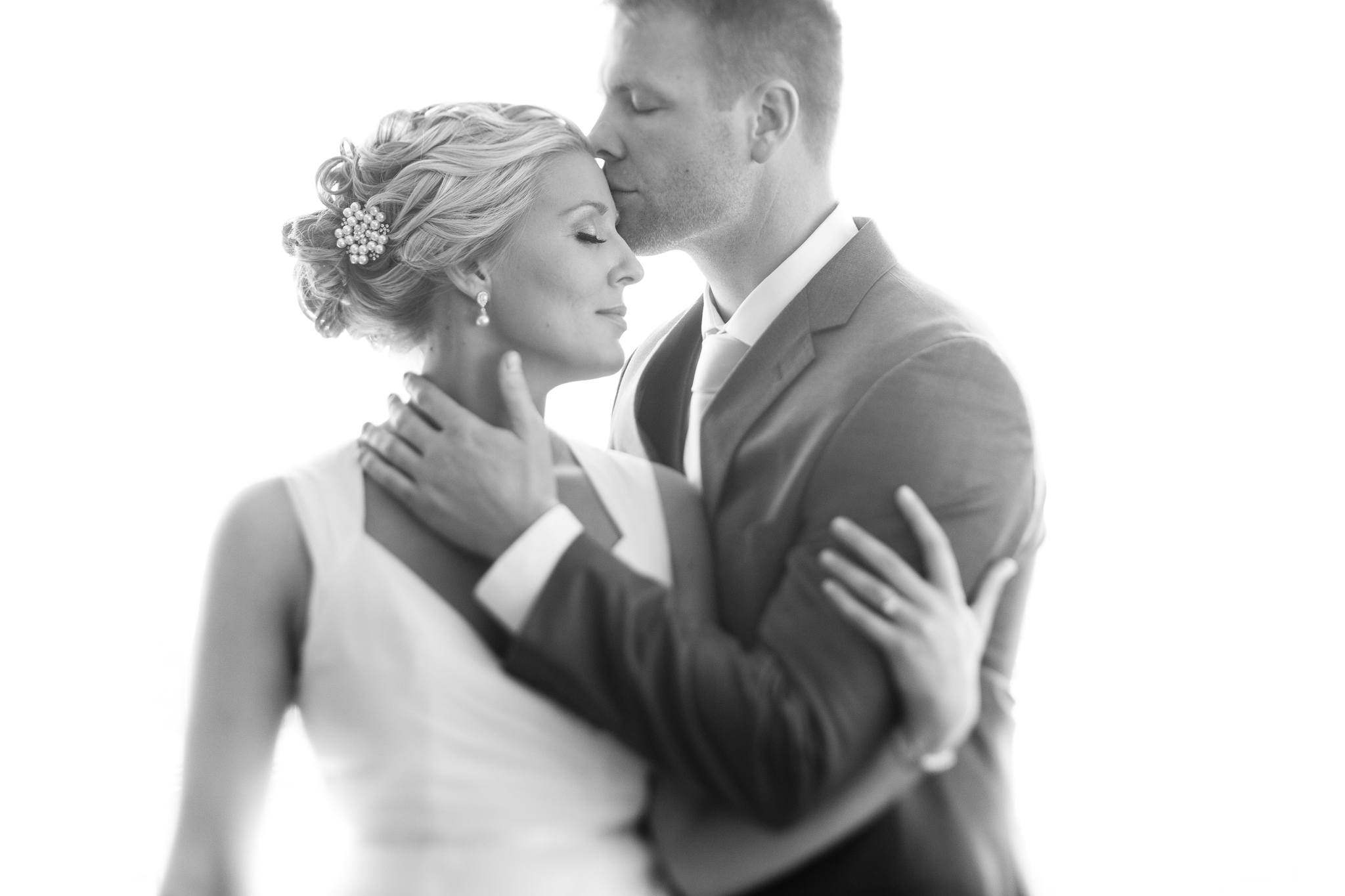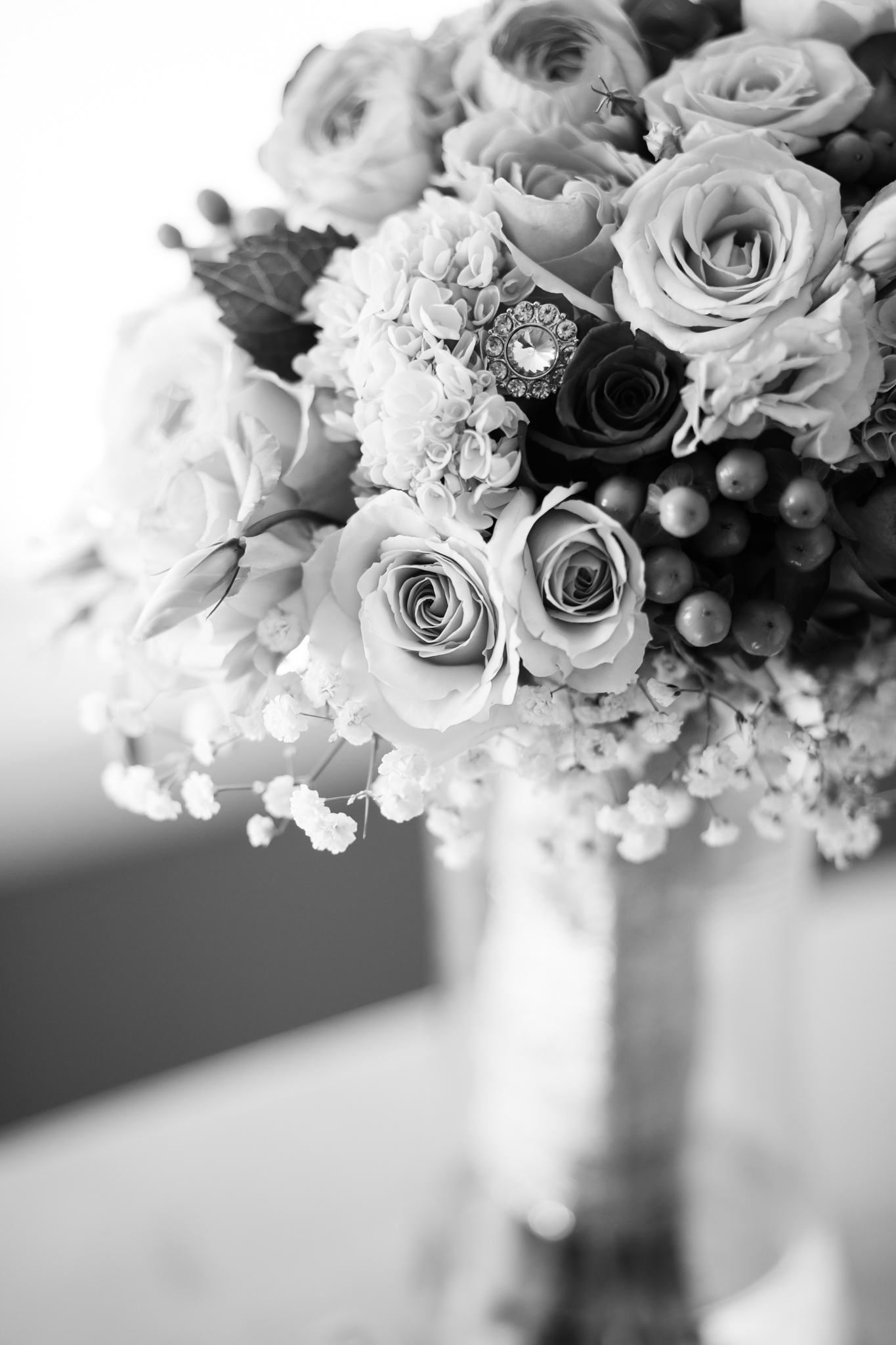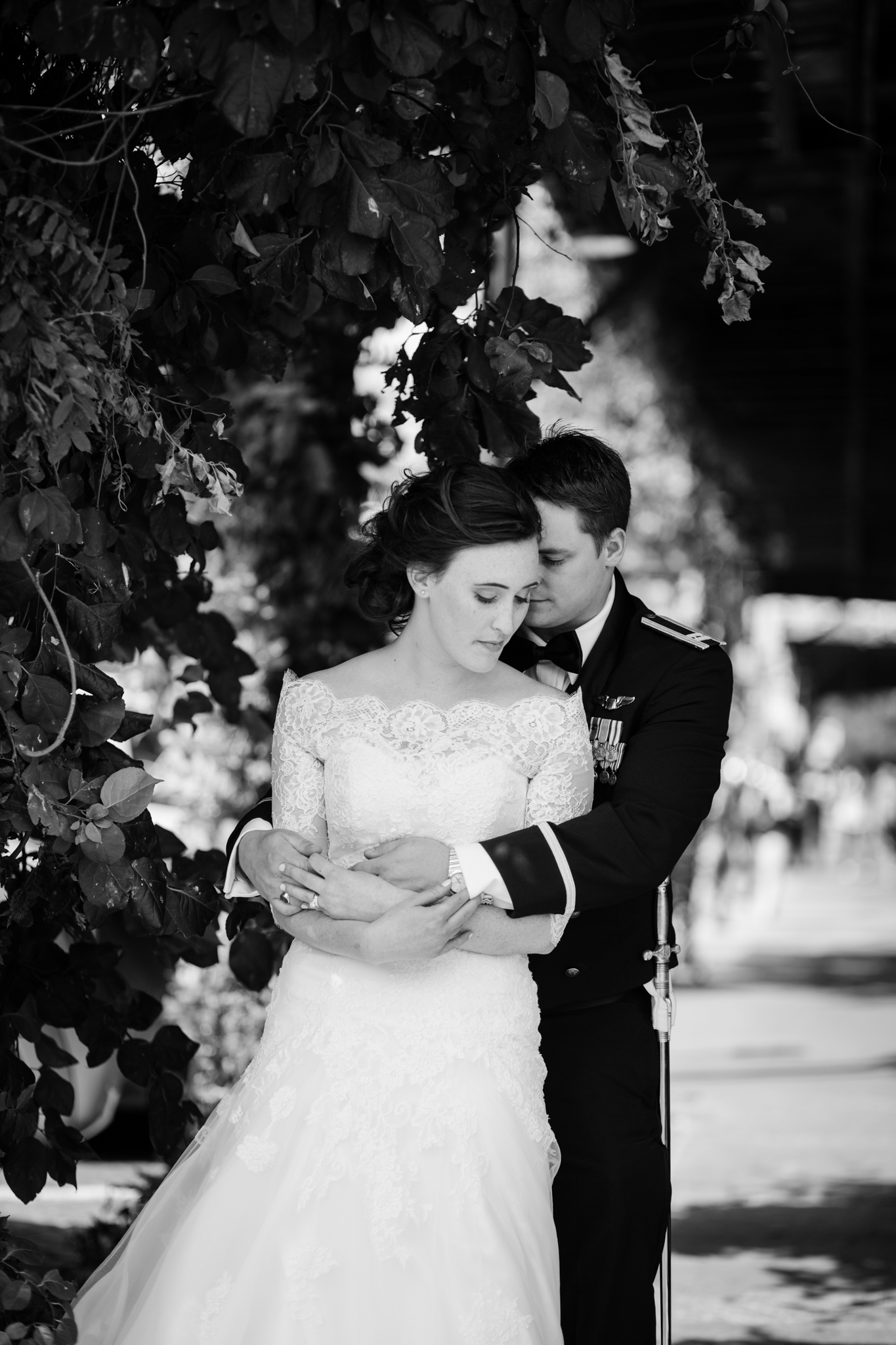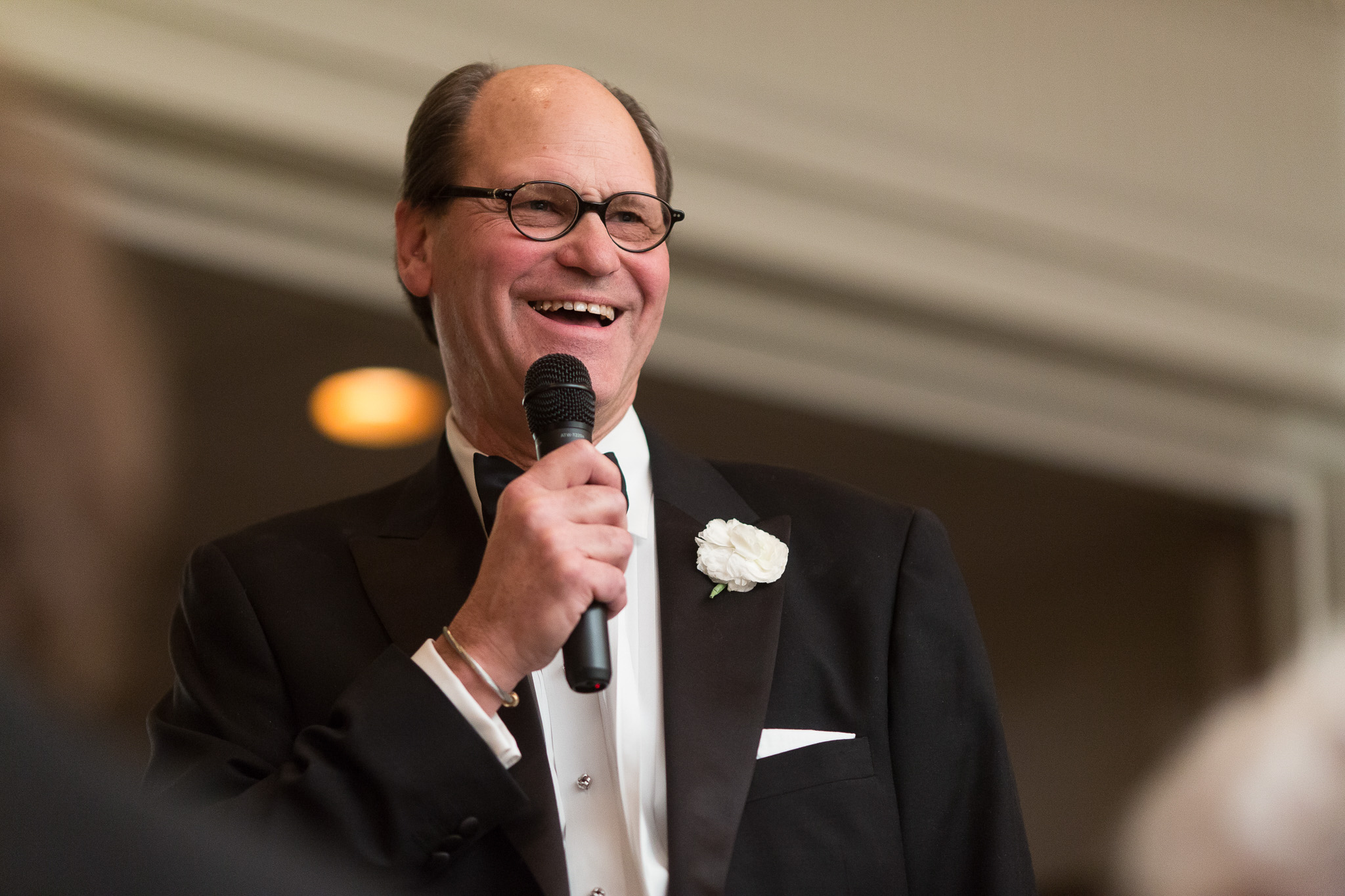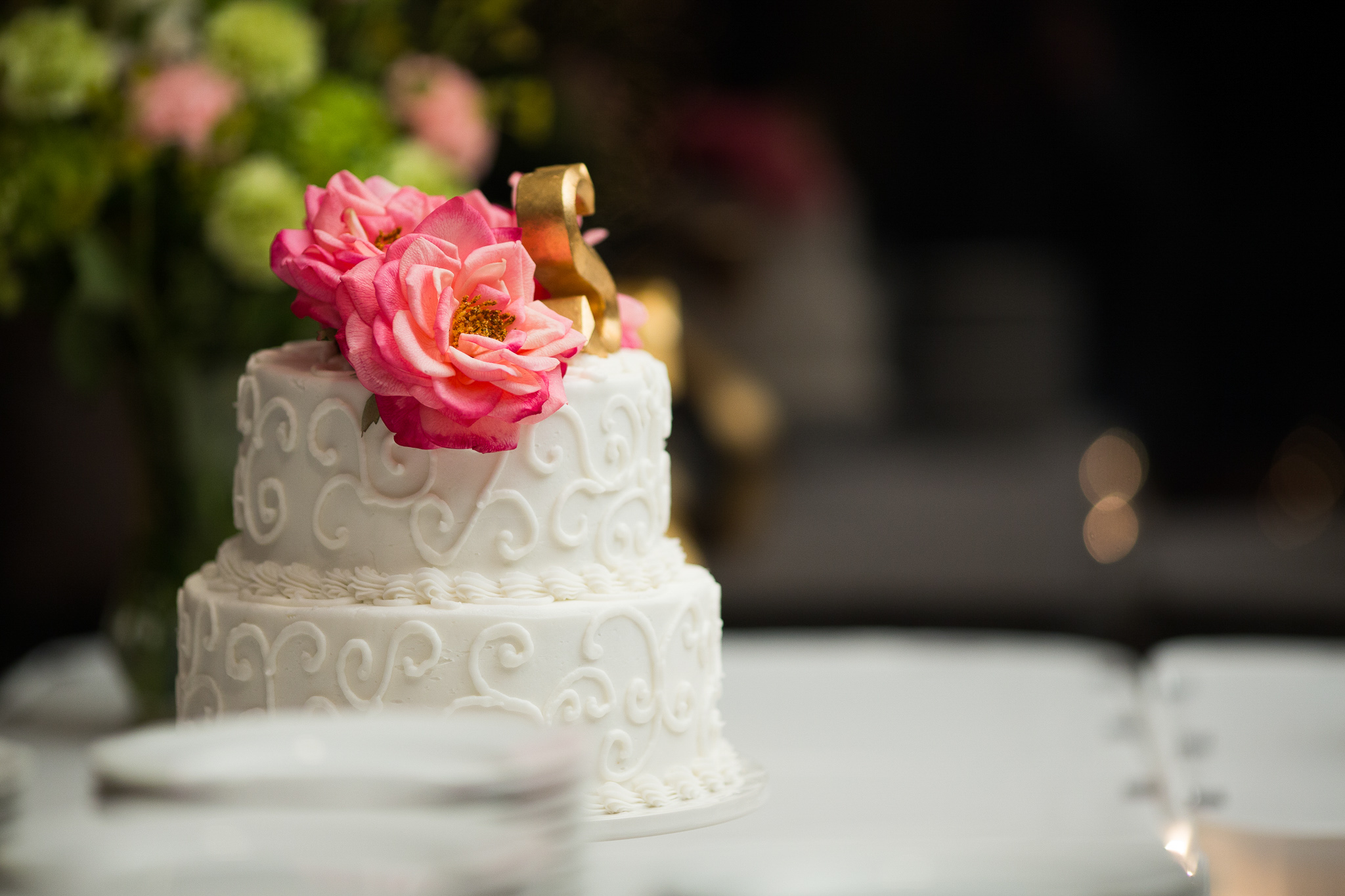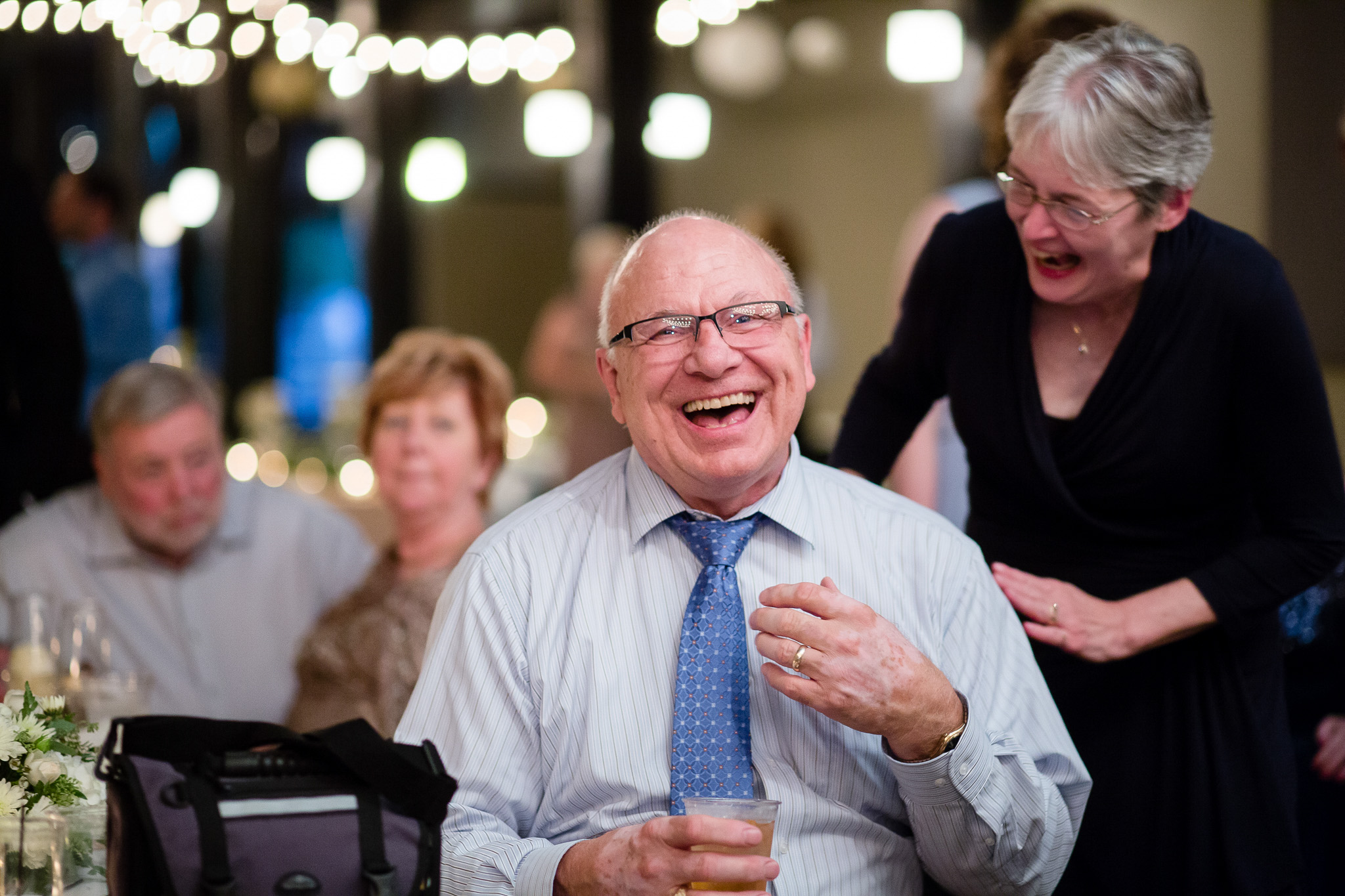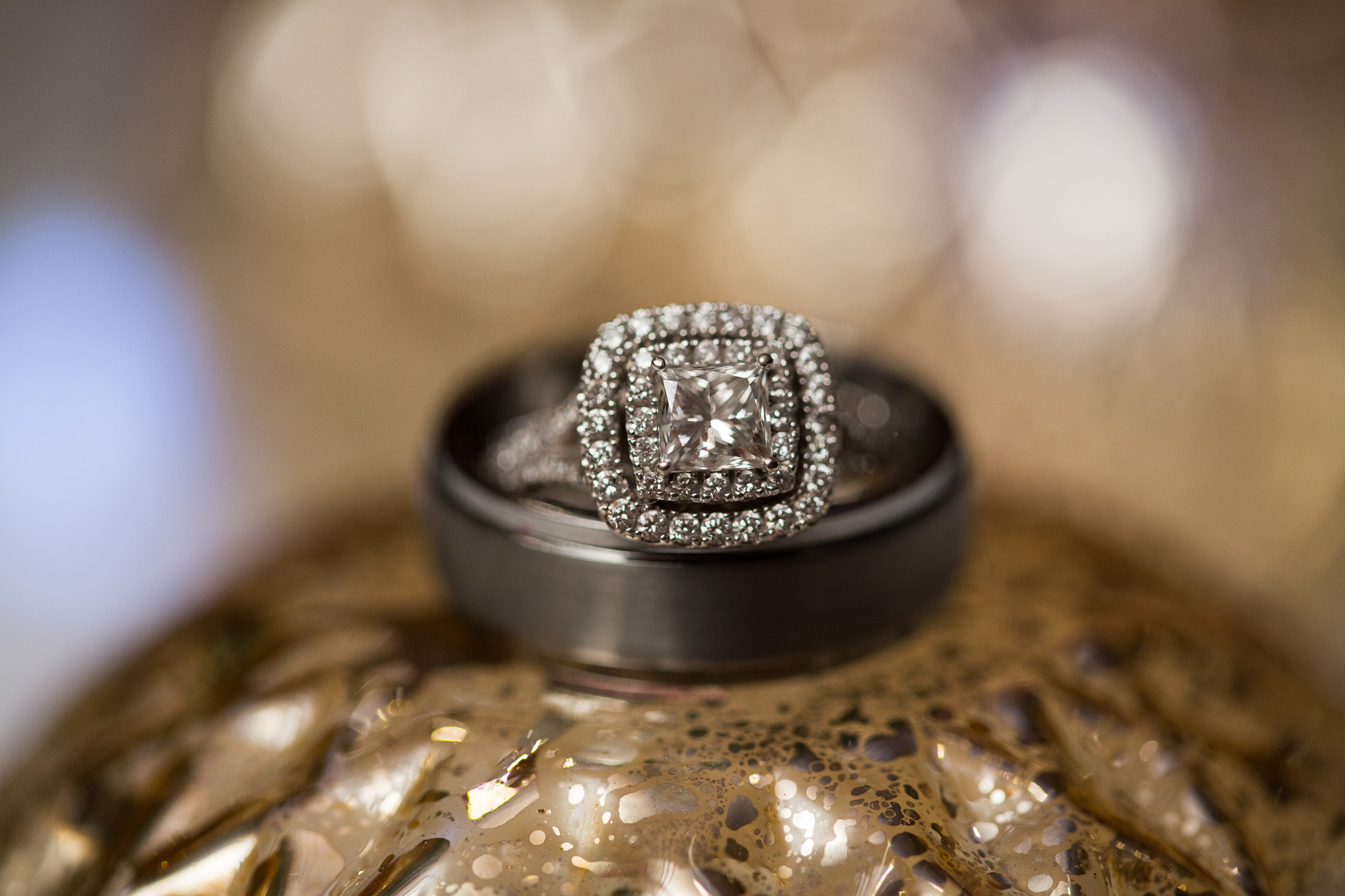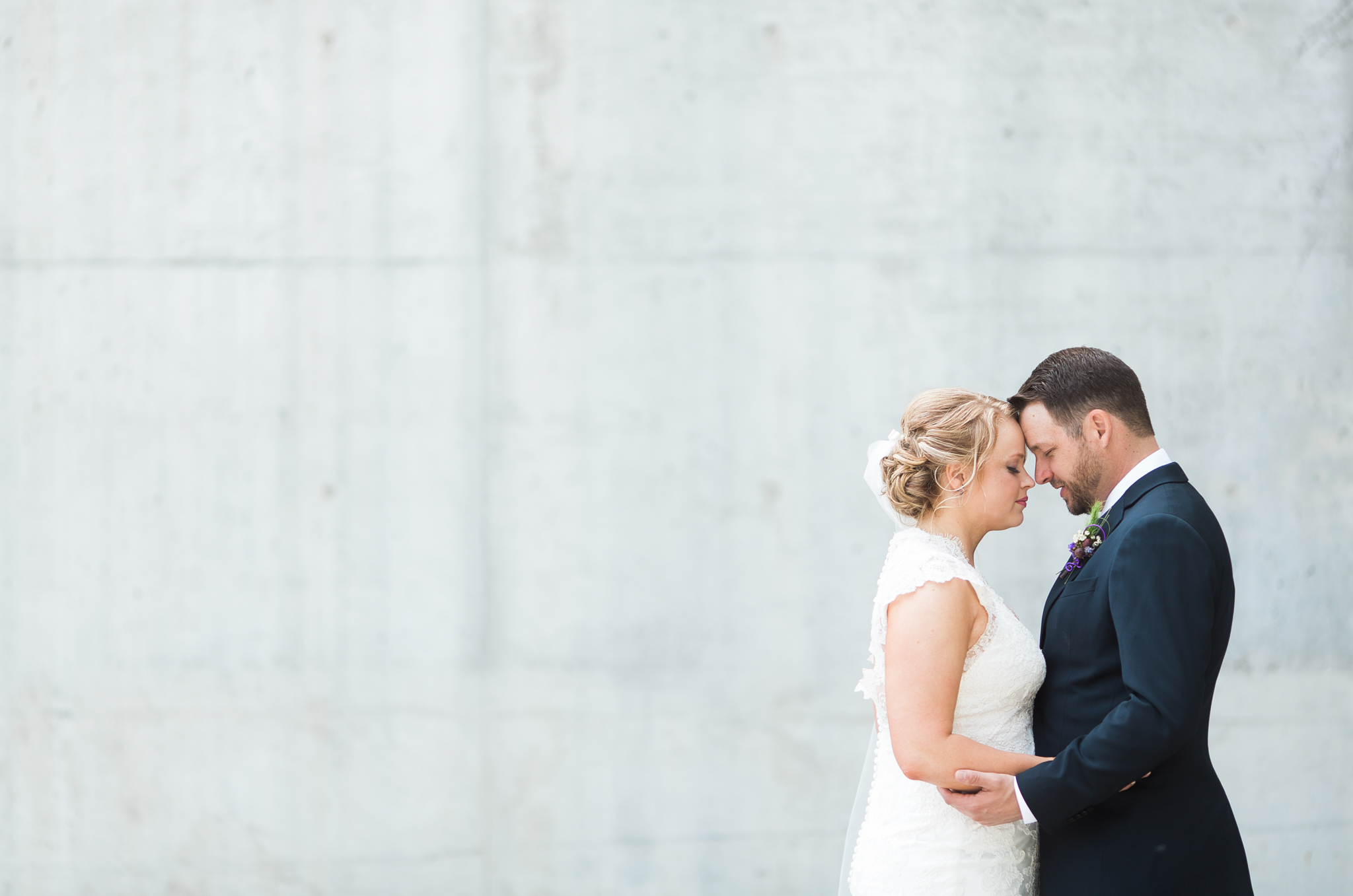 You can see our full class schedule for 2018 at www.hootonimages.com/workshops