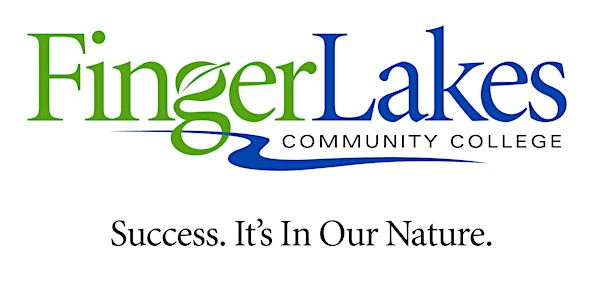 Advanced Manufacturing Information Session
Learn about training options that will set you on a path to a rewarding and reliable career in the Manufacturing Industry!
About this event
Advanced Manufacturing is one of the fastest growing fields in our region with many opportunities for sustainable employment with dependable and consistent growth. If you are interested a position that allows for more stability, above average wages, and rapid advancement come to this information session and learn more.
The Manufacturing Information Session will discuss Certified Production Technician, Advanced Manufacturing Machinist, Mechatronic Technology and Foundations in Advanced Manufacturing. This session is geared toward individuals interested in learning about manufacturing, technical skills to gain employment and how the program you choose can jump start a career in the manufacturing industry.
This session will be virtual. After you register to attend, you will receive an email from the program manager with the online meeting link and additional directions a few days before the event.