Advanced Leadership Course [Everything DiSC® Style Report + FREE Lunch] 2-D...
Description
COURSE AGENDA - ADVANCED LEADERSHIP COURSE [2-Day Course]

This Course uses the Everything DiSC® Work of Leader Report, the Work of Leader best seeling book, and two-days of intensive hands-on leadership development.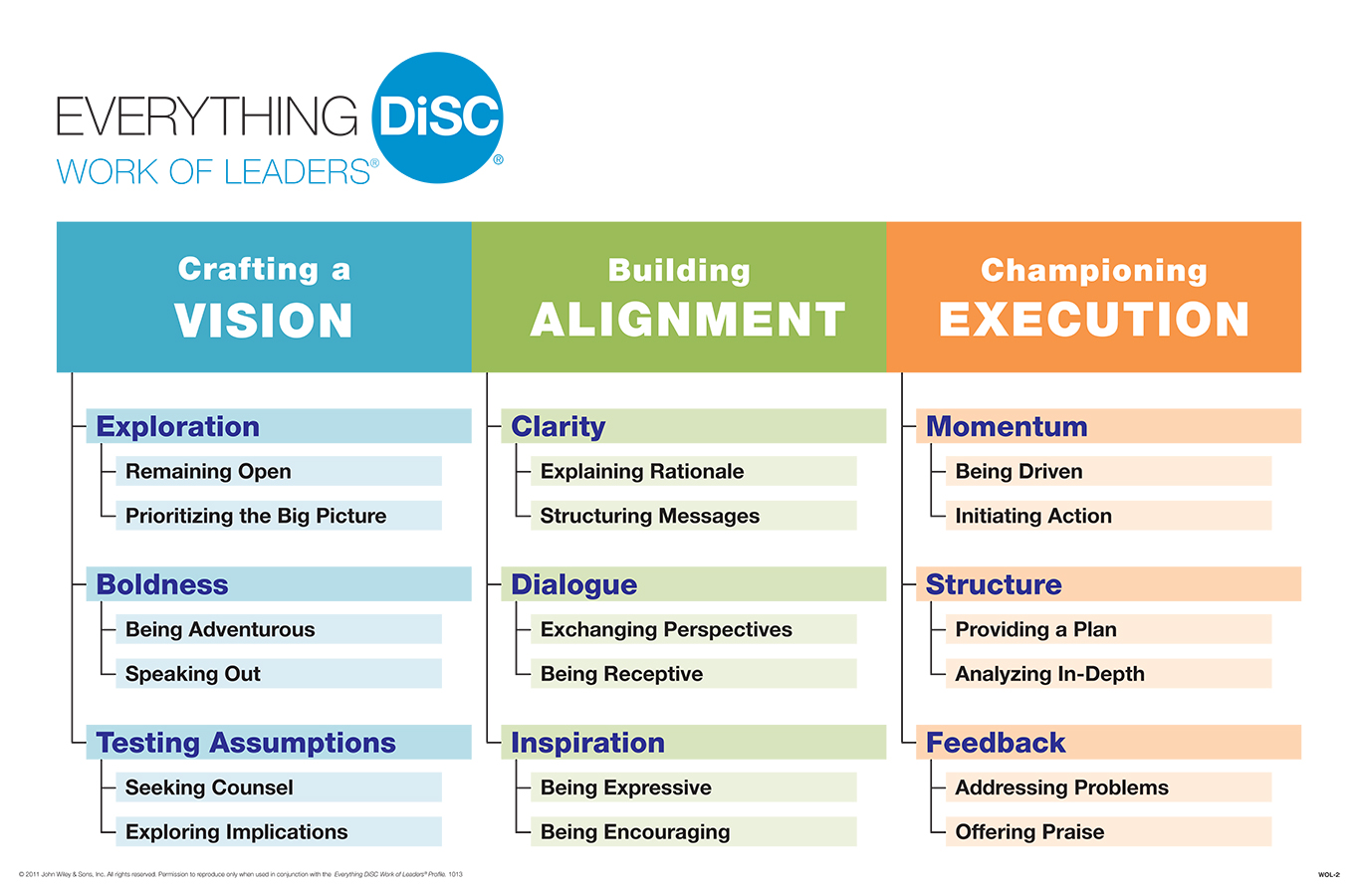 ---
The course includes:
A personalized Everything DiSC Work of Leaders Profile Report [26+ page report]
A sample Supervisor/Peer Comparison Report
Lifetime access to the MyEverything DiSC client portal to manage your development plan, share and collaborate with other professionals in or out of your indusry
Advanced Leadership Workbook
Pocket Style Guides for on the go Leadership
FREE gourmet lunch
Your ED Workplace online style profile assessment link fee is also included - must be completed prior to your course date.
Pre-work is required for this course.
---
DAY ONE:

Understand your leadership personal-style profile report: Deeper understanding of you personal style priorities, what your DiSC letters mean, and detailed review of the 18-best practices and leadership competencies.
Design a Strategy (Department or Company-wdie): steps to creating a strategy to tackle key business issues.
Crafting a vision and how to lead through culture and values
How to gain alignment and improve employee engagement on the job: get buy-in and esure your whole team is on the same page.
Execute plans for success: Lead and validate your teams; conduct meaningful meetings and follow-up; drive healthy accountability and build trust.
How create a scorecard and measure results: Link people to performance.
**GROUP/TEAM HOMEWORK REQUIRED**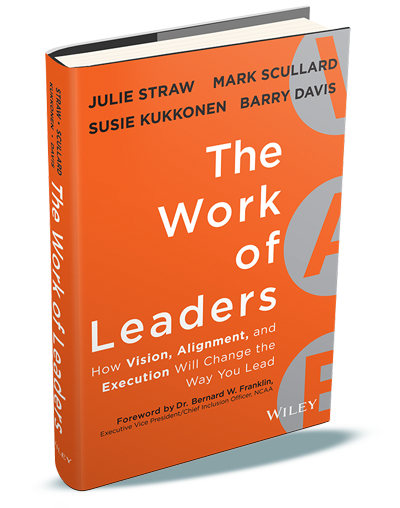 DAY TWO:
Team Presentations: Teams present mock strategy presentations
Comparison Reports (Peer and Supervisor Relationships): improving relationships
Personal Development Action Plans: write a plan cusyomized to your needs and abilities
Follow-up Planning + Review