Advanced Incident Response (AIR) – Level 3

Friday, July 17, 2015 from 7:00 PM to 10:00 PM (Gulf Standard Time United Arab Emirates Time)
Event Details
Advanced Incident Response (AIR)

Level of Course

3

Who Should Attend

Intelligence analysts; intelligence officers; IT personnel; incident response personnel; forensics analysts; information assurance personnel; Cyber Warfare personnel

Methods of Delivery

Computer-based work; practical exercises; classroom instruction;

Overview

This course will introduce students to the scenario based incident response

Learning Objectives (Aim)

To provide students with an overview of steps to take during an incident response to a data breach in multi-platform environment including:

Recognizing live network configurations/environments

Effectively collecting volatile data in various OS environments

Identifying real-time attacks or malicious activity

Live scenario sniffing in a switch/router topology

Practical system capture, collection, preservation and basic field analysis

Basic malware analysis

Various log analyses as it relates to the specific scenario

Learning Outcomes

Students will be able to demonstrate their understanding in effective incident response to a possible network breach.   Students will learn how to effectively take action under controlled but rapidly developing network environmental threat:

Effectively and properly use volatile data collection tools

Identify IP specific traffic and content related to the scenario

Filter identified suspect traffic on a network

Use the command line to identify and collect volatile data

Perform on basic scene forensics preview

Determine basic malware characteristics/heuristics

Duration (Module/Course)

10 days

Module Entry Requirements

Windows OS 7 knowledge, basic networking knowledge. Linux and Basic Mac OS knowledge is not required but recommended

Number of Students

Maximum 8

Additional Information

Mock scenarios will access the student's ability to respond to a data breach. This is a mock scenario course with a realistic first response application.
When & Where

Abu Dhabi
AL Reem Island
Suite B
Abu Dhabi, Abu Dhabi
United Arab Emirates

Friday, July 17, 2015 from 7:00 PM to 10:00 PM (Gulf Standard Time United Arab Emirates Time)
Add to my calendar
Organizer
Elias Technologies - UAE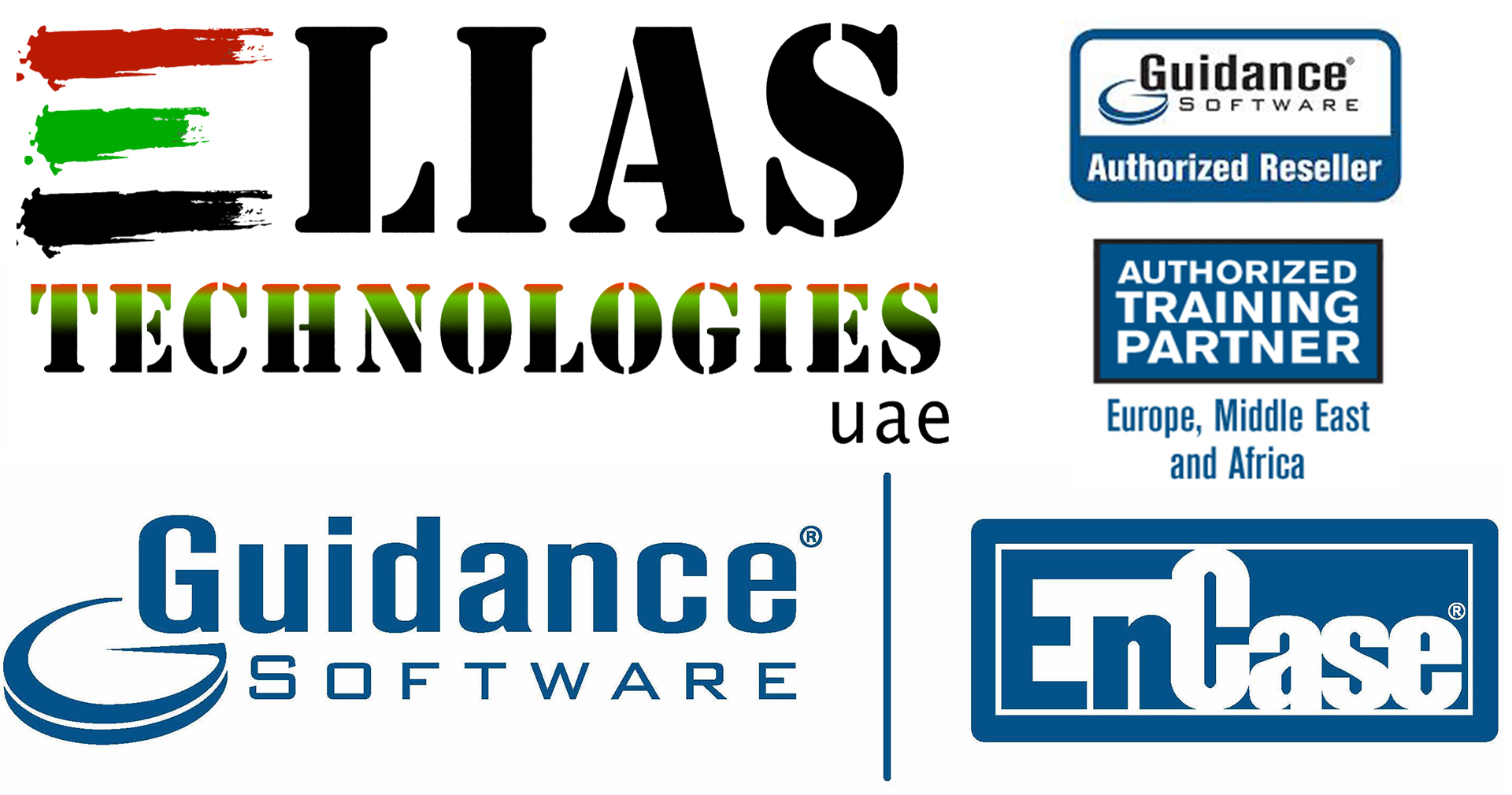 Elias Technologies, UAE is a provider of digital forensics investigations, network intrusion response, penetration testing, vulnerability assessments, mobile device forensics, cellular triangulation and cyber security training.
Our experts deliver training methodology from over twenty years worth of knowledge, experiences and passion for our industry. Experience only gained through industry proven track records and dedication to providing factual and measurable results to our clients.
Elias Technologies, UAE is globally recognized as an international developer, implementer and manager of Cyber Crimes Laboratories. From being the first privately held company to establish and manage a Cyber Crimes lab in the U.S. for the US State Attorneys' office to the full development, implementation and daily management of a full service Cyber Crimes Center for the Abu Dhabi Judicial Department in the U.A.E.
---
Elias Technologies, UAE | Cyber Forensics 360, is an authorized provider and reseller of Guidance Software, Inc. EnCase Forensics, Endpoint Security and Endpoint Investigator. We provide direct vendor implementation of GSI's cyber security product line. Currently supporting U.A.E. Africa, Europe and the Philippines.

---
Elias Technologies, UAE | Cyber Forensics 360, is an authorized global reseller and training partner for Oxygen Forensics®. Oxygen Forensic® Detective is a forensic software for extraction and analysis of data from cell phones, smartphones and tablets. Using advanced proprietary protocols permits Oxygen Forensic® Detective to extract much more data than usually extracted and guarantees zero-footprint operation, leaving no traces and making no modifications to the device content. The software is distributed to law enforcement and government agencies, military, private investigators and other forensic specialists.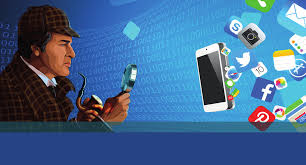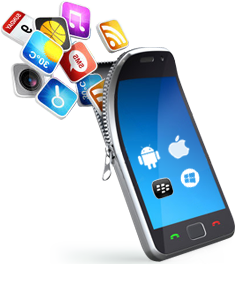 Advanced Incident Response (AIR) – Level 3