Intermediate / advanced fly casting clinic with a master and perhaps one of the finest fly casters in the world, Mark Sedotti.
About this Event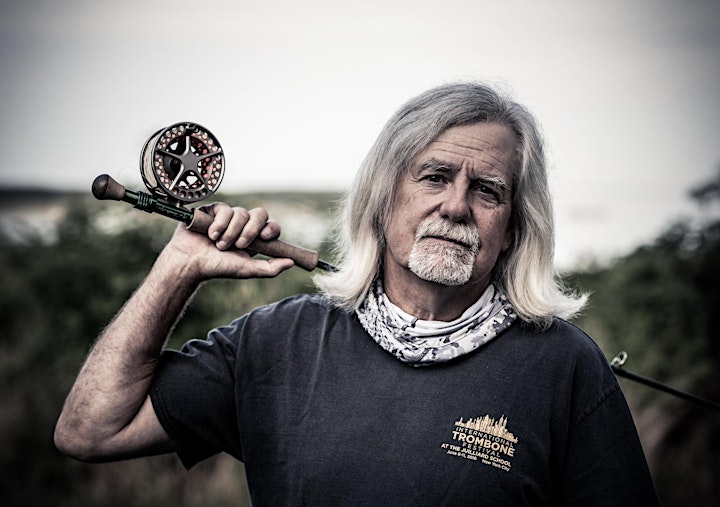 Clinic Overview
South Shore Fly Casters is excited and honored to have Mark Sedotti offer a intermediate/advanced fly casting clinic.
Mark's clinic is essentially individual instruction in a group setting. He will determine what each student needs individually to become a much better fly caster, then give YOU, usually from one to three SMALL changes to make which result in BIG improvements!
Small changes are easier to make than big ones are! Most people can't assimilate more than that, but if you can, Mark will simply give you more. Rarely does he change anyone's casting style too. In the end, you'll be casting farther, easier, and more accurately!
Details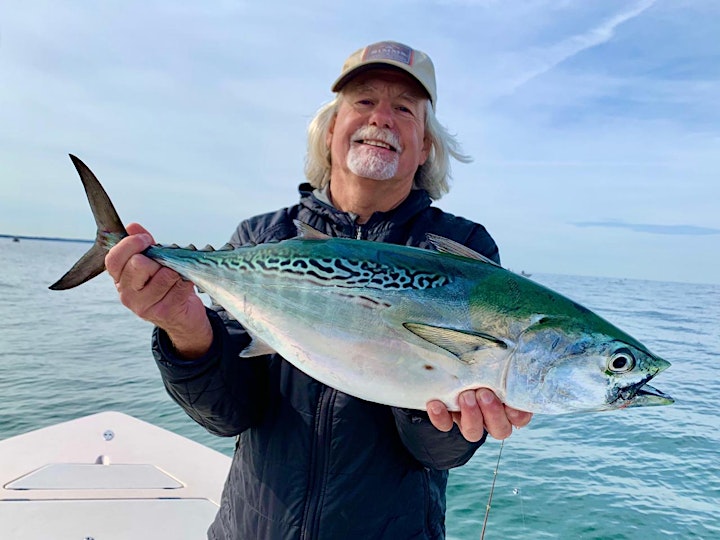 Instructor Bio
Mark Sedotti is one of the finest fly casters in the world. He was Fly Casting Columnist for Saltwater Fly Fishing Magazine (He's recently been writing in Tail, the new ssf mag) and has performed many entertaining and impressive fly casting demonstrations (as well as conducted fly casting clinics) at fly fishing shows all across the Nation including The Fly Fishing Show (all venues), ISE - International Sportsmens Expositions, FFF (now FFI) Conclaves, as well as doing the same at sportsmen's group meetings (TU, FFI, Salty Flyrodders), Club fly fishing festivals, and various fly shop events Country wide.
His students, especially those primarily fishing saltwater where distance is key, have routinely become markedly better fly casters and fishermen.
He's known for tying and casting very large baitfish patterns distances (Mark is also a tyer of note) that were unimaginable with flies that size (or any size for that matter when they're casted in "the field") before he started doing it. Mark's developed a cast, the Sayonara Sling, that gives you two handed rod distance with the one handed rod, and has a "new" style of unloading the rod which gives you more control, accuracy, ease, and power, and is simply more efficient.
Sedotti also started the current world - wide craze of using outsized streamers for freshwater trout. Using "big flies for trout" caught fire after he took his Sedotti's Slammer saltwater "bunker" patterns to Michigan and Arkansas at the start of the millenium and proved their incredible effectiveness in those regions' waters.
Mark is from Port Chester, NY, which lies on the NY/CT shoreline of Western Long Island Sound and lives in Sag Harbor, Long Island currently.