Description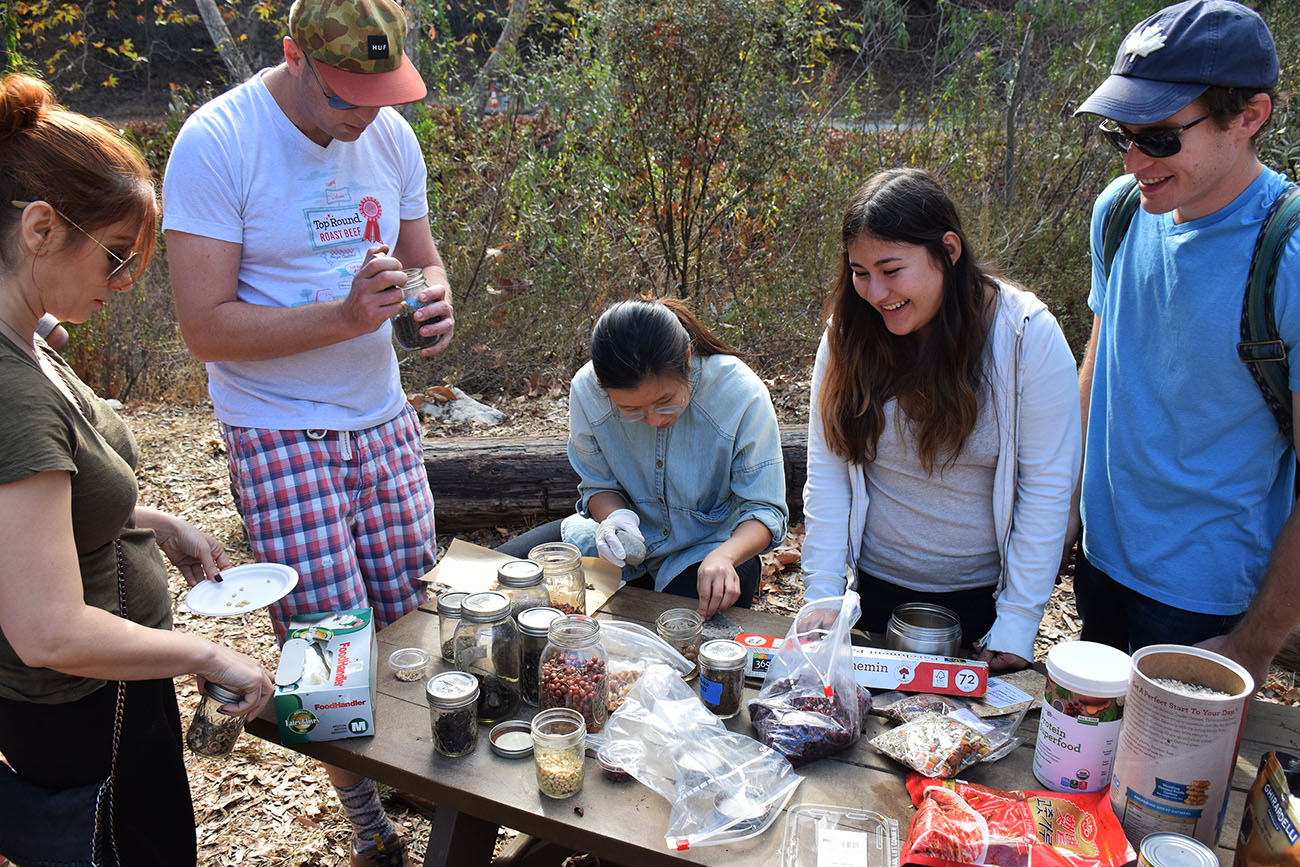 Advanced Fermentation
Mushrooms and Savory Pastes Ferments
Sunday Nov 24
Let's go beyond regular ferments such as sauerkraut and kimchi to take a look at other possibilities.
In this class you will learn how to use lacto fermentation to preserve all kinds of mushrooms and also how to create savory pastes with herbs, stems and spices. I will show you other possibilities than using plain salt.
I'll also explain how to tweak your ferments so that everyone (even those who usually don't like sour flavors) will appreciate and how to make 100% sure you never get a bad fermentation. If you are into health and flavors or want to learn how to preserve food from a gourmet perspective, this workshop is for you!
Before the workshop, just for fun, we'll do a plant walk and you'll learn about local wild edibles plants as well - it's a very slow walk with lots of stops.
This is a very fun hands-on workshop – bring a jar with you and you'll get to take your tasty creation home.
Of course, we'll have some wild ferments tasting and drinks.
This workshop may get canceled in case of extreme rain
We meet in front of a place called Reptacular
8828 Gold Creek Rd, Sylmar, CA 91342
Look for a red Jeep Wrangler near the entrance, we park on the side of the road a bit further (don't under the main gate, just drive a bit further)
34°19'09.9"N 118°19'49.1"W
Time: From 1 PM to around 4PM