From the Gestalt empty chair to the healing power of music and lyrics—explore the creative power of interweaves to use with your clients.
About this event
The Vegas Strong Resiliency Center invites its collaborative providers to a free, virtual EMDR training about how to use cognitive interweaves that can be directly applied to your practice. The trainers will review the concept of the cognitive interweave drawing from the most current EMDR therapy training and when it will be helpful to use one or more interweaves with your client. This one-day training (worth 6 EMDRIA credits) is appropriate for all levels of EMDR-trained clinicians.
What do Francine Shapiro, Stevie Wonder, Fritz Perls, Ray Charles, Bill W., Gloria Gaynor, and George Harrison have in common? This workshop seeks to answer this question and to explore the dynamic and creative power of cognitive interweaves as manifested via the Gestalt empty chair and through the interpersonal resonance of music and lyrics.
In addition, the workshop will explore resonance, biofields, and how these transpersonal ways of experiencing the client work will shape and enable the discovery of uniquely individualized cognitive interweaves. Participants will engage in a practicum and be encouraged to utilize their personal creativity in developing creative cognitive interweaves for current clients. The Gestalt empty chair will be used to demonstrate and bring to life the cognitive interweave. Selected music will be played to demonstrate ways that the trainers have helped clients make deeper and more resonant connections with the interweaves.
Presenters
Donald F. deGraffenried, LCSW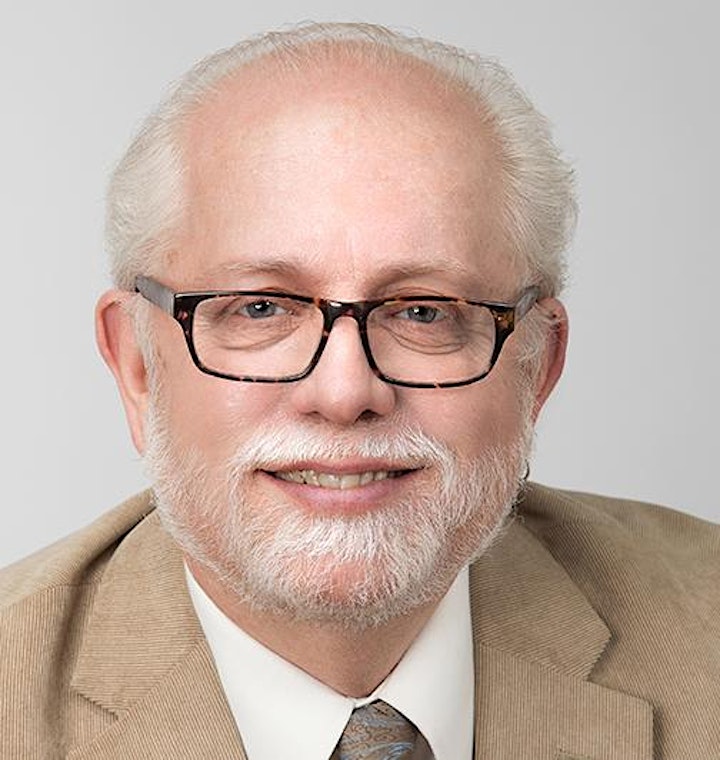 Donald is a passionate advocate for expanding EMDR therapy into agency and community mental health settings and has started several agency-based EMDR programs. He is especially interested in using EMDR in agency settings to work with the survivors of homicide and is the Coordinator of the Greater New Haven Recovery Network, composed of 20 volunteer EMDR therapists who provide up to 10 pro bono sessions to crime victims and survivors of homicide referred by the New Haven Police Department.
Donald is an EMDRIA Approved Consultant, Approved Facilitator, and a Senior Trainer. He provides Part I and Part II EMDR Therapy trainings and has invited to present papers at several EMDR International Association Annual Conferences.
Lori Cao, MA, LMFT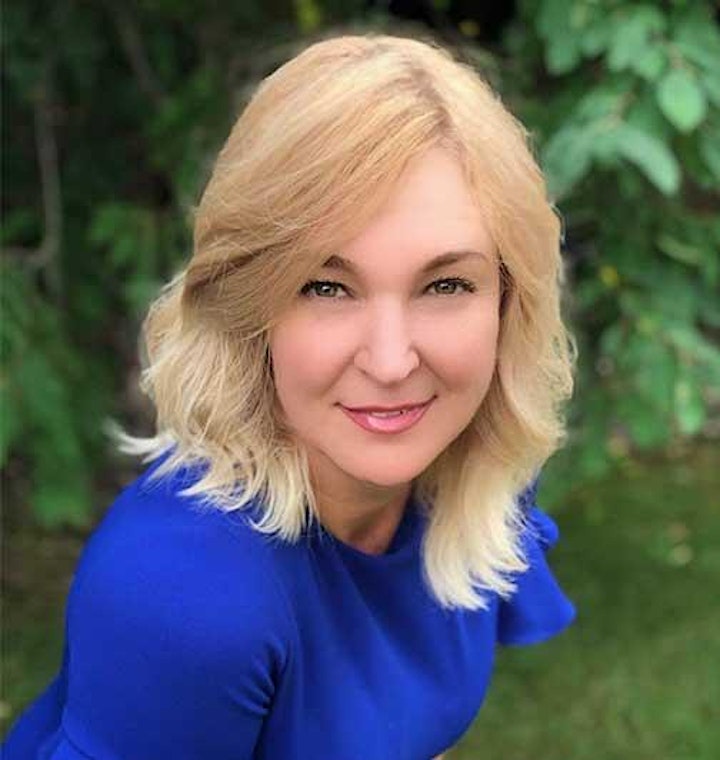 Trained in trauma and addictions, Lori is a certified EMDR Therapist, Consultant, and Trainer. Her trainings include Behavior Therapy and Certified Sex Addiction Therapy.
Additionally, as an EMDRIA and Trauma Recovery HAP Approved Consultant, AAMFT, and MN Board Approved Supervisor, Lori offers support to mental health professionals.
Learn more about the work of the Vegas Strong Resiliency Center on behalf of first responders and victims of crime in Nevada, and see how you can offer your services at VegasStrongRC.org/provider.
Organizer of Advanced EMDR Training: Resonant Cognitive Interweaves
The Vegas Strong Resiliency Center is a place of healing and support dedicated to serving as a multi-agency resource and referral center for residents, visitors, and responders affected by the shooting at the Route 91 Harvest Festival; victims of crime throughout Nevada; and Southern Nevada first responders. The center is managed by Legal Aid Center of Southern Nevada.