Advanced Certified ScrumMaster® with Angela Johnson, CST - Jan 25-26
Description
Advanced Certified ScrumMaster®
Welcome to the next phase of your Agile & Scrum Training.

Join Angela Johnson, CST for a 2-day experience that will propel you forward as an exceptional Scrum Master.
In this program you will focus deeply on the following learning objectives and will be able to demonstrate advanced knowledge of:
Lean, Agile, and Scrum
Agile Facilitation
Agile Coaching
Service to the Development Team
Service to the Product Owner
Service to the Organization
Scrum Mastery
Full Learning Objectives are here: https://www.scrumalliance.org/certifications/advanced/a-csm
Angela is one of the first 10 trainers globally to be able to offer this program.
Sign up today to be one of the first eligible for this prestigious certification.
Recommended Experience for Participants:
CSM with 1+ years of experience
Certified Scrum Professional
Certification:
To be eligible for the A-CSM certification you must satisfy the following criteria:
Be an existing CSM
Complete a pre-program assessment
Be prepared to share your personal experiences
Attend and participate in the 2-day program
Complete a post-program questionnaire

About the Trainer: Angela Johnson, CST at Collaborative Leadership Team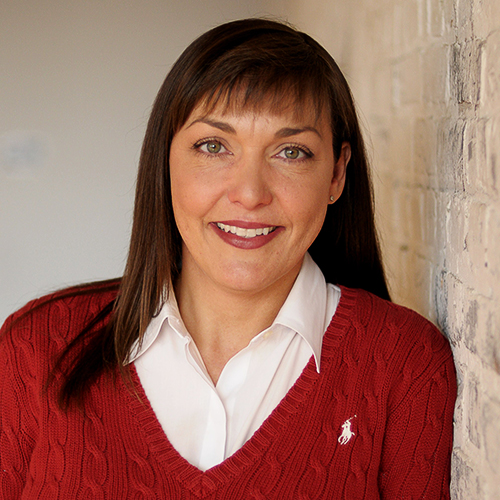 Founding member of Collaborative Leadership Team, a Certified Scrum Trainer and Agile Transformation Coach who is passionate about changing the world of work. She seeks to help people and organizations to break down their barriers and work together in a collaborative way.
A graduate of Hamline University (B.A.) and the University of St. Thomas (M.B.C.), Angela facilitates the PMI Minnesota Agile Practitioner Community and serves on the Scrum Alliance Certified Agile Leader review team.
Angela brings 22+ years in the information technology space and real world client case studies to her presentations. She is mom, wife, a sailor, reader and lifelong learner living in Wayzata, MN.
FAQs:
(Q) - What do I need to bring? Nothing! Just your desire to become the best possible Scrum Master
(Q) - How can I contact the organizer with any questions? Email info@coleadteam.com for any questions
(Q) - What's the refund policy? 100% refund for cancellations two (2) weeks prior to event. Contact info@coleadteam.com for conflicts that may arrise within the last two (2) weeks
(Q) - Is Lunch provided? Lunch is provided along with a light breakfast, a mid day snack, and beverages will be available throughout the program