Advanced Certified ScrumMaster® (A-CSM) with Angela Johnson, CST - May 24-2...
Description
Advanced Certified ScrumMaster®
Welcome to the next phase of your Agile & Scrum Training.

Join Angela Johnson, CST for a 2-day experience that will propel you forward as an exceptional Scrum Master.
In this program you will focus deeply on the following learning objectives and will be able to demonstrate advanced knowledge of:
Lean, Agile, and Scrum
Agile Facilitation
Agile Coaching
Service to the Development Team
Service to the Product Owner
Service to the Organization
Scrum Mastery
Full Learning Objectives are here: https://www.scrumalliance.org/certifications/advanced/a-csm
Angela is one of the first 10 trainers globally to be able to offer this program.
Sign up today to be one of the first eligible for this prestigious certification.
Recommended Experience for Participants:
CSM with 1+ years of experience
Certified Scrum Professional
Certification:
To be eligible for the A-CSM certification you must satisfy the following criteria:
Be an existing CSM in good standing with the Scrum Alliance
Have 12+ months working as a Scrum Master
Be prepared to share your personal experiences
Attend and participate in the 2-day program
Complete Day 1 homework

About the Trainer: Angela Johnson, CST at Collaborative Leadership Team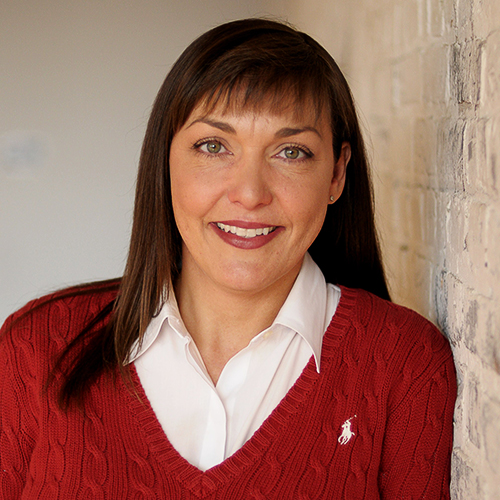 Founding member of Collaborative Leadership Team, a Certified Scrum Trainer and Agile Transformation Coach who is passionate about changing the world of work. She seeks to help people and organizations to break down their barriers and work together in a collaborative way.
Angela brings 23+ years in the information technology space and real world client case studies to her presentations. She is mom, wife, a sailor, reader and lifelong learner living in Wayzata, MN.
This offering is in partnership with Seattle Scrum Company: Simplify Your Organization. http://seattlescrum.com/
FAQs:
(Q) - What do I need to bring? Nothing! Just your desire to become the best possible Scrum Master
(Q) - How can I contact the organizer with any questions? Email info@coleadteam.com for any questions
(Q) - What's the refund policy? 100% refund for cancellations two (2) weeks prior to event. Contact info@coleadteam.com for conflicts that may arrise within the last two (2) weeks
(Q) - Is Lunch provided? Lunch is provided along with a light breakfast, a mid day snack, and beverages will be available throughout the program
Parking Information:
Our training room is a lovely old school room in the University Heights Center, which is still used for various private schools. Unfortunately, the building doesn't have reliable parking available. I walked around and found a couple empty street parking spots on Brooklyn Ave NE, just north of our venue in the residential area. The other streets are restricted to locals.
If you will be driving and prefer certainty, I found two parking lots slightly south of our venue: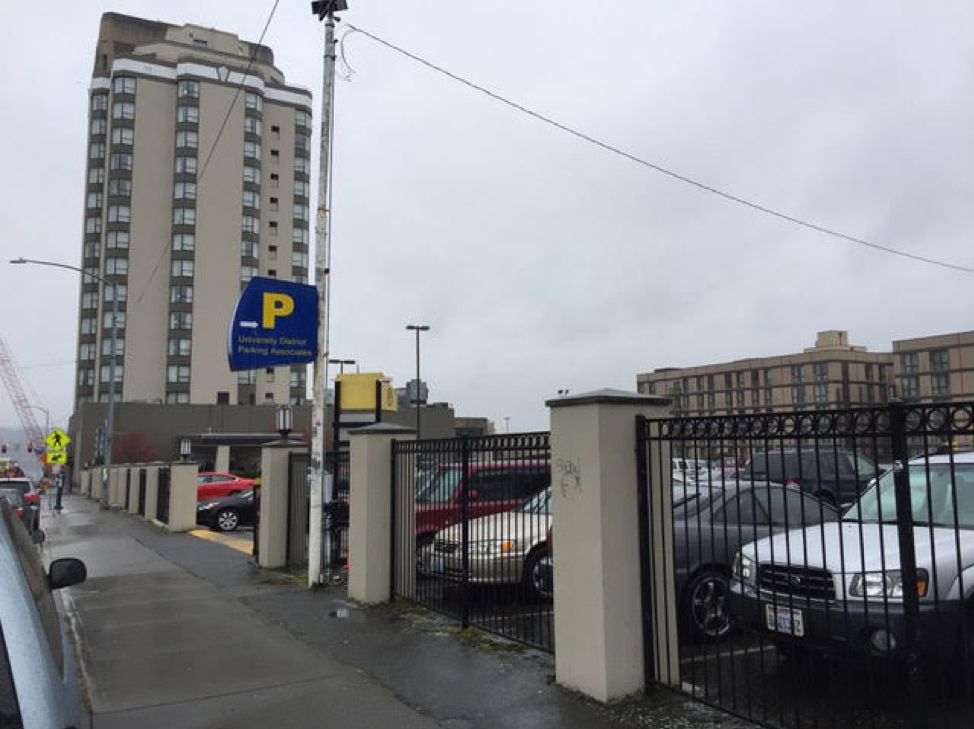 This uncovered lot is on Brooklyn Ave NE between NE 45th Ave and NE 47th Ave, next to the DECA hotel. The rate appears to be $10/day.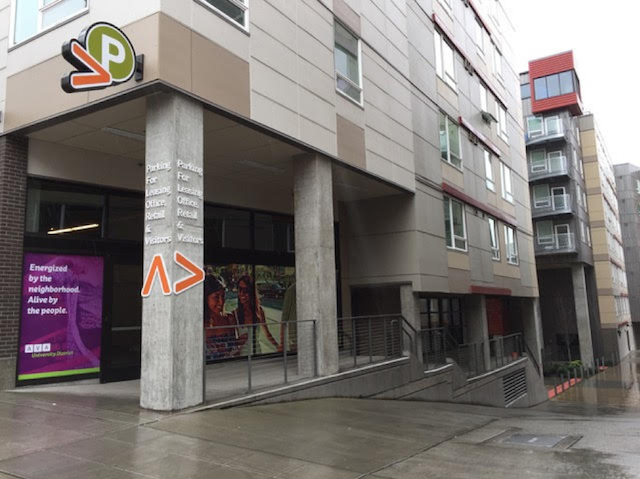 This garage below the AVA U-District building is accessible via the apparently unnamed alley from NE 47th Ave between 11th Ave NE and 12th Ave NE. I confirmed with the management that public parking is always available there. The alley has a ONE WAY sign pointing the wrong way.
Let us know if you need anything in advance of class.

Each ticket to the event is a revocable license allowing access to the event. Collaborative Leadership Team, Inc. ("CoLeadTeam") may exclude any prospective attendee from registering for or attending any event, in CoLeadTeam's sole discretion. CoLeadTeam reserves the right to cancel, in its sole discretion, any attendee's registration upon refund of the admission fees paid to CoLeadTeam. Further, CoLeadTeam reserves the right to prohibit entry or remove any participant or other individual, whether registered or not, whose conduct, in its sole opinion, is not in keeping with the character and purpose of the event.
No portion of the event may be recorded in any form and any unauthorized recording (audio, video, still photography, etc.) during the event, without the prior, express written consent of CoLeadTeam is strictly prohibited. Attendees who do not comply with this policy will be asked to leave the event premises.