Description
Exploring Ascension
If you have completed the First Sphere Course and would like to further explore the amazing art of Ascension Meditation, come along and join us!
Advanced Ascender Days offer you a chance to unplug from the busy-ness of daily life and Ascend in a relaxed group setting.
Meet Ascension Teachers and other Ascenders, share your experience and discoveries of Ascension, and ask questions you may have about your practice.

The Advanced Day can help you discover;

A clear direction of your meditation practice
A better understanding of the way Ascension works
Tips to developing a consistent meditation practice
Ways to bring your practice into your daily life
New Ascension techniques



---
ADVANCED ASCENDER DAY CENTRAL COAST

Times
11th March, 11.30 am - 4.00 pm

Venue
Bamboo Buddha Cafe
221 Wattle Tree Rd
Holgate, Central Coast, NSW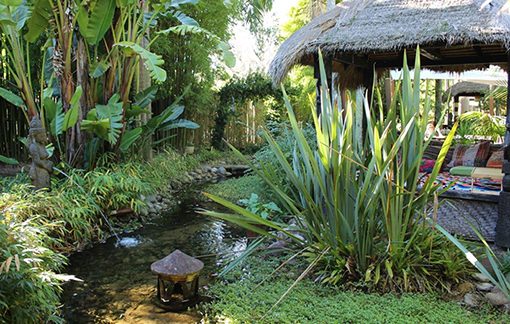 Please note this is a free event, bookings are essential
Come to our FREE INTRODUCTORY TALK on Ascension Meditation prior to this event. Held in the same location from 10 am - 11 am. Tell your friends!!
---
Meditation Courses as documented in A Mindful Choice, a stunning documentary that shows the powerful, positive impact the practice of Ascension has on people's lives.
See Trailer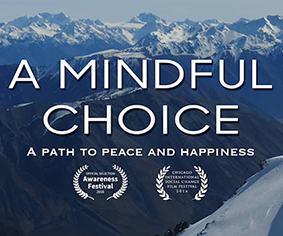 ---
BECOME A HOST

Host a First Sphere Meditation Course or a Screening of CHOICE in your home, studio or workplace.
Courses and Screenings are facilitated by two Ascension Teachers of The Bright Path. Teachers are available world-wide and are always happy to travel, teach, and share their experience of Ascension.
Know people in your area that want to learn? Find four or more people to attend a First Sphere Course, or a group of people interested in a Choice Screening, and we will offer you the First Sphere Course for free.
---
FAQs
Are Meditation Courses available?
Click here to see local Courses

Can I repeat a Course for free if I have already learnt?
Yes, you can contact us for a booking code to register online to repeat the FIrst Sphere Course.
See First Sphere Courses here
How can I contact the organiser?
Email any queries to australia@thebrightpath.com or phone Anya 0423 214 844

www.thebrightpath.com
www.facebook.com/thebrightpathaustralia