Event Information
Location
Brainlabs
Building 4, 2 Old Street Yard
Featherstone Street
London
EC1Y 8AF
United Kingdom
Description
As AdWords accounts become bigger, using AdWord Scripts becomes increasingly important. You will already be uploading some scripts but this training session will put the power in your hands. By the end of the session we will have covered enough material for you to not only feel comfortable to write your own scripts but we'll teach you to become an independent coder who is able to research and discover knowledge for themselves!
We'll be looking at the main entities used in scripts e.g the AdWordsApp and the Utilities classes. You'll be learning the basic ingredients of AdWords scripts, such as how to retrieve and modify entities (e.g changing keyword bids, adding labels to campaigns) as well as other fundamental scripting ideas.

About Brainlabs Training:
Our training courses are like being back in school. Except they're fun, the teachers won't send you out for misbehaving, and everything you learn will be immediately useful. In our afternoon sessions you will learn a whole host of new skills and approaches to Paid Search. The training sessions will be based in our new office in Old Street and refreshments will be provided.
Your trainers for this session will be David O'Connor and Curtis Reubens.
After studying for a doctorate in Mathematics at the University of Warwick, David has been with Brainlabs since the summer of 2016. He is currently plying his analytical skills and attention to detail as part of the tech team, working on a range of Paid Search and Programmatic automation tools. In his spare time David is mostly likely found enjoying some form of rugby league.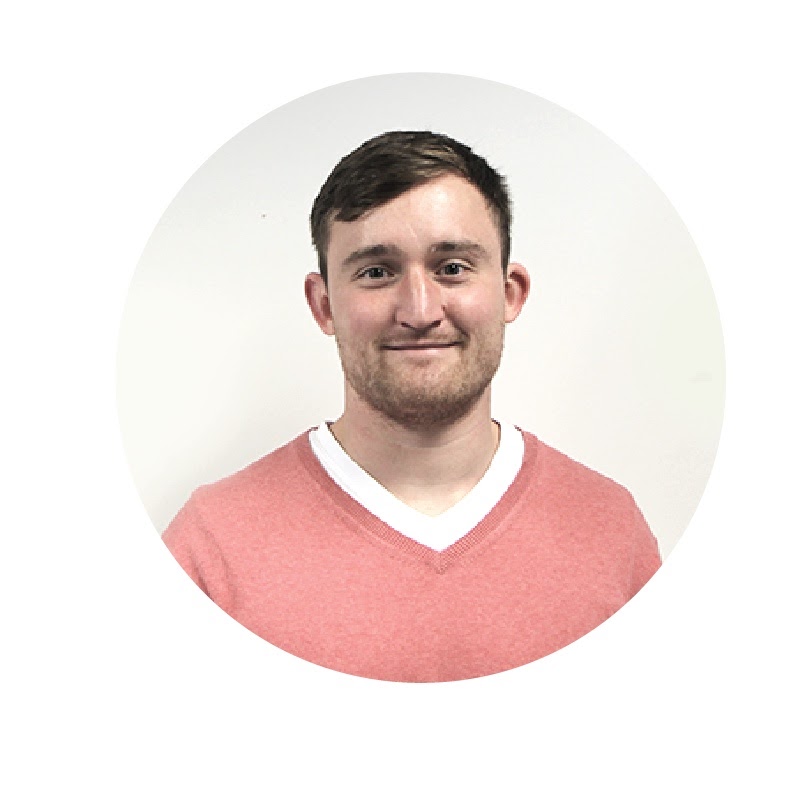 Curtis has been a member of the Brainlabs tech team since 2016. With a degree in Mathematics from Cambridge University, he has worked on various projects for the company before being subsumed by the mysterious and enigmatic 'Project X'. If there is a moment to spare, Curtis can usually be found inventing his next boardgame.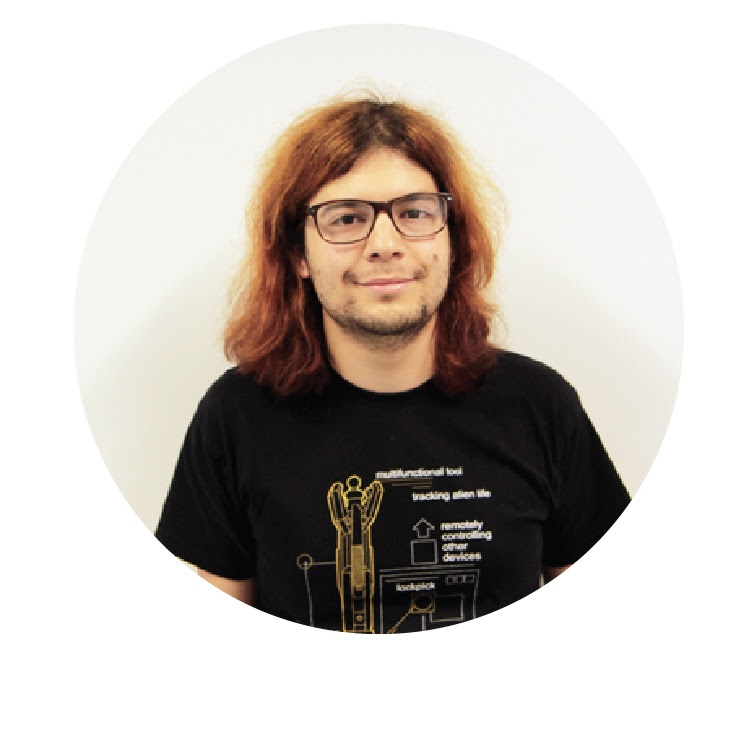 Reviews of Brainlabs Training
"Very friendly trainers. Very open to answer all questions."
"Hands-on exercises right from the start"
"Based on campaign experience using real examples, statistical"
"Great knowledge from the Brainlabs team"
Date and Time
Location
Brainlabs
Building 4, 2 Old Street Yard
Featherstone Street
London
EC1Y 8AF
United Kingdom