Description
You are invited to the fourth Advance Surface Science Workshop, to be held at the Ivey Spencer Leadership Centre in London, Ontario. This workshop is organized by Surface Science Western in collaboration with the industry leader of surface science instrumentation, KRÜSS Scientific Instruments, Inc. with the institutional support from the Western University.
The primary objectives of the workshop are to expand and update participant's knowledge and practical expertise in the field of surface science and match academic and industrial partners based on their field of interests to create new collaboration/funding opportunities.​
Every session in the workshop is facilitated and mentored by minimum three world renowned experts in the field representing either academic, industry or research institutes. The academic champion will be focused on the knowledge gaps and importance of fundamental aspect of the subject whereas the research opportunities with the ongoing issues in the field will be discussed by the industrial partners. In the panel discussion, the academic and industry partners will propose a collective approach and seek avenues for collaborative project and funding.
​The event is organized in a way to match academic and industrial partners based on their field of interests; two topics are covered on three continuous days, i.e., interfacial tension (IFT) (Day 1), and Wettability & Adhesion (Day 2) and laboratory (hands on) day (Day 3). Each day will be devoted to theoretical background, challenges in industries with real-case studies, practical/demo sessions. Panel discussion at the end of each day is dedicated to strengthen the interaction between all stake holders. Theoretical background, at the beginning of each day, will be given by experts in the respective areas.
---


Partners & Co-Hosts: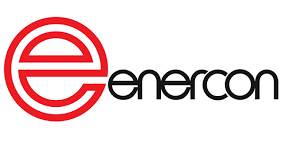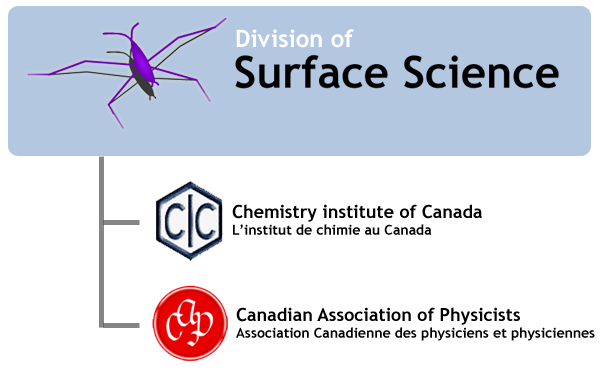 ---
Note for Industrial Partners & Participants
The 2/3 of registration fee may be reimbursed through the Canada-Alberta Job Grant (CAJG) for industrial participants​. Learn more at https://www.alberta.ca/canada-alberta-job-grant.aspx
The 1/2 of registration fee may be also reimbursed through the Canada-Ontario Job Grant (COJG) for industrial participants. Learn more at http://tcu.gov.on.ca/eng/eopg/cojg/
For other provinces and territories, please refer to your local governmental representative.
---
Speakers to Expect