Description
Advance Surface Science Workshop
Department of Mechanical Engineering, University of Alberta
August 7 - 9, 2018
---
What is it all about:
You are invited to the 3rd Advance Surface Science Workshop to be held by the Department of Mechanical Engineering at the University of Alberta, Canada. The University of Alberta is a Top 5 Canadian University and one of the Top 100 in the world. This workshop is organized by interfacial Science and Surface Engineering laboratory (iSSElab) in collaboration with a world leading manufacturer of surface science instrumentation, KRÜSS, and with institutional support from the Faculty of Engineering at the University of Alberta.
The primary objectives of the workshop are to expand and update the participant's knowledge and practical expertise in the field of surface science in addition to matching academic and industrial partners based on their field of interests in order to create new collaboration and possible funding opportunities.
Every session in this workshop is facilitated and mentored by a minimum of three world-renowned industry experts, representing either academic, industry or research institutes. The academic champion will be focused on the knowledge gaps and importance of fundamental aspects of the subject whereas the research opportunities with the ongoing issues in the field will be discussed by the industry partners. In the panel discussion, the academic and industry experts will propose a collective approach and seek avenues for future collaboration.
The event is organized in order to match academic and industrial partners based on their field of interests. Two topics are covered over the course of days.
Day 1: Interfacial Tension (IFT)
Day 2: Wettability & Adhesion (Contact Angle)
Day 3: Laboratory (hands-on experience)
Each day will be devoted to discussing the theoretical background, challenges within industry with supporting case studies, and practical demonstration sessions. The panel discussion at the end of each day is dedicated to strengthening the interaction between all stakeholders. The theoretical background discussion, at the beginning of each day, will be facilitated by the experts within the respective areas.
Learn more at advancedinterface.org.

---
Sponsors and Partners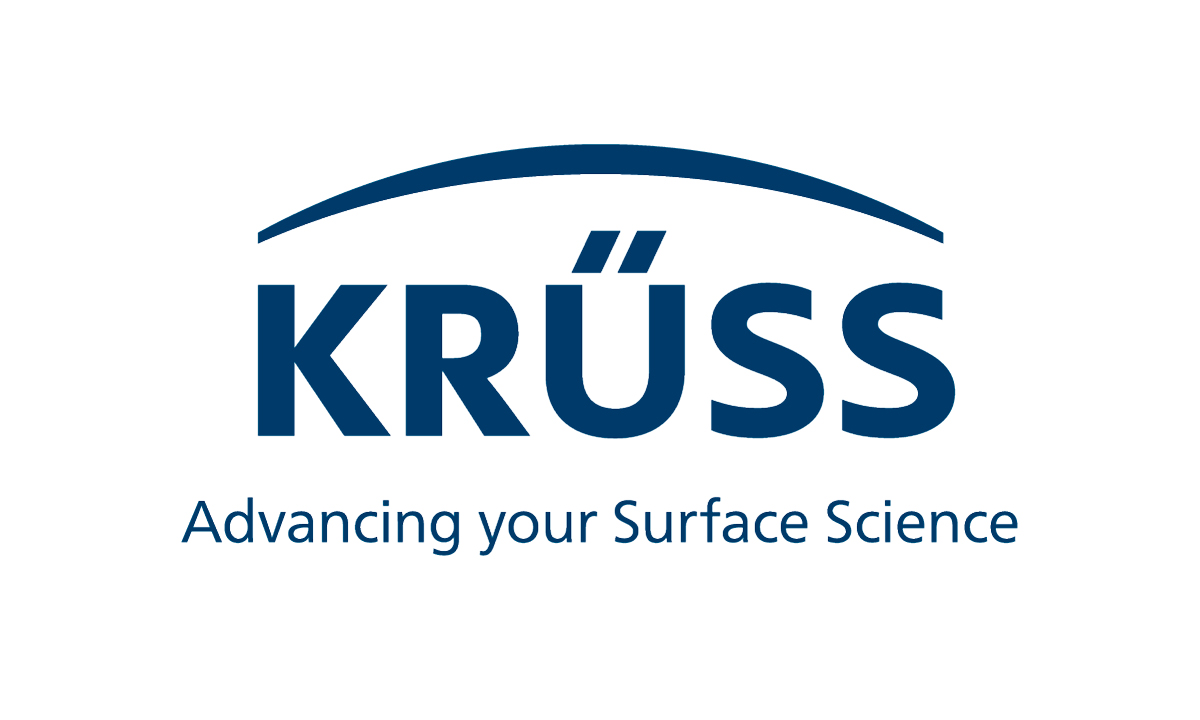 Visit KRUSS online.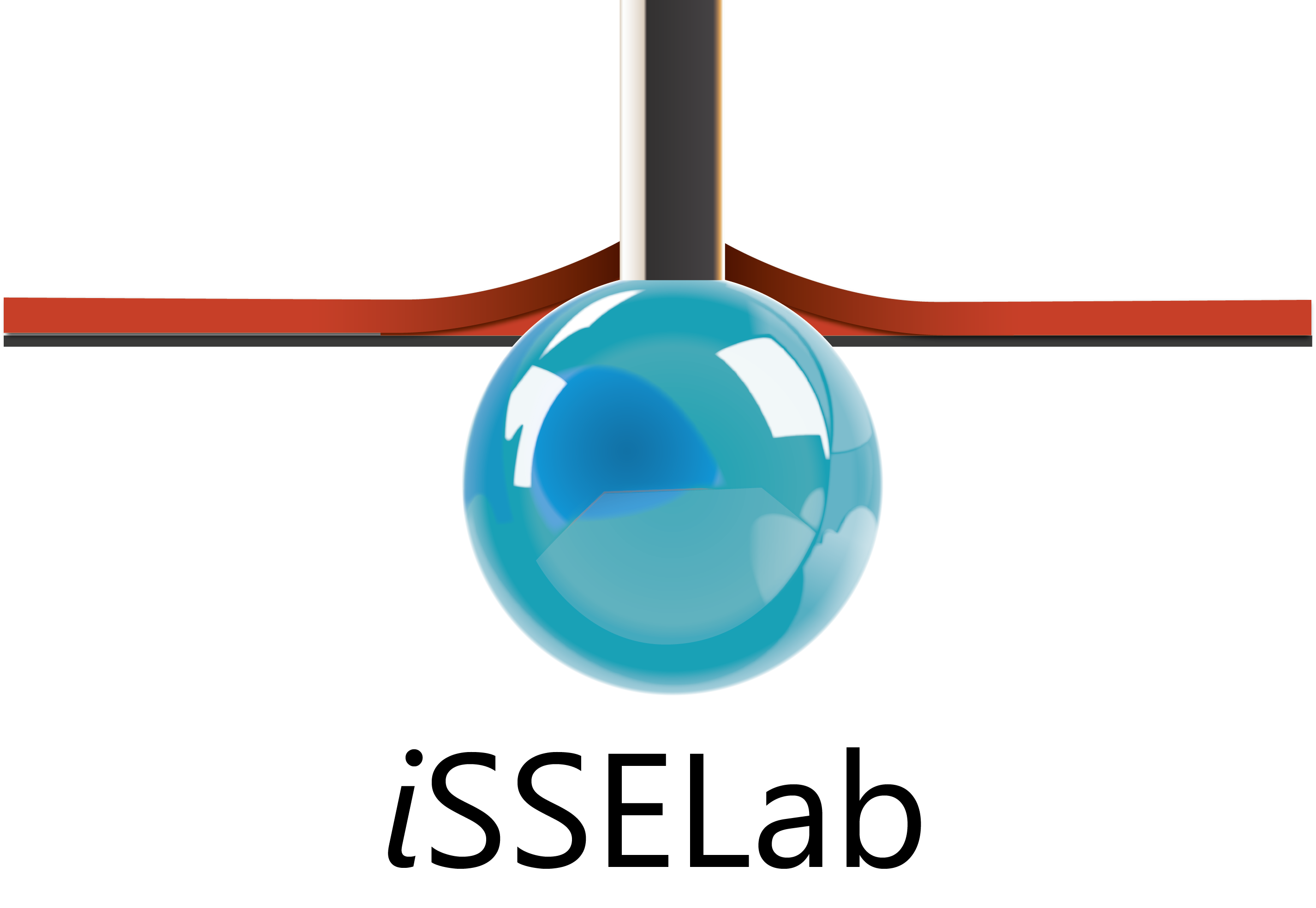 Visit iSSELab online.
---


Note for Industrial Partners/Participants


The 2/3 of registration fee may be reimbursed through the Canada-Alberta Job Grant (CAJG) for industrial participants​. Learn more at http://www.albertacanada.com/opportunity/employers/jobgrant.aspx
Workshop Agenda
Day 1, August 7, 2018 - Interfacial Tension (IFT)
The first day is dedicated to interfacial tension (IFT) and the three champions in this field: Dr. Prashant R. Waghmare (Assistant Professor at the University of Alberta), Dr. John Frostad (Assistant Professor at the University of British Columbia), and Dr. Raymond Sanedrin (Application Manager at KRÜSS Scientific).
Each will present real case studies in applications such as the energy, environment and nanotechnology industries. Dr. Waghmare will touch on applications and basic principles of interfacial tension measurements. Dr. Frostad will present research findings within the area of interfacial rheology. Dr. Sanedrin will present relevant case studies within energy, environment and automotive industries, as well as discuss the application examples for tensiometry.
Interfacial Tension (IFT) plays an important role in many industrial processes where the contact between different phases exists. It provides answers on what effects the tendency for phase separation and emulsifiability; on flooding efficiency due to reduced interfacial tension; on quality of hydrophobic liquids; on quality of industrial coatings.
Contents:
Applications and basic principles of interfacial tension measurements

Static methods to characterize liquid/liquid and liquid/gas interfaces

Dynamic methods to characterize liquid/liquid and liquid/gas interfaces

Application examples for tensiometry

Nanotechnology and role of surface forces

Importance of interfacial rheology in industrial process
​
Day 2, August 8, 2018 - Wettability & Adhesion - Contact Angle
On the second day, adhesion and contact angle will be discussed. Dr. Alidad Amirfazli (Professor at the York University, Canada) will share his knowledge with participants. Dr. Amirfazli will cover droplet adhesion process with fundamentals and applications.
Wettability, adhesion and contact angle is the main interest of companies working in a field of renewable energy, e.g. solar panels manufacturers; in a field of industrial coatings; in a field of manufacturing paint or coating.
Contents:
Contact Angle, Wettability and Adhesion
Contact Angle Measurements - A method to characterize solid surfaces
Methods to determine the Surface Free Energy
The importance of Surface and Interfacial Tension for Paint Jobs and Coatings
Importance of contact angle measurements for industrial applications
Wetting dynamics of Ultra-hydrophobic surfaces
Day 3, August 9, 2018 – Laboratory Day (Hands-On Portion)
On the final day, the participants are able to request what will be discussed in relation to the specific issues associated with on field or in laboratory challenges. There will also be an onsite demonstration/characterization of samples. Throughout the last day of the workshop, we will be offering a hands-on experience with any of the instruments available in the laboratory.
---
INVITED SPEAKERS
Dr. Alidad Amirfazli is the Professor of Mechanical Engineering at Lassonde. His current research is in surface engineering and understanding droplet surface interactions to develop platform technologies for diverse areas of applications, e.g. water management in fuel cells, anti-icing systems for wind turbine/aircrafts printing technology, application of pesticides, spray cooling, addative manufacturing, and related instrumentation.
​
Dr. Kock-Yee Law (Tentative) is an extremely prolific scientist and inventor. He has published more than 125 papers in peer-reviewed journals and filed over 140 US Patent Applications of which 116 of them have been granted today. His latest research has resulted in two authoritative reviews on superoleophobicity and superhydrophobicity, one research paper in redefining surface definitions, a new book entitled "Surface Wetting. Characterization, Contact Angle, and Fundamentals" published by Springer, and two new patent applications related to the application of self-cleaning technology in paints and fabrics.
Dr. Prashant Waghmare is an Assistant Professor in the Department of Mechanical Engineering at the University of Alberta. Prior to that, he was a Mitacs - Elevate Post Doctoral Fellow with an industrial postdoctoral fellowship program. He is also a recipient of Humboldt Research Fellowship award. Dr. Waghmare received his undergraduate degree in Mechanical Engineering from the University of Pune, India, and his Master's in Thermal and Fluids Engineering with High Honors (Gold Medal). His doctoral degree was in the field of capillarity and wetting. In 2018, Dr. Waghmare has successfully established a Surface Science Hub for Clean Technology at the University of Alberta and his core area of research is droplet dynamics and interfacial fluid dynamics.
Dr. Raymond Sanedrin is a self-motivated science professional with excellent experiences in leading projects and teams that resulted in the accomplishment of numerous research goals and establishment of collaborative research studies. Expertise in micro/nano functional materials, chemical surface modification, nanoparticle synthesis and functionalization, protein-protein interactions, DNA hybridization, and protein-virus interactions.
Dr. John M. Frostad is an Assistant Professor jointly appointed in Chemical Engineering and Food Science at the University of British Columbia. He completed a postdoc at Stanford University and before that worked for 2 years at Bend Research as a Research Chemical Engineer. Dr. Frostad received a PhD from the University of California, Santa Barbara and a BS (with honors) from the University of Washington, both in Chemical Engineering. His research interests involve the physics of fluid-fluid interfaces and related phenomena in emulsions, foams and suspensions. In particular, his lab employs micromechanical techniques for probing the mechanical properties of interfaces, capsules, and complex emulsion droplets, as well as the dynamics of phase separation in emulsions and foams.
Professor Xuehua Zhang completed her Ph.D. in Biomedical Engineering from Shanghai Jiao Tong University. From 2014, Dr. Zhang joined RMIT University in Melbourne as an Associate Professor in Chemical Engineering. She was then appointed as a part-time Professor of Physics of Fluids Group at the University of Twente. From September 2017, she is a Professor of Chemical and Materials Engineering, University of Alberta. Her research topics cover surface Nanobubbles and Nanodroplets, wetting, surface forces, spontaneous emulsification, Microextraction, self-assembly of colloids, evaporation, and dissolution of multicomponent droplets, and bubble dynamics in catalytic reactions.