Description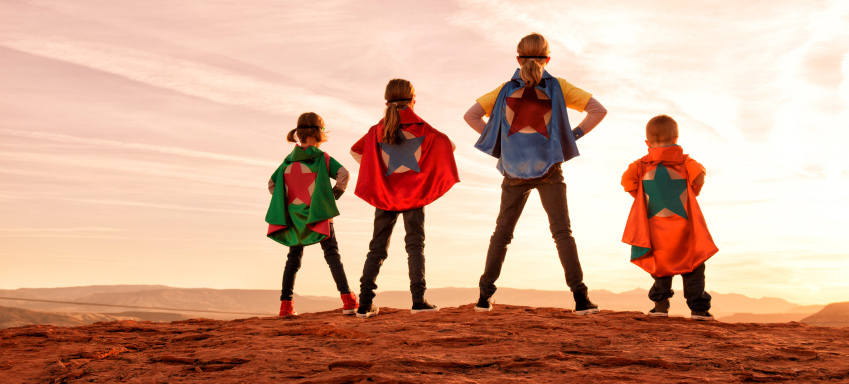 "It is easier to build strong children then to repair broken adults." - F.Douglas
Hello Loves,
Come join your host Marial Alvarez, founder of The Mayimba Project, and family of Advocates to our 3rd empowerment get together themed "Adulting and Chill". This is the perfect platform and opportunity to be surrounded by positive vibes.
I wanted to dedicate this empowerment get-together to both the youth and adults. We will be hosting a pre-Christmas dinner for those in need of love and companionship. We know what it feels like to not have family or support on these special holidays. Some people can't even afford a meal and thats where we come in!
We will have fun yet interactive activities for the kids that will promote self love, awareness, the importance of respect and being kind to others
Most importantly, how to be successful in life. We will be having a few teen guest speakers share life lessons through empowering the youth to make wiser decisions in life.
Being a parent is no easy task! But we will share material with you all in hopes to open your mind to bigger and better possibilities than what we are use to. Modern parenting is what I like to call it.
This is a non-judgment zone. Anyone and everyone is welcome, but the space is limmited so R.S.V.P is required for an accurate head count. (Yes feel free to invite others)
Food and drinks will be provided. Come with a tissue, a open heart, and faith that your life will change for the better.
Your voice counts so we cant to hear it. See you soon!
Cheers,
The Mayimba Project
www.themayimbaproject.com